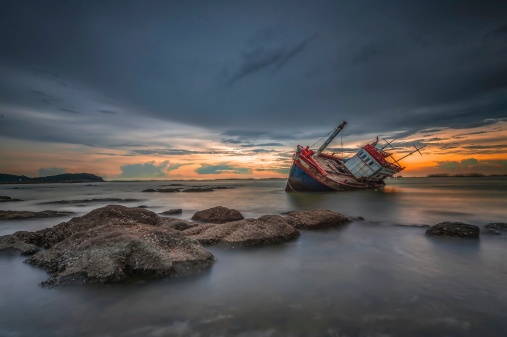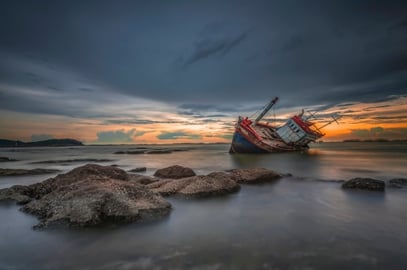 Call it confirmation bias if you want, but it's always comforting to hear someone telling a story you agree with.
When you agree with someone, you not only keep listening, you keep coming back for more.
Fox News, for example, is a textbook case study of how confirmation bias operates at a high level.
As practitioners in the science of inbound marketing, we firmly believe in a strategy before tactics approach to inbound marketing campaigns.
The reason why is simple. When you apply strategy before tactics, you get better marketing results.
It's reassuring to hear when other folks think the same way.
Speaking Our Language
We recently stumbled across the blog of Tara Hunt, director of audience development at Totem, a creative services agency based in Toronto.
Hunt takes the "strategy before tactics" mantra and quantifies it. She contends that 75 percent of your strategic marketing time should go toward research.

"If you aren't spending the majority of your strategic planning on research," she writes, "you are probably just throwing tactics at the wall. Good luck with that."
Hunt is absolutely correct. There are so many tactics out there — traditional outbound, new-wave inbound, SEO, PPC, social media marketing, influencer marketing, email marketing … the list goes on — that you have to know why you're choosing one tactic over another and the goals you're trying to achieve.
Shaping Your Inbound Marketing Strategy With Insight
Hunt tells the story of going into a marketing strategy meeting with the expectation that time would be spent doing a "brain dump."
She cautions against treating strategy sessions as a time for people to just blurt out whatever comes to mind.
"Ideas without insights – especially coming from a group of people who usually are very far removed from the audience – are akin to throwing darts in the dark. Even the best ideas, without direction, won't hit their mark," Hunt writes in a blog post on strategic insights. "These brain dumps are a waste of everybody's valuable time. You need to start with research."
Hunt says that before anyone steps foot into a brainstorming session, they should either be briefed on the available research and insights, or be tasked with coming to the meeting with research and insights of their own.
Before you settle on a strategy to back your inbound marketing campaign tactics, make sure you've devoted some serious time to researching your target audience, the competition in your space, and the cultural attitudes and expectations of your audience and their influencers.
Transforming Inbound Marketing Strategy With Better Research
Tara Hunt is among the many faces present on the INBOUND 2015 presenters list. She's slated to give a Hacks, Tips & Tricks session on Thursday, Sept. 10. Hunt plans to cover more ground on the importance of market research while also suggesting tools and tips for performing that research effectively.
Because we like what we've seen so far (confirmation bias be damned) we think her talk should be on your short list of must-attend sessions at INBOUND 2015.
If you plan on being at INBOUND this year, maybe we'll see you during Hunt's session.
Start Today Tip- Be sure to read Hunt's piece on marketing insights and strategy for more details on the tools available for doing effective research in the areas of audience, competitive and cultural insights. When you're planning an inbound marketing campaign, never lose sight of the strategy before tactics philosophy that drives successful inbound campaigns. As you're spending time up front getting ready to launch a campaign, make sure you're not shortchanging yourself on research time.
Square 2 Marketing- Leading The Reality Marketing, Inbound Marketing And Inbound Sales Revolutions!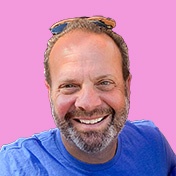 Mike Lieberman, CEO and Chief Revenue Scientist
Mike is the CEO and Chief Revenue Scientist at Square 2. He is passionate about helping people turn their ordinary businesses into businesses people talk about. For more than 25 years, Mike has been working hand-in-hand with CEOs and marketing and sales executives to help them create strategic revenue growth plans, compelling marketing strategies and remarkable sales processes that shorten the sales cycle and increase close rates.