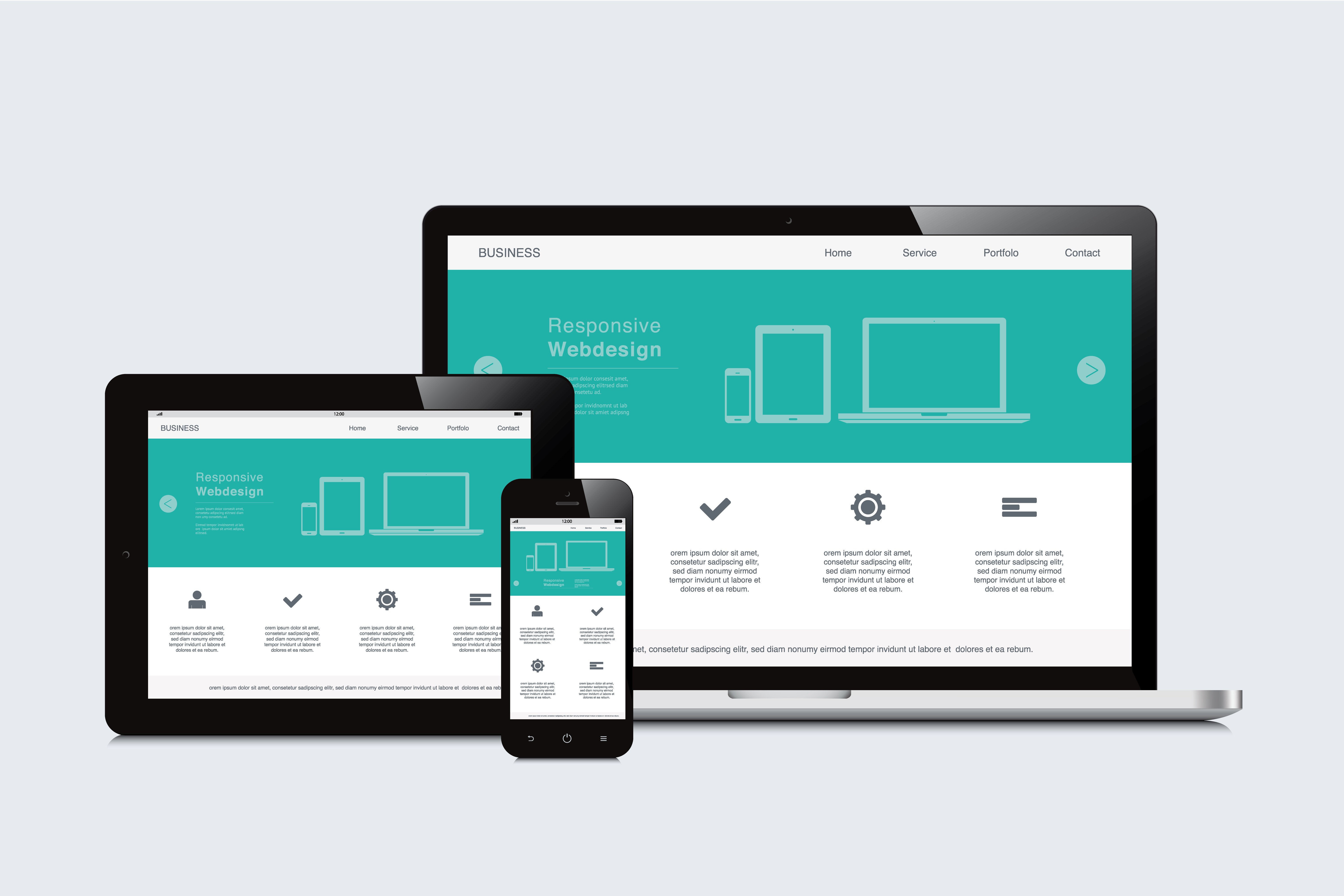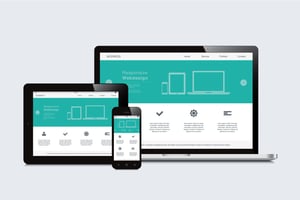 Some businesses are content to simply build a website and leave it at that. However, as technology continues to change and users adjust their browsing habits accordingly, catering exclusively to desktop browsing is no longer enough. Mobile browsers can have a wholly different experience on sites that won't scale to their devices. The design may look messy or disorganized, and the site may even have difficulty loading. If a website's job is to provide customers with information that will translate to leads and sales, a page that doesn't work on tablets or smartphones can have the opposite effect, driving potential customers away in droves.
This article will outline why mobile optimization makes a difference for your website. With these tips, you should be able to make your website accommodate mobile users' unique browsing habits.
Mobile Browsing is Becoming More Prevalent
While a significant number of people still use desktop computers to access the web, the majority of internet browsing occurs on mobile devices. In 2014, a study found that about 60 percent of web traffic comes from mobile platforms. This is partially due to the freedom and versatility that mobile devices offer. As the Huffington Post notes, these tools allow users to multitask more effectively. Their portability and intuitive function even lets browsers use their mobile and desktop devices simultaneously.
Given these browsing trends, a mobile optimized website will be more accessible and convenient for your desired audience. Sites designed solely for desktops often don't scale properly, making them more difficult to read and navigate on mobile platforms. They also load slowly for mobile users, which can potentially prevent customers from exploring your site. Some articles even cite studies that show 57 per cent of people will abandon a site if it takes more than three seconds to load on a mobile device.
Mobile Optimization is Essential to Attracting Customers
Mobile optimized websites outperform simple desktop-oriented sites in nearly every way. They usually show up higher in search engine results and retain customers better, lowering bounce rates. As a result, your site will see more traffic, allowing users to engage with your business more effectively.
Often, this translates to concrete financial benefits. Customers who can access every area of a website are more likely to buy from that business, and it also makes converting leads a much simpler process. In fact, if your website is not mobile optimized, it may even cost your customers. About 30 percent of mobile users will not follow through with an online purchase through non-optimized shopping carts.
How to Optimize Your Site for Mobile Browsing
So how does a business optimize their site for mobile platforms and capitalize upon these opportunities? Try to refrain from using features that don't translate well to smartphones, tablets, or other devices. These can include Adobe Flash, pop-ups and more. Make sure your selling points, message, and call to action are all emphasized on the page. Furthermore, try to avoid placing links or buttons in places that obstruct other functions such as scrolling.
You'll also want to make sure your browsers receive information and load your site quickly. To do this, make sure that your code is stripped down to omit any characters that aren't essential to the website's function. You can also compress CSS, HTML, and JavaScript files to increase your page's speed. With this in mind, make sure that mobile users can still access these features. Search engines like Google take them into account when ranking sites, so blocking them could have a detrimental effect on your SEO practices.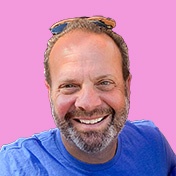 Mike Lieberman, CEO and Chief Revenue Scientist
Mike is the CEO and Chief Revenue Scientist at Square 2. He is passionate about helping people turn their ordinary businesses into businesses people talk about. For more than 25 years, Mike has been working hand-in-hand with CEOs and marketing and sales executives to help them create strategic revenue growth plans, compelling marketing strategies and remarkable sales processes that shorten the sales cycle and increase close rates.