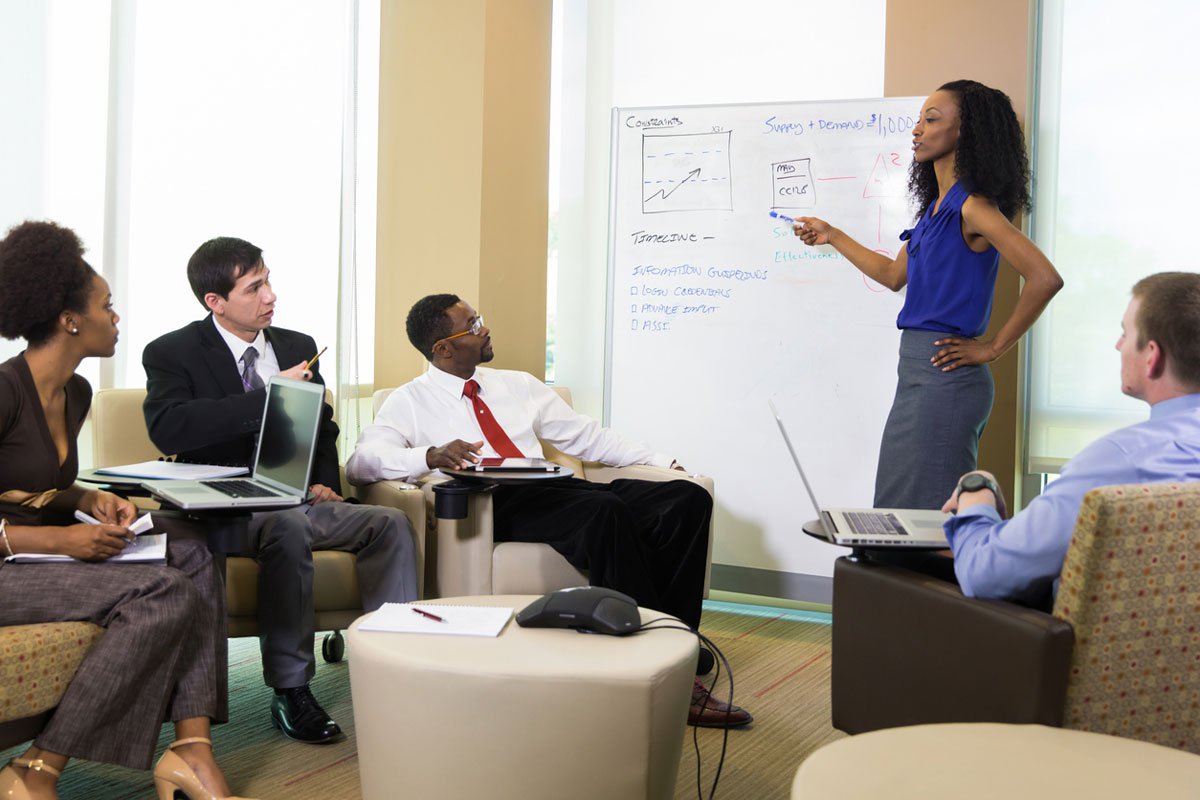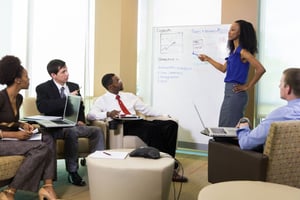 Sales managers are busy professionals. They have sales plans to build, sales people to motivate, sales forecasts to create, sales professionals to hire, sales quotas to establish, meetings to attend, deadlines to meet, and so much more to do.
Regardless of what's on your plate, however, it's critical that you make the time to prioritize sales training in your organization in order to increase sales. Here are some reasons why you must make it a priority.
Product Training
Your sales team is tasked with selling your products or services. This job is made much more difficult if your reps don't have the product knowledge required to make more sales. The right product knowledge can allow reps to have more valuable conversations with prospects, ask the right questions, answer questions, match the right products with prospects' needs, and overcome objections with facts. It can also allow them to position your company as superior to others. A lack of adequate product knowledge can lead to lost sales and opportunities.
Sales people, after all, will sell what they know, which means they need to know what they sell. Product training is critical to equipping your reps with the product details they need to succeed.
Process Training
Process training is the act of teaching sales reps the unique sales processes, procedures, and methods used in your sales organization. You've put those processes in place for a reason—to reduce wasted time, to increase efficiency, to enhance productivity, or to improve sales results. New and old sales people alike need to follow your processesin order to realize results. Process training can help ensure this happens.
Sales Methodology
Just like every sales organization will have its own unique processes, it will also have its own sales methodology. This helps ensure that all sales people are using selling strategies and tactics that line up with your brand's values. It also ensures sales people have a roadmap they can rely on to keep them on track throughout the sales process.
Sales people shouldn't just "wing it." From prospecting all the way to the close, they should use the tried-and-true, proven sales methodology that you've created. This will ensure repeatable and scalable results throughout your sales department.
Sales training is required to instill your sales methodology into your sales people.
Onboarding New Hires
There is high turnover in sales. A lot of new hires just aren't cut out for the sales industry. However, constantly rotating new hires in and out of your business will lead to wasted money, time, and resources.
Though some people simply won't succeed in the field, others just need to be set up for success, and sales training can help you do just that.
Using sales training in your onboarding program can help ramp up new hires more quickly. It can instill in them the processes, procedures, and methodology that lead to success early on. It can give them the product knowledge they need to feel confident in any selling situation.
Onboarding is critical to the success of new sales people. By prioritizing sales training during this vital onboarding process, you can equip your new hires with the sales knowledge, strategies, and processes they need to sell effectively in your organization. When this happens, everybody wins.
Refreshing Seasoned Reps
However, new hires aren't the only ones who can benefit from an effective training program. The sales industry is constantly evolving with new trends, buyer behaviours, and technologies. Training seasoned sales reps can offer them the opportunity to stay up to date with new and evolving sales trends, learn new essential selling skills, retire ineffective selling methods, and keep their sales skills sharp.
You don't want your superstar sales people to turn into mediocre sellers, which is while offering them sales training is worthwhile.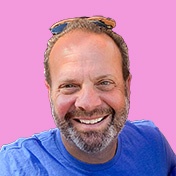 Mike Lieberman, CEO and Chief Revenue Scientist
Mike is the CEO and Chief Revenue Scientist at Square 2. He is passionate about helping people turn their ordinary businesses into businesses people talk about. For more than 25 years, Mike has been working hand-in-hand with CEOs and marketing and sales executives to help them create strategic revenue growth plans, compelling marketing strategies and remarkable sales processes that shorten the sales cycle and increase close rates.