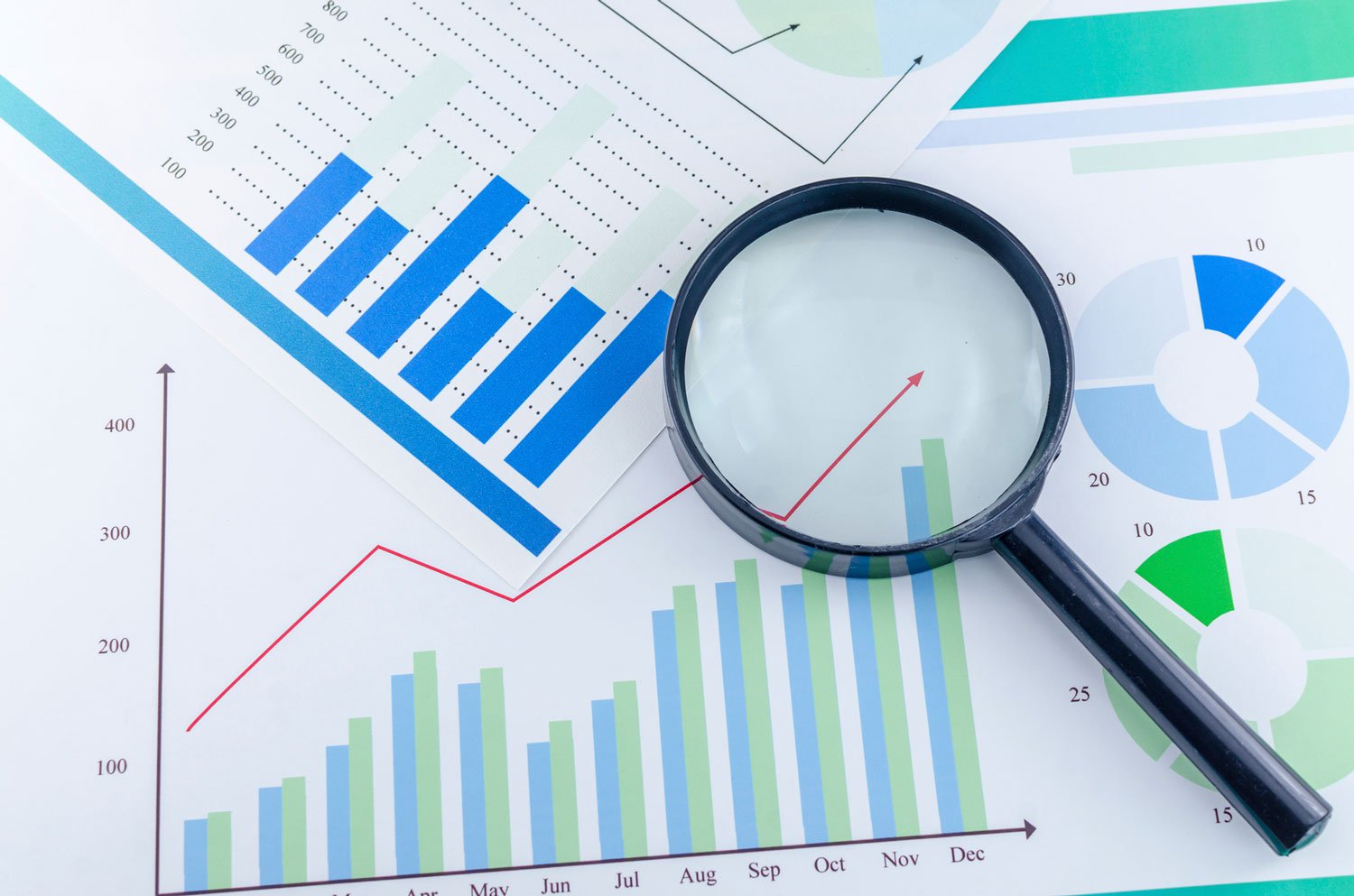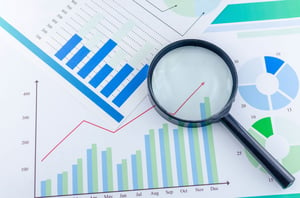 No matter what business training you have, it probably focused exclusively on how to make your company succeed. These are valuable lessons, but they don't necessarily teach you what to do when your company starts failing. While you need to know how to make your ship run smoothly when it's operating at full capacity, it's also crucial to know how to get it started again when the engines stop and the forward momentum dies. It can be nerve-wracking to know that supposedly failsafe methods aren't working, yet you'll need to remain calm to figure out what to do when sales decline.
When you stop selling as many products, you can generally revive your profits with a few simple sales and marketing tweaks. If you don't use inbound marketing methods, these tips can give you whole strategies that will expose your company to new audiences. For those who already have inbound-based plans, this guide may help you consider small changes that will ratchet up your tactics' efficacy. If your business needs help, this guide can tell you what to do when sales decline.
Use Analytics to Diagnose the Problem
Businesspeople can learn from doctors when it comes to problem solving. When medical professionals first see a problem, they don't just try to treat the symptoms. They know that if they don't understand the underlying problem, they'll have an uphill battle ahead of them. The same principle applies to your sales. If you don't know why your numbers are flagging, you'll only be able to make short term gains.
If you use analytics software, you won't have to fight against this current. With platforms from companies such as Google, you can pinpoint the ineffective parts of your strategy. They will also show you which pages lead to higher conversions so you can emphasize these aspects and base future posts upon them.
Consider the Ways in Which You Attract Clients
How do you reach out to potential buyers? If you use aggressive tactics such as cold calling, you may be alienating your audience. Other methods, like outbound advertisements, may waste resources without providing much benefit. So how do you fix these problems?
You need to realize the ways in which your web presence can lead to sales. In many cases, social media platforms and other online tools are free to use, making them a cost-efficient means of reaching an audience. If you publish frequent blog posts on your website, you can establish credibility that will resonate with visitors. Well-curated social media updates can help disseminate this content, but it will also enable you to engage with potential customers in a more interactive way. When these two methods are used in tandem, they will have a huge effect on your search engine prominence, exposing your website to a new crop of prospective buyers.
Know Your Leads and Nurture Them for a Faster Sales Cycle
Who are your potential customers? What do you really know about your leads, beyond the basic information they gave you when they filled out a form? If you understand these people and what they want, you can craft your sales strategy to give it to them.
Customer relationship management (CRM) software allows you to track the way a lead navigated your site before they reached your landing page. This data can provide crucial insight into their behaviour and buying patterns. You can use it to create buyers personas, which are models of what your customer may want. Once you have this information, you can plan out email campaigns that cater to these desires. When your communications reflect a customer's values, they can move the user through the sales cycle quickly.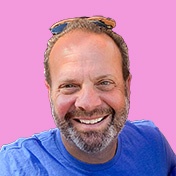 Mike Lieberman, CEO and Chief Revenue Scientist
Mike is the CEO and Chief Revenue Scientist at Square 2. He is passionate about helping people turn their ordinary businesses into businesses people talk about. For more than 25 years, Mike has been working hand-in-hand with CEOs and marketing and sales executives to help them create strategic revenue growth plans, compelling marketing strategies and remarkable sales processes that shorten the sales cycle and increase close rates.