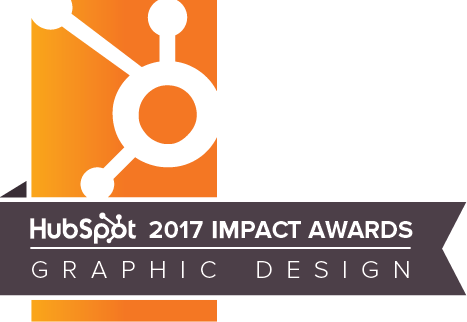 Successful creative work from a digital marketing agency requires more than just beautifully crafted copy, design and digital elements. Digital creative work also needs to drive real business results for your company, like leads, customers and revenue.
Our clients are always facing new challenges, and our team is constantly innovating to develop creative work that is stunning and drives the results they need to achieve.
Every situation requires bold, strategic thinking that starts with defining your goals in a specific, quantifiable way. Once we've identified these goals, we develop the proper messaging and media to achieve those results.
Our in-house creative team, including content strategists, UX designers and web developers, participates in this strategic process to facilitate bringing the idea to life in a beautiful and compelling way. As a result, the digital creative work that we do engages prospects, converts leads and drives revenue for our clients.
Outstanding Creative Work Awarded By HubSpot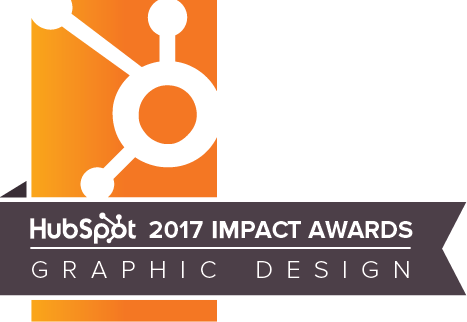 We've helped clients in many different industries solve challenges with our unique approach to revenue-driven marketing and sales, and we're honored that HubSpot has recently recognized us as a best-in-class agency. We earned the 2017 HubSpot Impact Award for best inbound work in graphic design and an honorable mention in the website design category.
The HubSpot Impact Awards recognize best-in-class inbound marketing and sales work among certified agency partners.
"We're honored to earn this recognition from HubSpot that highlights the remarkable talent of our creative team," said Julie Golden, president of Square 2 Marketing. "Our in-house content and design teams are always working on innovative, creative projects that drive real business results for our clients. These projects are great representations of the work that this talented team puts together, and I'm so proud of them for their success in earning this recognition."
Obsessed With Driving Results For Our Clients

For the award-winning graphic design project, Square 2 Marketing created a consideration-stage infographic for innius, a mobile app developer. The infographic works to strategically create demand and brand awareness for the innius app while converting interested visitors to leads using inbound marketing best practices. Read more about our award-winning graphic design project.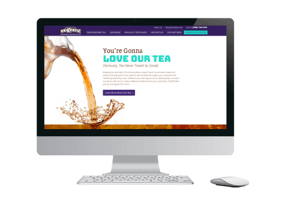 In the website design category, Square 2 Marketing earned an honorable mention for our work on the Red River Tea brand website. This website showcases beautiful and strategic UX design that drives more website traffic, leads and customers than the company has ever seen. Read more about the Red River Tea web design project.
"Square 2 Marketing has set an example for how businesses everywhere should be transforming their marketing with inbound," said David McNeil, VP Global Partner Program and Strategy at HubSpot, Inc.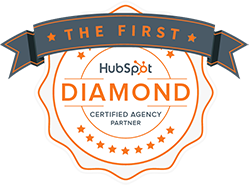 Square 2 Marketing is HubSpot's largest Diamond partner and the first partner to earn Diamond status. In 2017, Square 2 Marketing expanded our operations to five specialty practice areas: innovation, inbound marketing, demand generation, marketing and sales technology, and inbound sales.
Meet Us At INBOUND 2017
Heading to INBOUND 2017? Join us September 25-28 in Boston at HubSpot's annual INBOUND conference. Book your appointment now to get free advice from the best team of inbound marketing and inbound sales experts in the world.