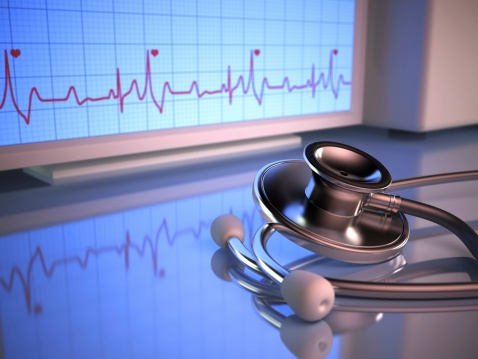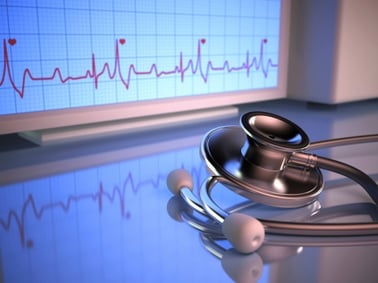 CRO, CMS, CTA, PPC, SEO … sometimes the marketing world seems like a nonstop barrage of acronyms and buzzwords. If you're not reading marketing blogs like this one every day, it's easy to feel a little lost.
Too many people get overwhelmed by this and make the mistake of just learning the latest trendy acronym, shifting all of their marketing efforts to it and ignoring everything else.
Lately, people are buzzing about conversion rate optimization (CRO), which is a strategy centered around adjusting website content in order to increase the percentage of leads converted on any given page. It's a good strategy, a great one even.
However, you don't want to shift all of your efforts away from other approaches such as search engine optimization (SEO) and inbound marketing in favor of conversion optimization. In fact, both SEO and CRO are actually just essential parts of a comprehensive inbound marketing strategy. To get the best outcomes, you need to make these approaches work together.
Here are a few ways to integrate CRO and SEO into your inbound marketing campaign.
CRO Is All About Running Tests
As marketing expert Neil Patel put it, "There is no such thing as one-size-fits-all best practices in conversion rate optimization." What worked for one business may not work for yours.
To find out what works best for you, you need to execute some well-planned A/B tests. Pick a few key landing pages on your website to start your tests. Create alternative versions for each of them. Make sure you change only one thing on those pages. If you change the placement of a call-to-action (CTA) button, change only that. If you change the copy on the page, change only that. If you change more than one item on the page, you won't know what factored into the different results you see.
Once you've determined a clear winner between the A/B tests, change all iterations of that landing page to the winning version. Then, start again with a new change on that page. Eventually, you'll develop the winning formula.
SEO Drives Traffic To Your Website
SEO helps your website become more visible to search engines such as Google and Bing. The search engine optimization process begins with researching the keywords your prospects are entering into search engines in order to solve their buyer pains. Google Adwords and HubSpot both offer keyword research tools that not only indicate how many searches per month different terms average, but also how difficult it is for your website to rise in the search rankings for these terms.
Once you've identified the key search terms to help drive web traffic to your business, you need to deploy those terms on website pages and landing pages. It's important to do this strategically. If you just keyword-stuff as often as possible, you may end up creating a poor visitor and user experience on your website. A poor user experience hurts your search rankings even more than a lack of keywords and devastates your conversion efforts.
You also need to incorporate your target keywords into your inbound marketing content strategy. By using these search terms in your blogs and the landing pages for your content offers, you work to boost your search rankings.
Combine CRO And SEO To Maximize Inbound Marketing Success
Your inbound marketing campaign only works when you've optimized your website and content for both conversions and search rankings. After all, a landing page with thousands of search-generated visitors doesn't do your business any good if none of them are converting. Similarly, a conversion-optimized landing page doesn't offer your business much value if the 100% conversion rate comes from just one visitor.
The key is to take a balanced approach. Look at your landing pages and make sure they are easy to find in search engine results. Then, make sure they effectively guide your visitors to convert. As a bonus, the more that visitors convert after finding your page in search engine results, the higher your page climbs in search results. If you focus on your prospects and their pains (one of inbound marketing's cardinal rules), this should occur naturally.
When executed in the context of a comprehensive inbound marketing strategy, SEO and CRO support each other and work to convert more leads. Focus on these tactics equally to maximize your inbound marketing success.
Start Today Tip – Unclear meta descriptions may hold the key to landing pages with low conversion rates. If your meta description is vague or too long, you may be attracting the wrong type of visitors to your site. If web searchers click your link in search results and discover your page is not at all what they expected, they are likely to leave your site immediately. This raises your bounce rate. To avoid these problems, make sure your meta description informs potential visitors of exactly what you offer and what they are going to find on your page if they click through.
Square 2 Marketing- Leading The Reality Marketing, Inbound Marketing And Inbound Sales Revolutions!