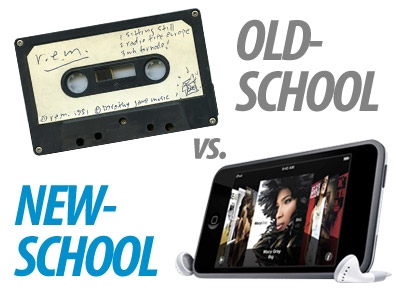 Internet marketing has been evolving and changing extremely fast over the past 3 years. The techniques and methods that worked even 3 years ago will not only no longer work, they could cause a business owner and marketer's nightmare, having their website pulled off Google search!
Google makes changes to the way it indexes search results literally on a monthly, even weekly, basis. It's extremely important that you are right on top of the changes that Google makes and implement a strategy that will be successful in boosting organic search traffic not only now, but also in the future no matter how Google changes.
If you are performing SEO or interested in an agency to perform an SEO campaign, I strongly recommend you take the time to watch these videos and really learn a bit about modern SEO so you avoid wasting time, money and possible SEO disaster! In this blog, I have included some great webinars and links to help educate you on what it takes to have a successful SEO strategy in 2013 and beyond.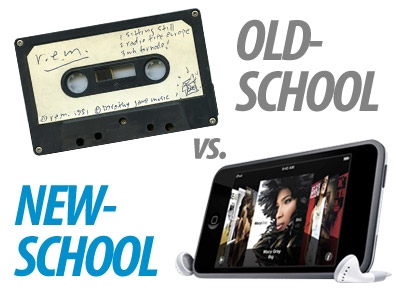 I know this is a lot of content to consume. If you're busy and don't have for all of it, I would highly recommend watching at least the first two items. Remember, it's critical that you educate yourself about how SEO works so that you can make successful decisions in your marketing strategy.
This is a short presentation (created only few days ago 8/17/2012) that Rand from SEOMoz, one of the world's leading SEO toolset, created to explain how modern link building should be done. He explains how it has changed and how as an internet marketer, you need to change with it to avoid failure.
This is an awesome webinar by Dharmesh and Rand explaining this exact topic, how to be successful with SEO in 2012 and beyond.
This is a longer presentation, but well worth the watch. Dharmesh of Hubspot, the world's leading Inbound Marketing tool, explains why Inbound Marketing is so effective and is the model you need to adopt to be successful with marketing your business in 2013.
This short whiteboard friday from SEMoz explains how the 2011 Google updated (named "Panda") completely changed the way SEO must be done.
Lastly, here are some links to other blogs and articles on this topic that I would recommend reading:
If you have any questions or comments, please leave them in the comments below and I'd love to answer them.