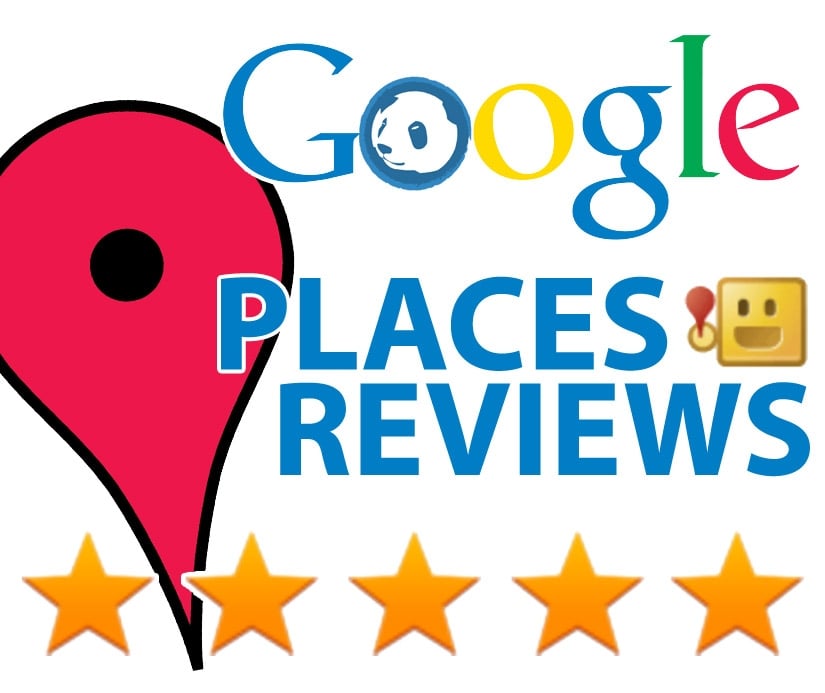 As you savvy marketers, gaining as many good quality reviews on your Google Places page is not only a good idea for converting prospective clients, but also helps with increasing your rank locally. Most customers won't know to leave Google Places reviews, so it is your job as a business owner or marketer to actively promote and encourage customers to give honest reviews. In this blog, we will look at creative ways to get the word out.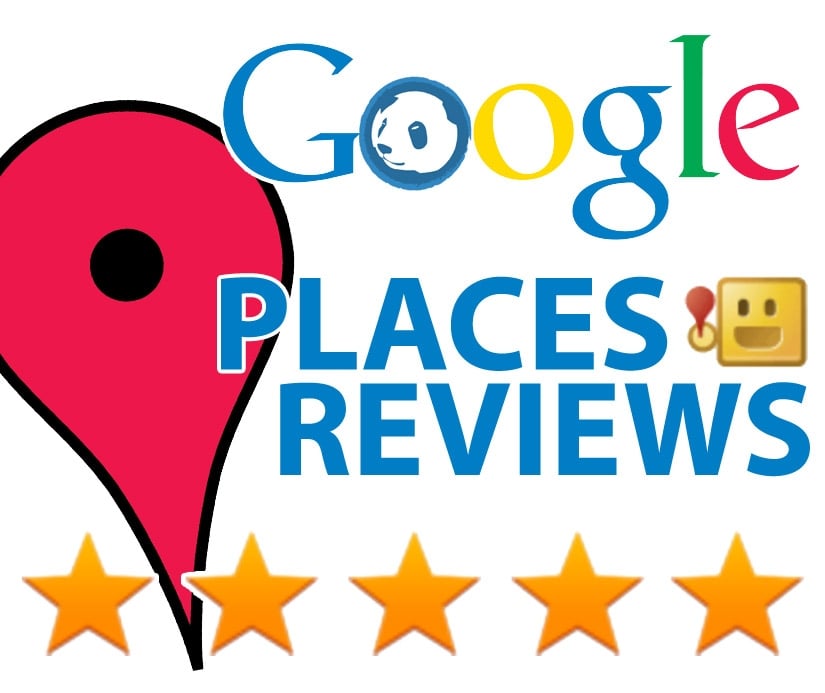 Loyal Customers: The first reviews are always the hardest to get, so why not start with the customers who frequent your business. Go out of your way to contact your top 10-15 customers and encourage them to leave a Google Places review. Many times just letting them know that you would appreciate their review is enough to get them to pop on and write something up.


Call-To-Actions (CTA): Give people a little kick in the butt to get on and leave a review. Start incorporating simple call to actions into your digital marketing strategy to encourage your customers to voice their review.


Email Newsletters: Having a call to action inside a newsletter is a great way to connect with customers and let them know you'd value their review. Additionally these are already qualified reviewers because they already like you enough to opt-in to your mailing list and they liked your email enough to open it.
Website: Place a call to action on your website to let visitors know you'd love their reviews. When first starting off, I would recommend placing the CTA in a more prominent spot such as a right column ad space. Once you've collected a handful of reviews, you could then move it to the contact us page or use text in the footer.

Table Cards: If you're a business with a physical location, make a point to communicate to customers while they are in your business. Design a fun, creative table top cards or tents encouraging customers to leave a review on their smartphone (via QR code or link). You would be surprised how many customers will pop on to review while at your business.


QR Codes: For all of you who think QR codes are pointless, think again. QR codes work perfectly to link customers directly to your Google Places page to leave reviews. Take some time to review your business and find creative places to place the QR codes and CTA's. This could be in your menu, on your receipts, printed on your packaging, on the exit door or even in crazier places like inside of bathroom stalls. (most people are on their phone in bathrooms anyways, let's be honest)


Email Signature: If you're like me, you send out hundreds of emails each day. Placing a CTA in your email signature can really get the word out that you value reviews. Additionally, if you can get the rest of your staff on-board, you could easily gain some reviews in a matter of a few days. Just keep in mind, everyone you're communicating with could be a potential reviewer, so keep things professional and positive.


Social Media: You've worked so hard to build up a loyal and engaged social media audience, so why not leverage those people to help build reviews. Send out some posts with CTA's asking people who have used your products or services to voice their opinion on what they received. Take it a step further and integrate a CTA into the branding of your social media page from the background, profile picture and/or cover photo.


Automated Email / Mail Follow Ups: Anytime you're able to collect information from a customer, you should always have some good way to follow up and continue engaging that person. Many businesses have some sort of automated emailing or postal mailing that is sent to people once they convert into a subscriber. This again is a good place to include a CTA to leave a review because they are engaged enough to sign up with your business, they probably are engaged enough to leave a review.


Add on to Loyalty Cards: Many businesses are smart enough to give out punch or loyalty cards to their customers. Typically the customers who use these cards are patrons and visit the business a lot. Perfect! These are the types of customers we'd like to have reviewing our Google Places page. Put a CTA on your loyalty cards about leaving a review and make it a point to have your staff mention that you'd love them to leave a review.


Incorporate Into All Your Marketing Efforts: Chances are you're doing all kinds of different marketing efforts in your marketing strategy from print ads to maybe bus wraps. No matter what or where you're advertising, find creative ways to ask people to visit your Google Places page and either leave a review or read the reviews you have posting. Again, is huge in building your credibility with potential customers.
At a seminar on the topic someone asked, "Can I place a computer at my business and encourage users to leave reviews on the spot". Well this is a great idea because they are honest customer reviews and would probably have a good conversion rate for customers to leave reviews, but the problem is all the reviews would be coming from the same IP address which is a red flag from Google. So unfortunately, that technique would not work. If someone posts a negative review, keep your head on and simply reply to them as the business owner in a professional and polite way. I always encourage offering something to unhappy customers to help ease any hard feelings. Even if you can't win the angry customer back, others reading the review will see the response and it will help win back your credibility.
It's important for you to keep your "white hat" marketing hat on and never buy or create fake reviews. Chances are Google will find out and remove the reviews and penalize your listing. Take your time while collecting reviews and focus on getting honest, real reviews. It's not going to be an over-night endeavor and in many cases can take 6-12 months to collect a descent number of reviews.
Also, although Google Places is probably the biggest and most important, make sure you take some time to collect reviews on some of the other major directories (yahoo, bing, yelp, citysearch, etc). These often times are pulled into your Google Places page anyways.
If you have any good ideas on how to gain more Google Places reviews, please post in the comments, we'd love to hear.