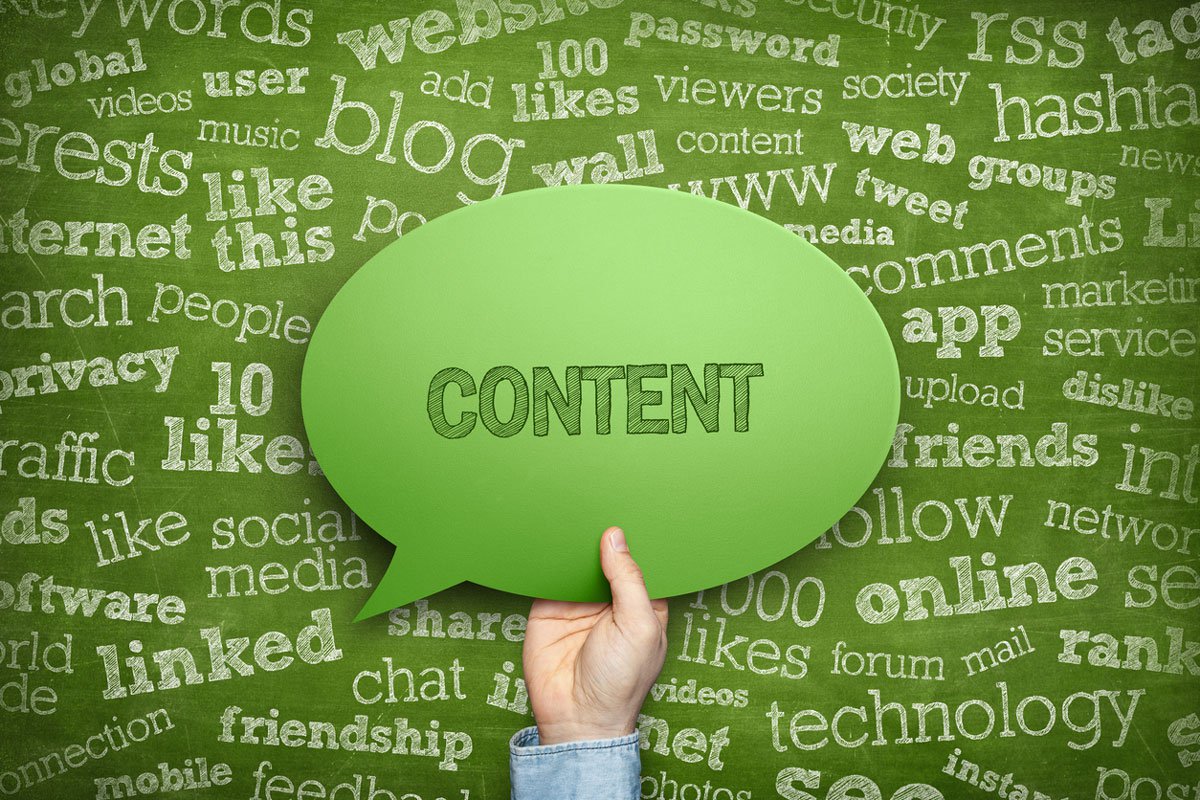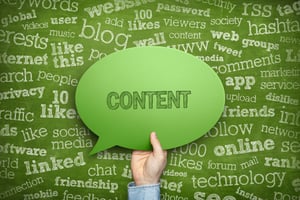 Can quality content truly grab your customers' attention? Of course. It shows you understand your buyers and are in touch with today's buying cycle.
Everyone occasionally suffers from a slow down or writer's block, however. And like many aspects of work, content marketing has its own challenges.You need to push through the tough times. Producing high-calibre quality content is the way to your customers' hearts. This is how it works.
Engage with Them
Quality content requires engagement, so youcan understand what your target audience needsand produce well-written pieces that capture their attention. Include "next steps" like similar articles, or encourage signing up so they have up-to-the-minute access of related material that also keeps them on your site.
It's hard to keep their interest if you don't maintain an active online presence. Consistent versus sporadic uploading keeps customers engaged. Frequent activity and optimized posting are more likely to attract buying customers because they'll see you regularly have content to share and it's worth a look.
Consider implementing series pieces that keep viewers on the site and able to learn more. A series will keep readers interested in other tips they can add. While one-off pieces are good, a mix of both will drive repeat traffic.
Responding to queries and comments also helps create a personal element that leaves a positive impression in readers' minds. Not only that, engaging in conversation with your customers may spark more ideas when you see them sharing what they love, where they're struggling, and what they need more of. Combined with a friendly and conversational tone, you'll feel less of a divide between business and consumer.
Effective Repurposing
While it's important to publish trendy pieces, good content can just mean bringing to light old information discussed in a new way.It's important that industries discuss important topics many times. Include additional information, then reformat and rearrange the samecontent to publish it again. It's still the same quality content, but think of it as a 2.0 version to pique your customers' interests. In content marketing, there's always an opportunity to say more or add to what was missed in a previous post.
Get the most out of great content. Repurpose it as an entirely new blog post, a video testimonial, or a podcast. You've already created the material; now it's time to bring it to new eyes. Repurposing content attracts new users and brings a fresh take to users who haven't seen it before. To keep it as quality content, be sure to add unique value, or it won't be worthwhile.
Some work is meant to be continuously promoted and shared; it just needs new ways to be dressed up. You'll save on resources and capitalize on time when you do this, whilestill pumping out great work. New content doesn't always mean quality content, and reformatting something you already have can be a great way to keep customers interested with less legwork involved. Plus, it's a great strategy to use when you have writer's block.
Doesn't Feel Like Marketing
Quality content shouldn't feel like marketing—even though that's exactly what it is. A content marketing strategy should include a personal aspect because, yes, it's still marketing, but it'll feel less pushy.
Customers share contentwhen it improves their lives, and they'll continue to promote it through social media, meaning you'll attract more customers. Shareable content marketing should behigh calibre, informative, helpful, show you care, and have the ability to go a step further, such as attachment to current events or to create nostalgia.These are useful aspects in content marketing.
Customers are always hungry for information. Providing them with educational content and expert knowledge curated to their needs will keep them coming back. When they're naturally attracted to something, it'll naturally captivate their interest, and they'll be more likely to pass it on.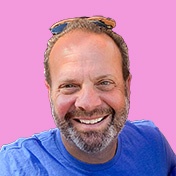 Mike Lieberman, CEO and Chief Revenue Scientist
Mike is the CEO and Chief Revenue Scientist at Square 2. He is passionate about helping people turn their ordinary businesses into businesses people talk about. For more than 25 years, Mike has been working hand-in-hand with CEOs and marketing and sales executives to help them create strategic revenue growth plans, compelling marketing strategies and remarkable sales processes that shorten the sales cycle and increase close rates.