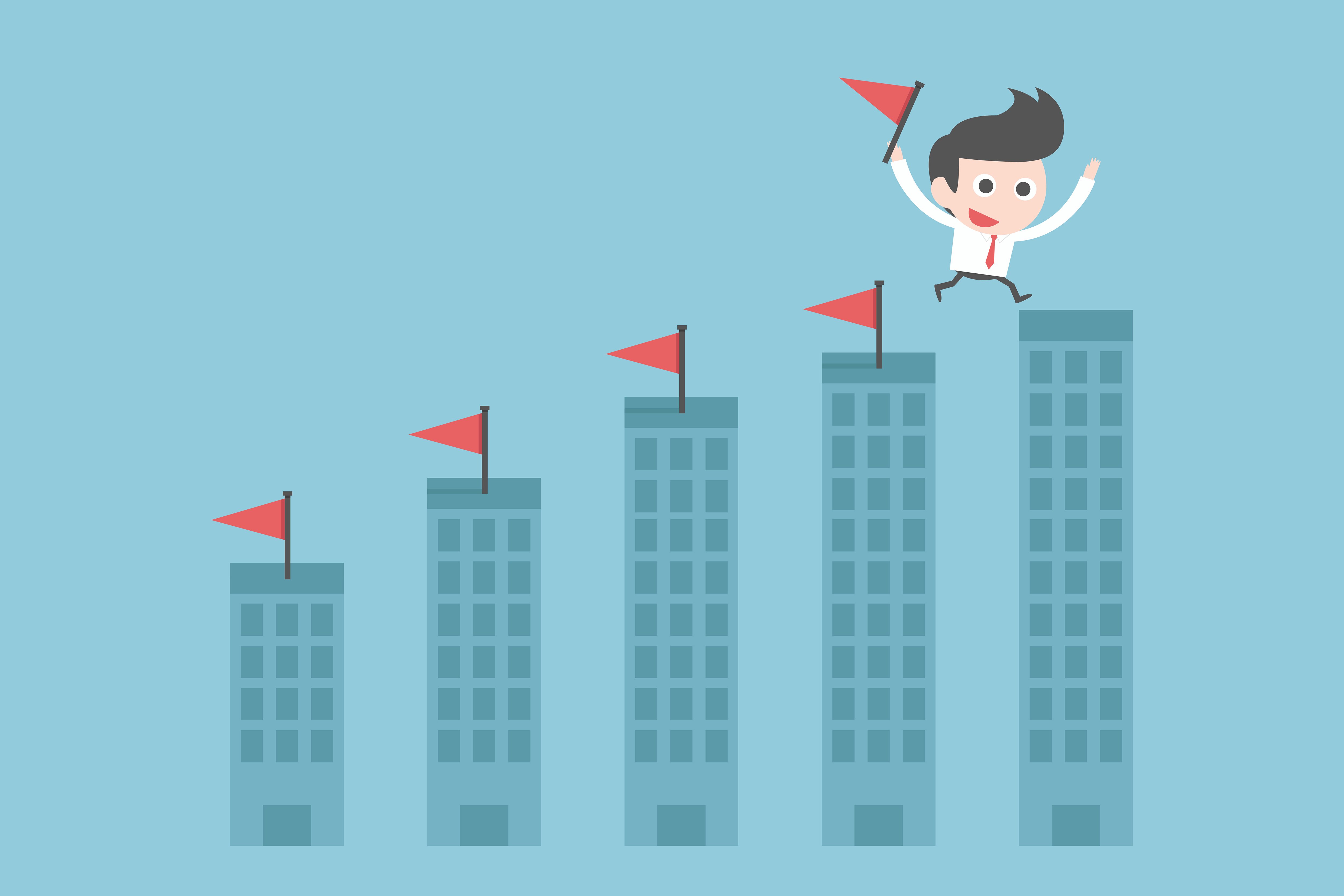 You have a choice to make, right here, right now. You can continue to use outbound marketing and waste your marketing budget on now obsolete tactics because it's what you're used to or you could transform your marketing strategy and use inbound instead. Outbound is costly and ineffective. Inbound is cost-effective and it works.
Need more convincing? Let's compare the return on investment for both forms of marketing.
The Average Costs of Traditional Marketing
Knowing what things cost can help you make the right decision. You'll see that inbound marketing is significantly less expensive than outbound.
Radio: Rotating spots on a radio channel typically costs between $300 and $1,000.
Newspaper: A tiny newspaper ad will cost you approximately $250 per week while a bigger display ad will cost you closer to $2,500.
Television: TV is one of the most costly traditional advertising channels, and you can expect to dish out more than 200 thousand dollars for a prime-time national spot. Even just a 30-second promotion in your local market will cost you hundreds each week.
Magazines: Want a full-page ad in a national magazine? You'll probably need to pay over 100 thousand. Even smaller ads will cost you thousands per month.
Yellow Pages: For a simple half-page ad, you'll need to cough up $1,000 per month.
Trade shows: Trade shows with cost you thousands of dollars for just a couple days at a booth.
The average cost per lead for these types of campaigns is $346.
ROI of Outbound
So you're dishing out hundreds of thousands of dollars on outbound tactics like the ones described above. You hope that money will create a great return on investment. But guess what? It won't because people aren't looking, listening, or reading these types of ads. They're tuning them out and ignoring them in an era where they're bombarded with hundreds or even thousands of similar messages every single day. Plus, since you can't calculate the effectiveness of these types of marketing tactics, there's no way to actually figure out ROI.
The Average Costs of Inbound Marketing
Now let's look at how much it'll cost you to pay to create an inbound marketing strategy that attracts leads.
Website: A small business website will cost you approximately $2,500, but could cost upwards of $15,000 depending on the project's complexity.
SEO: The average search engine optimization campaign will cost about $500 to $5,000 per month depending on the agency you use. You can do it for free on your own, too.
PPC: Pay-per-click advertising will cost $500 to $2,500 per month if you choose to use it, but you don't have to.
Social Media Marketing: You can post on social media on your own for free or have a marketing expert do it for you for around $1,000 a month.
You can also get a package from a digital marketing agency for all of the above, which will cost approximately $3,000-$10,000 a month. The more you budget for online marketing, the better your ROI.
ROI of Inbound
Much of the inbound marketing tactics you should deploy can be done for free or at a minimal cost. And in contrast with outbound, every aspect can be tracked, measured, and analyzed. You can know exactly how many visitors you got to your website, how many conversions you've received, and even how long leads have looked at your web pages.
Because inbound marketing is in sync with modern buyer behaviours, attracts leads instead of interrupts them, and is very targeted, its effectiveness is incredibly higher than that of outbound. In fact, your cost per lead will be approximately 62% lower with inbound, at $135.
Measurability
The better you can track and measure your marketing efforts, the more you can improve upon them to make them more effective. With outbound, this is virtually impossible to do because traditional marketing outlets are one-way. You present your message to a wide audience and then you have absolutely no way to understand how the message affects the consumers' behaviours or whether or not it moved them to make a purchase.
Inbound, on the other hand, is performed online. And almost everything online can be tracked and measured with the right metrics and tools. You'll be able to see exactly what results you receive from any given campaign, channel, or tactic in order to refine your strategy. And being able to do this results in a higher ROI.
Isn't it time you start benefiting from an investment in inbound marketing?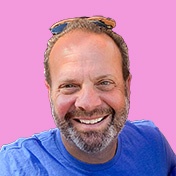 Mike Lieberman, CEO and Chief Revenue Scientist
Mike is the CEO and Chief Revenue Scientist at Square 2. He is passionate about helping people turn their ordinary businesses into businesses people talk about. For more than 25 years, Mike has been working hand-in-hand with CEOs and marketing and sales executives to help them create strategic revenue growth plans, compelling marketing strategies and remarkable sales processes that shorten the sales cycle and increase close rates.