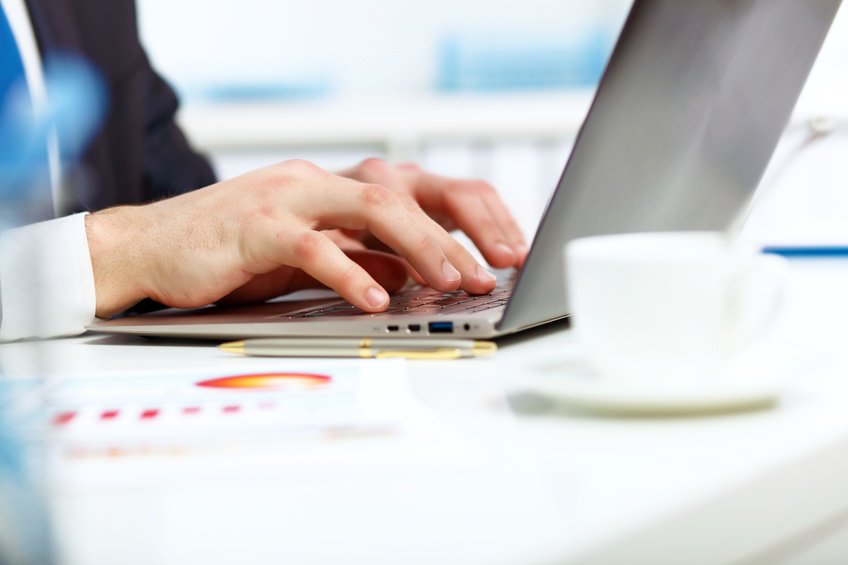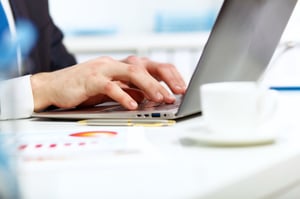 You already know by now that companies need inbound marketing to succeed today. Otherwise, they likely won't exist in five years. But inbound marketing is a multi-pronged approach comprised of many interrelated marketing activities. When you're so focused on updating your website, getting ranked higher on search engines with SEO, increasing your number of followers, retweets, and shares on social media, and designing your PPC ads, it can be easy to forgo blogging for all the other activities on your list of priorities.
After all, starting and maintaining a blog can be very time consuming. You need to learn about your audience's needs and wants. You need to constantly brainstorm new topics and titles that match these needs. You need to perform keyword research. You need to spend hours every week writing the entries. You need to review your metrics to improve your strategy. And you need to blog consistently and frequently, without fail.
But the worst thing you can do is let blogging fall by the wayside. Blogging should be at the very top of your inbound marketing priority list. Want to know why? Because, according to HubSpot's marketing statistics, companies that blog are 13 times more likely to see positive ROI.
So if you want to see way better ROI, then you need to prioritize blogging. In fact, it should be your number one marketing activity, even above of SEO/organic presence and content distribution.
Why the Positive ROI?
Your sales people are no longer the gatekeepers of information. Now, your prospects and customers can find virtually all of the information they want online. And they're hungry for this information. They're reading corporate blogs in order to get answers to their questions and to learn more about products, services, companies, features, and industries. They want to get more informed and become more knowledgeable before making purchasing decisions, whether it's for an enterprise-wide software program or a pair of jeans.
Information is powerful in today's digital landscape. And its power cannot be understated.
The marketers who prioritize blogging for their companies are the ones who will gain the attention of these prospects who are seeking out information online. They're publishing consistent and relevant content that people are actually looking for, that people value, and that people appreciate. So these marketers are getting all the clicks and the leads, rather than their competitors.
All Stages of the Buyer Journey
By blogging, companies can attract web visitors by giving them the content they want. At this time, they also benefit from giving prospects a sense of their values and brand identities. Their blogs also allow them to rank higher on search engines because they're always publishing fresh new content, which also helps them generate traffic.
But blogging also helps in all other stages of the buyer journey, too. A blog is a great place to add a call-to-action in order to convert these visitors into leads. Then, by writing blog posts with specific middle of the funnel content, the entries can also be used to convert the leads into prospects. And then, by offering bottom of the funnel content, these prospects can be turned into paying customers.
It doesn't stop there, though. Blog content can then continue to be used to build loyalty and engage customers to turn them into brand ambassadors.
Every business should be blogging—it's an extremely powerful inbound marketing tactic. It is in sync with today's new buyer journey. It gives the people what they want—information. And it works for all stages of the sales funnel. It's no surprise then that companies that blog are 13 times more likely to see positive ROI.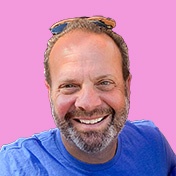 Mike Lieberman, CEO and Chief Revenue Scientist
Mike is the CEO and Chief Revenue Scientist at Square 2. He is passionate about helping people turn their ordinary businesses into businesses people talk about. For more than 25 years, Mike has been working hand-in-hand with CEOs and marketing and sales executives to help them create strategic revenue growth plans, compelling marketing strategies and remarkable sales processes that shorten the sales cycle and increase close rates.