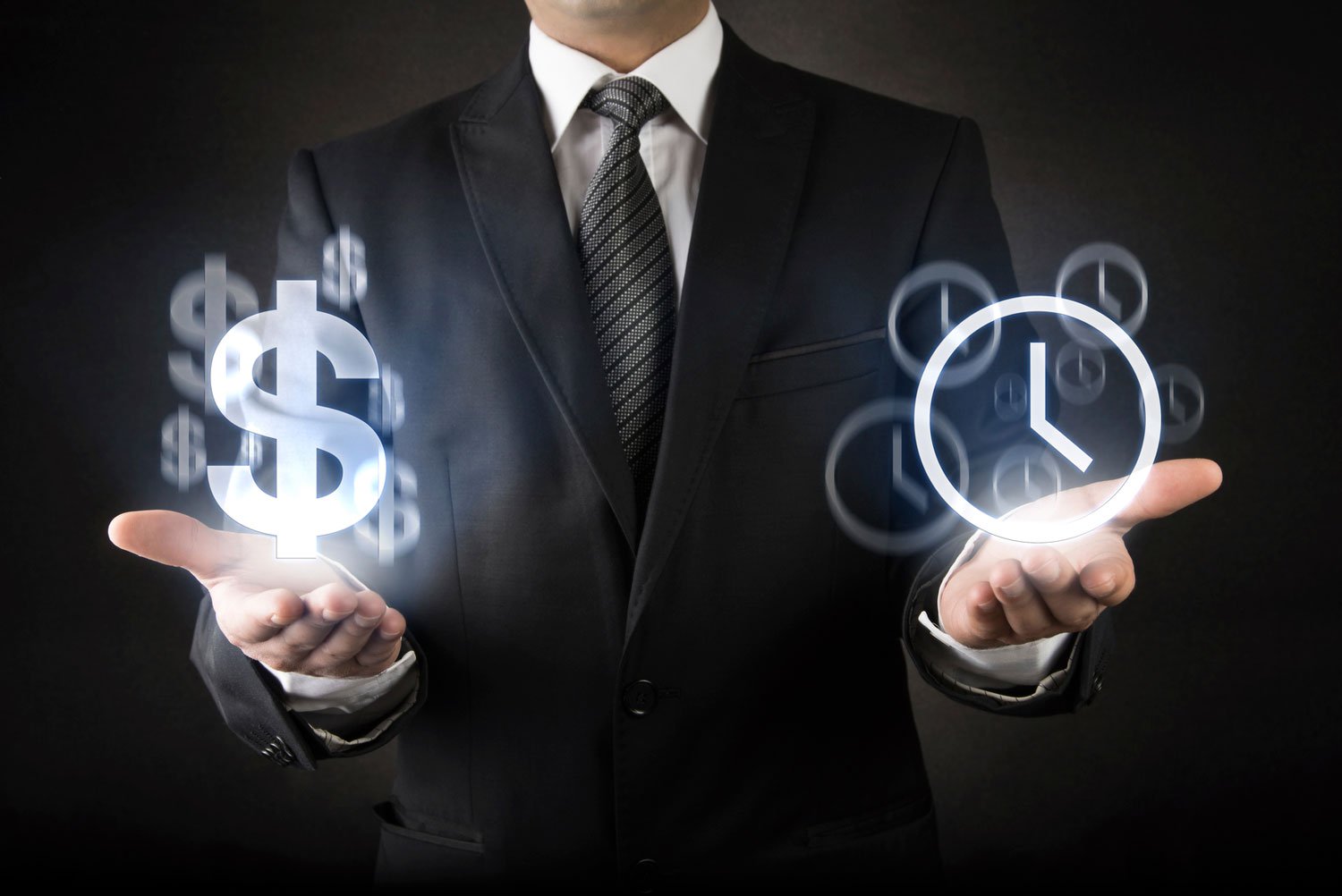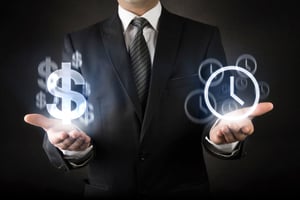 We wouldn't miss Inbound 2016 for the world. It's an event filled with talent, innovation, and a wealth of knowledge and content. The level of education that Inbound conferences put out are nothing short of amazing. The energy that fills every room in the Boston Convention & Exhibition Centre will rile you up and get you more excited than you've ever been about inbound sales and marketing. And the networking opportunities are invaluable. Thousands of sales and marketing professionals, leaders, and gurus attend.
There's no doubt that you'll come away from Inbound 2016 with a new sense of awe for the inbound methodology as well as new insights, ideas, inspirations, and actionable tips and advice that you can put to use in your own company.
If this is your first time attending, then you're in for a wild ride. If you've attended before, then you know just how inspiring and informative the speakers and sessions are.
While all of the sessionsin the agenda for Inbound 2016 will be valuable, these are the ones that we definitely won't miss—and you shouldn't miss, either.
1. It All Comes Down to Sales: Sales Enablement to Drive Revenue & Account Growth
Want to help your sales team succeed? Want to improve your profits? Then this talk by SalesHub's very own CEO, Matthew Cook, is not to be missed. This talk is focused on sales enablement: giving your sales reps the tools, tech, knowledge, processes, and content they need to close inbound leads, so you can drive more revenue. You'll learn why sales enablement is so important to inbound, why your business needs it, and how to build a sales enablement program of your own.
2. How a HubSpot Sales Rep Generated 919 New Customers in 26 Hours Through Blogging
Of course, we all know that cold calling is ineffective today. But what should sales people do instead? Learn everything you need to know about blogging in sales—how to get started, how it builds credibility and trust, and more. If you're looking for more effective ways to get new customers, this is the talk to be at.
3. How to Create Customers for Life
Generating new leads is no doubt important. But I think many of us tend to focus too heavily on new business development and forget to nurture and delight our current buyers in order to create long-term customers that will buy time and time again. This talk will be a nice reminder to keep building relationships with current customers and to always be customer-driven in our processes and procedures.
4. How to Transform Your Aging Sales Skills into a Modern Inbound Sales Strength before It's Too Late
So many companies implement inbound marketing and forget all about training their sales teams on inbound, too. The inbound experience must be seamless, from start to finish. Old-school selling techniques just don't cut it anymore. Prospects don't want to talk to pushy and aggressive sales people. Learning how to transform outbound sales people into inbound superstars is a requirement in today's business world.
5. More Sales, Less Time
We can all use hacks, tips, and tricks to gain more time in order to be able to sell more. If you want to learn how to free up more of your time and how to double your productivity, don't miss this session. Less stress, more focus, and more energy? How can you lose?
6. One Team, One Goal - Aligning Marketing & Sales for Successful Social Selling
Sales and marketing alignment is a key part of sales enablement. Finding new and innovative ways to get these two teams working together for more successful social selling will be highly beneficial for boosting profits and generating faster revenue growth.
7. The Science of Selling
Sales is a fascinating field. What makes buyers buy? What emotions can we evoke to convert leads into customers? How is the brain wired to be influenced and make decisions? That's why The Science of Selling is such an exciting, can't-miss talk. You can't go wrong when you base your sales strategies on solid behavioural science and neuroscience research.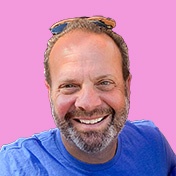 Mike Lieberman, CEO and Chief Revenue Scientist
Mike is the CEO and Chief Revenue Scientist at Square 2. He is passionate about helping people turn their ordinary businesses into businesses people talk about. For more than 25 years, Mike has been working hand-in-hand with CEOs and marketing and sales executives to help them create strategic revenue growth plans, compelling marketing strategies and remarkable sales processes that shorten the sales cycle and increase close rates.