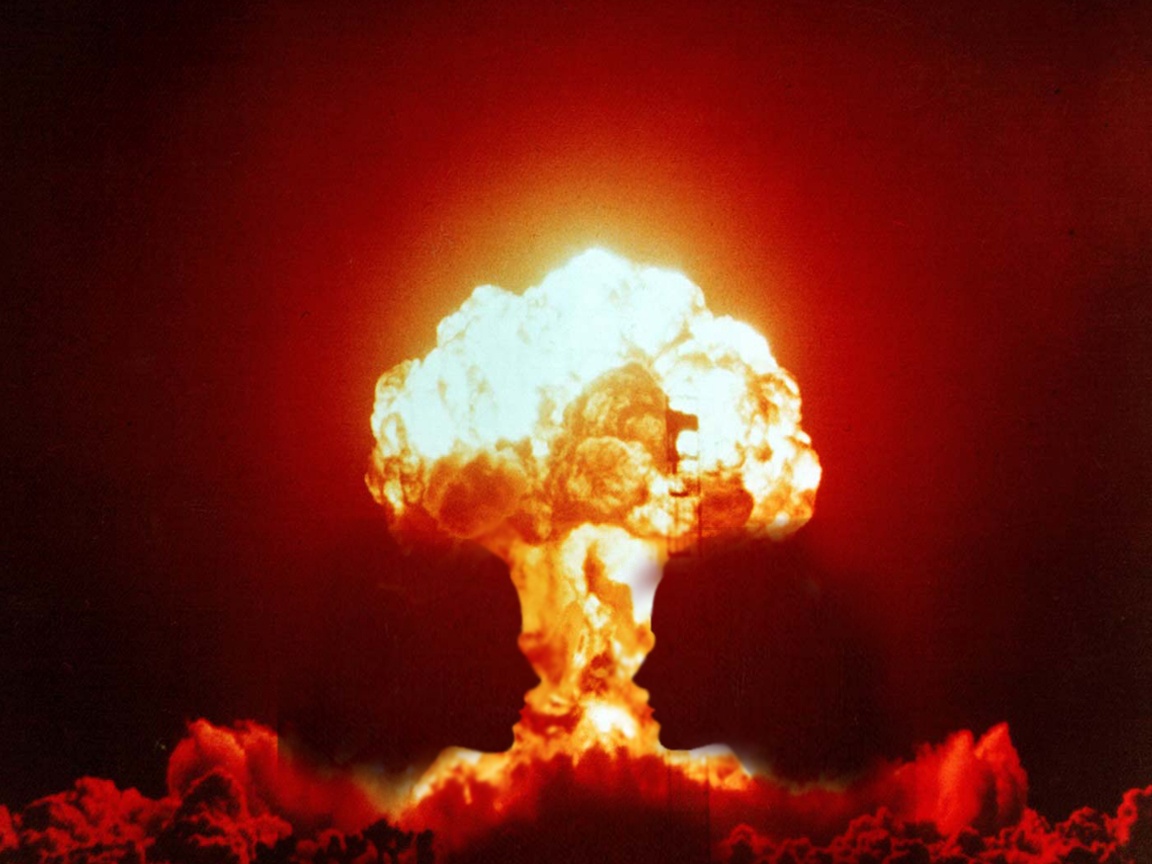 Inbound Marketing And Inbound Sales Provide The Tools To Redefine How Sales And Marketing Work Together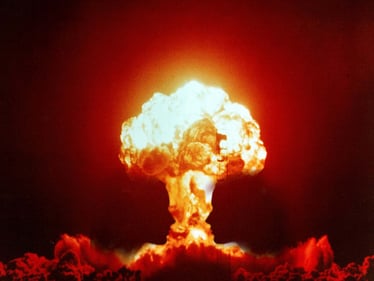 The time has come to stop dealing with the constant bickering between sales and marketing. Marketing generates the wrong leads, sales doesn't follow up on marketing's leads. We've all heard it before. Honestly, it doesn't matter whose fault it was because today the buyers are dictating the process and neither traditional marketing nor traditional sales is working.
Now is the perfect time to blow up the entire effort and rebuild it in a new form that matches perfectly with today's buyers as it relates to how they want to work with you and how you need to help them if you want to earn their business. The individual sales and marketing teams are dead, and the new revenue team is alive and well.
Here's how to build a revenue team at your company.
You Need A Chief Revenue Officer
Every team needs a leader. Your revenue team is no exception. If you're the CEO, it can't be you. What you're looking for is a person who understands the value associated with the combined contributions from marketing and from sales. Your leader should be someone who understands the concept of click to close and the new buyer journey. This person also needs to understand data — how to get it, how to interpret it and how to use it to make decisions. No more flying by the seat of your pants.
You need a person who understands the vision of the new revenue team. That vision needs to include marketing people who focus on generating leads in the top, middle and bottom of the funnel. Awareness is old school. Today, it's about leads. The vision includes salespeople who can use educational content to help prospects feel safe, tell stories and provide enough insight to become a trusted advisor. This vision includes transforming two functional areas that have been reliant on art and moving them toward relying on science, data and information. No more gut decisions; today decisions in the revenue team are made based on data.
Put People In Charge Of Process, Instead Of Tools
You don't want the people in the revenue department focused on tools. You want them focused on process. You don't want an email marketing manager, trade show coordinator or website manager. You want someone focused on lead generation, lead nurturing and converting leads at all stages of the funnel. You want a revenue analyst who can look at the data and give you insights into areas that might be ripe for upgrades.
You want someone in charge of the sales process. They should be looking at each stage and making it better week over week. They should be training the salespeople on the new process and working with them to follow it religiously. They should understand the buyer journey so intimately that they know what the prospects are thinking at every step in the sales process. They should be crafting such a remarkable experience that the prospects are never considering hiring anyone else to do what you do. With a shared focus on this experience between sales and marketing, this is very attainable and usually requires very little investment.
Create Service-Level Agreements
To break down the walls between sales and marketing, creating service-level agreements is an excellent way of setting clear expectations for both teams. The marketing folks agree to deliver a certain amount of potential revenue in the form of leads. Top-of-the-funnel leads are worth the least, middle-of-the-funnel leads are worth more and bottom-of-the-funnel leads are worth the most. Everyone knows how much potential revenue marketing needs to create each month based on the close rates of the sales team and the projected revenue goals for the company.
Marketing is committed to the value-based lead generation and sales is committed to hitting or exceeding its close rates on those leads. If the service-level agreement (SLA) levels are not attained, you might have to consider adjustments in the team. But once these are agreed to and data is at the core of those SLA numbers, exceeding them becomes the norm.
You Need Data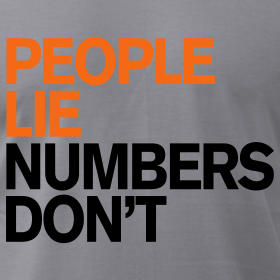 Speaking of data, you need a lot of it. Decisions based on opinions are dead. Today, decisions around sales and marketing are based on data and facts. You need to know your full funnel metrics. This includes historic averages at each stage of the funnel from website visitors down to new customers, and you'll need to know all the conversion rates up and down the funnel.
To get the SLA in place, you'll need the funnel metrics converted to revenue so you can calculate the value of leads at every stage in the funnel based on the close rates. You'll also need real-time access to this data so your team is clear on where it stands and where it's tracking. All of this is easily available in most marketing automation tools and in some of the CRM tools too. Get access to the tools and the data before you push too quickly into this initiative. Without the data, you'll have the same effort you have now with a different label, and that's not what you want.
Data Provides The New Metrics By Which You Measure The New Revenue Team
The data gives you the leverage you need to set accountability metrics for your new revenue team. Giving this team a revenue target isn't much different than what the sales team has now. Making them accountable for some of the other metrics that you can now track focuses the team's attention on other key metrics that impact revenue growth.
For example, if your current sales cycle is 45 days and you can shorten that to 30 days, you're going to realize significantly more revenue this year compared to last year. If you can increase your close rate on sales opportunities from 20% to 35%, you're going to make it easier to hit your revenue goals. And if you can generate 20% more website visitors, which translates into a 20% increase in sales opportunities, you're going to have a very, very good 2017.
By blowing up these two antiquated practices and rebuilding them into a team solely focused on driving revenue for your business, you'll quickly see a major change in how marketing and sales behave and how they work together. But the biggest payoff will be in the seamless, click-to-close experience the team builds for your prospects.
The result of this new approach to revenue will be shorter sales cycles, higher close rates, more qualified leads and consistent, month-over-month attainment of your revenue targets. It won't be easy and it won't happen overnight, but with solid leadership your revenue team will be a sustainable competitive advantage that pays off for years to come.
Start Today Tip – There's a lot you'll have to do to get ready for sales and marketing D-day. You'll need marketing automation and CRM technology in place. You'll need a leader who understands the importance of both sales and marketing. You'll need to make sure your budget and planned investment in marketing matches your stated revenue goals. This is very often dramatically out of whack for prospects who come to us with challenges. You'll need realistic expectations and a timeline of how long it's going to take to make this change produce results. Once you have this, you can get your current sales and marketing teams together and share the wonderful news with them.
Square 2 Marketing – Inbound Results Start With ME!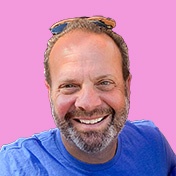 Mike Lieberman, CEO and Chief Revenue Scientist
Mike is the CEO and Chief Revenue Scientist at Square 2. He is passionate about helping people turn their ordinary businesses into businesses people talk about. For more than 25 years, Mike has been working hand-in-hand with CEOs and marketing and sales executives to help them create strategic revenue growth plans, compelling marketing strategies and remarkable sales processes that shorten the sales cycle and increase close rates.