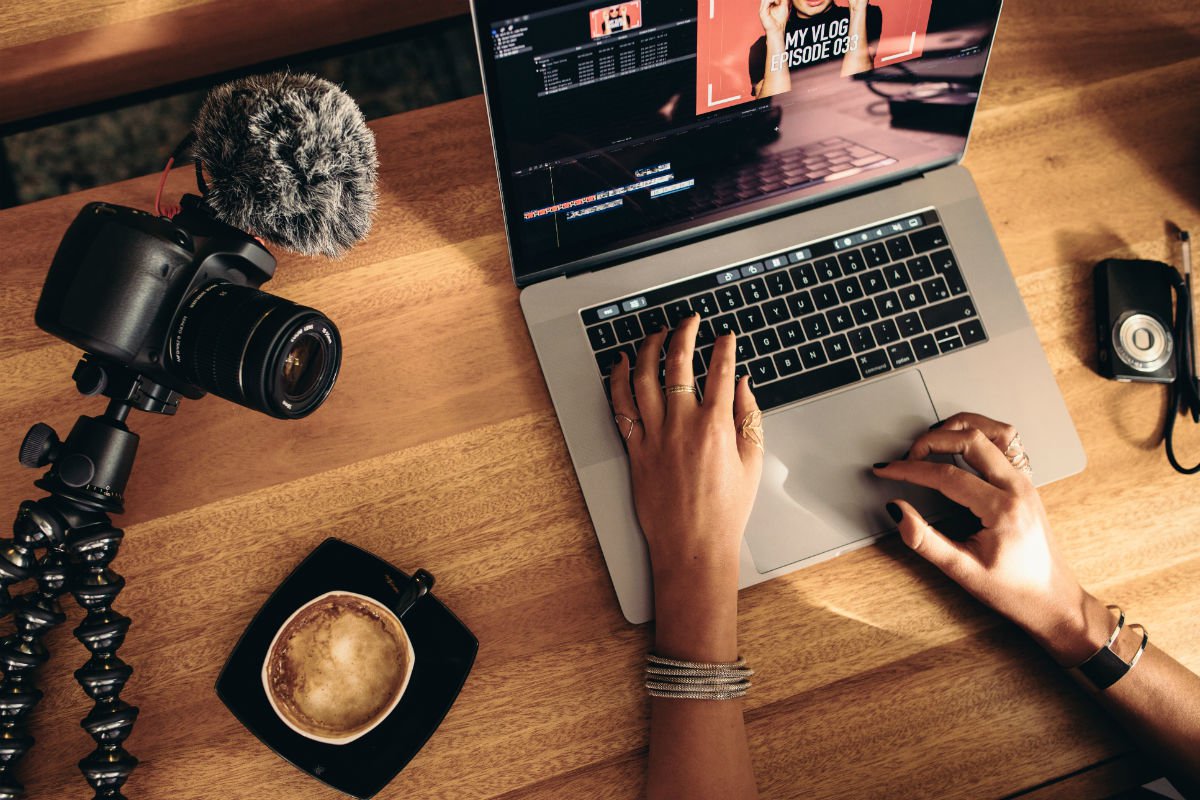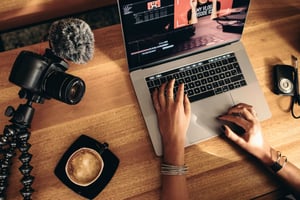 Blogging is a long game and the fruits of your labor aren't always immediate, but content creation is an essential part of most marketing strategies, so it's important that your blogs are the best they can be.
Coming up with ideas for blogging is like fuel for the car. You need to continually fill up.
One way to do that is to keep a running list of blog ideas that align with your content strategy and keyword effort around SEO.
If you feel like blogging is getting a bit stale, here are five more ways to spice up your posts.
1. Nail Your Headlines
Having a snappy title or headline can have an almost immediate impact on the effectiveness of your content. If you have poignant or expert advice to give, you do yourself a disservice if your headline can't effectively grab potential readers.
In the age of social media, consumers are quick to scroll through their news feeds and only stop either for content that interests them or presents them with information in a headline that is noteworthy. So, you want to have a title or headline that makes your audience want to know more.
2. Have a Voice
Related to using an attention-grabbing headline is having the opinion or the facts to back up your statement. A witty title or controversial headline is nothing without the substance to support that specific point of view.
Whether you decide to address a popular or niche subject, without a specific point a view, your readers may feel like they're simply wasting their time. Think pieces on popular subjects could drive traffic to your site due to current interest, but without an engaging point of view, these kinds of blog posts can seem to be just "jumping on the bandwagon."
Don't be afraid to have an unpopular or "out there" point of view. Some people are in search of diversity and a voice that is like their own, so it's important to have an opinion and invite discussion into whatever topic you choose to start blogging about.
3. Be Consistent
Although it may seem like a daunting task, committing yourself to a consistent blogging schedule will make you a better blogger in the long run. If your blog has more content, it will have a higher readership and greater visibility among the sea of bloggers.
An easy way to grow and nurture your audience is to commit to a regular blogging pattern. This builds a relationship with your audience that is honest and consistent. Moreover, your readers are able to then know when to expect new content and promote it accordingly.
4. Integrate Multiple Media
Embedding images or video within your blog posts is an easy way to add a unique flair to your blogging. It's also beneficial for SEO purposes. Fun images or witty videos can also establish your tone to your audience, building up a specific kind of humor or brand you can cultivate.
These various media additions not only add a little eye candy, they can also be used strategically to guide your readers and support your content.
5. Consider Outsourcing
Although blogging is an essential part of most marketing strategies, it can also be an extremely time-consuming endeavor. Oftentimes, small businesses don't have the resources to keep churning out consistent content, but that's where an inbound marketing agency can help.
By outsourcing content creation, businesses can better focus on their core products and/or services. Inbound marketing agencies can create all the content businesses would ever need, including website copy, blog articles, whitepapers, videos, social media posts, and more.
Outsourcing is a great way to reap the benefits of a blog, without having to overly invest in the creation process. Expert inbound agencies can oversee content creation and manage everything, from start to finish, to make sure your content speaks to and reaches your audience.
Be Proactive
Blogging is a continuing journey and it's important for businesses to not lose their way. By focusing on creating the best content possible and investing time and effort in their online presence, businesses can see results that far exceed expectations.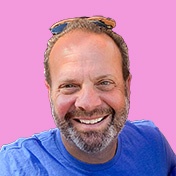 Mike Lieberman, CEO and Chief Revenue Scientist
Mike is the CEO and Chief Revenue Scientist at Square 2. He is passionate about helping people turn their ordinary businesses into businesses people talk about. For more than 25 years, Mike has been working hand-in-hand with CEOs and marketing and sales executives to help them create strategic revenue growth plans, compelling marketing strategies and remarkable sales processes that shorten the sales cycle and increase close rates.