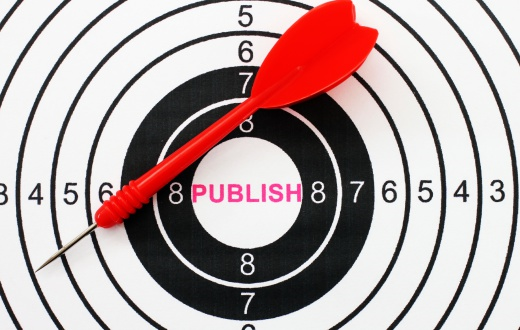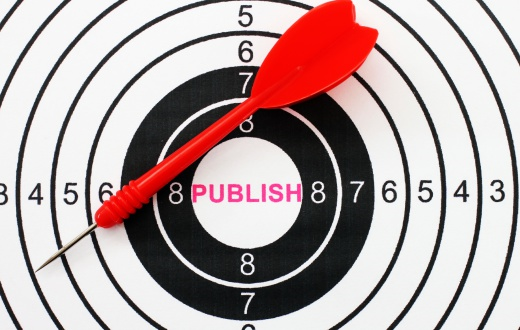 Over the weekend, one of our clients emailed us to share his overwhelming gratitude to see that an e-book we created for his company had found its way into a Forbes article. Click here to see the article. While this might look lucky to some, to us it's all part of the science behind how we practice inbound marketing.
More importantly, as marketing continues to evolve, how you create, manage, publish and measure your content is becoming a core component of successful inbound marketing.
Marketing Strategy – Strategy before tactics: It's our mantra, and without it, there's little hope that your content will ever find a place outside of your website or your sales process. But, with some strong thinking behind it, a solid plan of attack and a road map by which you manage your efforts over the course of the year, successes like this become monthly occurrences. The results become huge increases in website traffic and major improvements in lead generation, month over month.
Content Mapping – Making sure you have content for all phases of the prospects' buying process has always been important. Today, it's critical. DO NOT proceed if you haven't thought this out. You need to have content for the top of the funnel (TOFU), middle of the funnel (MOFU) and bottom of the funnel (BOFU). But, you need the right content.
No-Risk Offers for the top of the funnel means educational content that requires only an email address. Low-Risk Offers for the middle of the funnel means educational content, such as webinars or online assessments, that requires the buyer to commit more personal information. Direct Business Offers are much richer than "Contact Us" or "Speak With A Sales Rep Today." Make sure they contain something more for your prospects. Make it about them, and not about you, and you'll see these bottom-of-the-funnel leads increase significantly.
Content Sourcing And Publication – This might be one of the most important and little-known ways to use content to drive results from inbound marketing. With some solid planning, you should be able to source and publish content across the web. Editors and site managers are constantly looking for content from outside sources – content that their readers will value. That is, as long as you're not selling. You're not selling, right? You should be able to leverage your current content to get traction with new potential prospects.
Embedded SEO Within The Content – You have to start creating content from a perspective of "get found." Today, content is what drives people to your website. Content ranks, content gets shared and content gets people to know, like and trust your business. If your keywords and key questions are not a core part of the content you are creating, then you won't get new prospects to find your website online, and that means you won't hit your lead goals.
Make sure that everything you write is written for your target personas and the people who will be reading it, but don't forget about Google and the other search engines, either.
Tracking And Testing – Inbound marketing delivers unmatched insight into what is working and what's not working. Content works the same way. If you have a piece that isn't converting, consider removing it, changing the title, changing the CTA button or reworking the landing page. But, do so with intent in mind. Blog posts give you direct insight into what content is moving the market. Focus your efforts on the content that is getting read, shared and commented on.
Start Today Tip – This blog post may have turned your content marketing effort on its ear. If so, that's a good thing. It's never too late to take a breath and create your marketing strategy, content map and overall content marketing approach. Content that generates leads takes time, and it also takes a professional effort in writing, designing and getting it to convert. If your landing pages or lead nurturing campaigns are weak, even the best content won't generate leads. If your content isn't compelling and it doesn't look great, don't expect Forbes to link to it. Make this a focus for 2014 and you'll soon be seeing the leads you need to hit your revenue goals.
Click on the button below to get a grade for your current marketing efforts in just two minutes.
Square 2 Marketing – Leading The Reality Marketing And Inbound Marketing Revolutions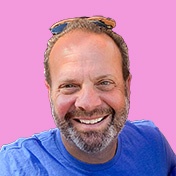 Mike Lieberman, CEO and Chief Revenue Scientist
Mike is the CEO and Chief Revenue Scientist at Square 2. He is passionate about helping people turn their ordinary businesses into businesses people talk about. For more than 25 years, Mike has been working hand-in-hand with CEOs and marketing and sales executives to help them create strategic revenue growth plans, compelling marketing strategies and remarkable sales processes that shorten the sales cycle and increase close rates.