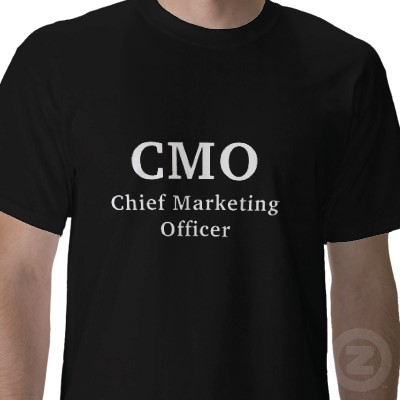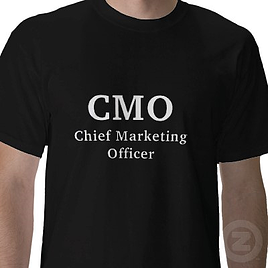 This is the time of year when many CMOs and Marketing VPs look back on their strategic marketing planning from last year and start thinking about what they'll do differently in 2014. As one of them, you might be asking yourself several of these questions:
Are we capturing enough sales opportunities from our website traffic?
Is it wise to spend our money on marketing tactics like cold calling, direct mail and pay-per-click advertising?
How could we generate a better return on our marketing investment this time next year?
What new tactics might be available to us that we're not yet using?
The answer to these questions lies first in one fundamental shift: Buyer behavior has changed, and in 2014, those changes are only more pronounced. Visitors aren't looking for information all about you – they're looking for content that helps them solve their pains and problems.
In order to convert those website visitors into customers, you need an inbound marketing strategy that focuses on those pains and problems.
Here are five inbound marketing tips to increase your website's lead generation in 2014:
1. Strategy Before Tactics
Before executing a bunch of individual tactics, strategize your inbound marketing approach. Plan how to integrate inbound marketing into your website design, content marketing, conversion tactics, social media and other digital marketing in a direct attempt to convert visitors into leads. The goal is to create one cohesive strategy across all of your marketing channels.
2. Target Specific Personas
Businesses do business with people, not demographic profiles of your best prospects. Your marketing approach must target specific buyer personas and direct precise, pain-solving content toward each of those people to get them to emotionally connect with your message. The right message also repels the prospects you don't want to do business with, so you don't waste your time or budget on anyone not matching those specific profiles.
3. Content Is King
Teach customers, don't just sell to them. Offer content like blog posts, free reports, e-books, whitepapers, infographics and webinars that answer your targets' most frequently asked questions. Help them solve their biggest challenges. The right content marketing puts your company in the position of thought leader, problem solver and advisor.
4. Gate Good Content
Don't give your best content away. Require prospects to exchange their email addresses or contact information for your more informative or valuable pieces of content. In your free content, direct users toward your gated, lead-generating pieces with compelling calls-to-action.
5. Nurture Leads Through Email
Don't spam or abuse the growing email list you've generated from new content downloads. Instead, send content-rich, thought-provoking lead nurturing emails to your prospects to drive them back to your website. You don't know what content works best for each buyer, so mix it up: videos in one email, blog posts in the next, website page links in the third email and so on.
For CMOs and Marketing VPs in 2014, your strategic marketing needs to be more accountable than ever for how it generates leads, closes sales and justifies a return on your marketing investment. With the right inbound marketing strategy and tactics, your marketing efforts meet those standards and achieve your goals, making 2014 the best year yet for your business.
Start Today Tip: Don't wait for your competitors to start an inbound marketing program before you start yours. Integrate an inbound marketing strategy into your marketing efforts today – start strategizing around personas, creating content, generating leads and measuring your marketing investment in real-time. The sooner you start, the sooner you'll see tremendous results for your corporation in 2014.
We gave you a few tips in this blog, but there are five more inbound marketing tips to consider as a CMO or Marketing VP. Click below to download your free tip sheet, 10 Inbound Marketing Strategies To Turn Website Traffic Into Leads, and start generating marketing results for your business today.
Square 2 Marketing - Leading The Reality Marketing And Inbound Marketing Revolution!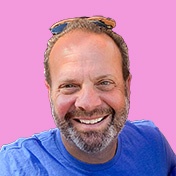 Mike Lieberman, CEO and Chief Revenue Scientist
Mike is the CEO and Chief Revenue Scientist at Square 2. He is passionate about helping people turn their ordinary businesses into businesses people talk about. For more than 25 years, Mike has been working hand-in-hand with CEOs and marketing and sales executives to help them create strategic revenue growth plans, compelling marketing strategies and remarkable sales processes that shorten the sales cycle and increase close rates.