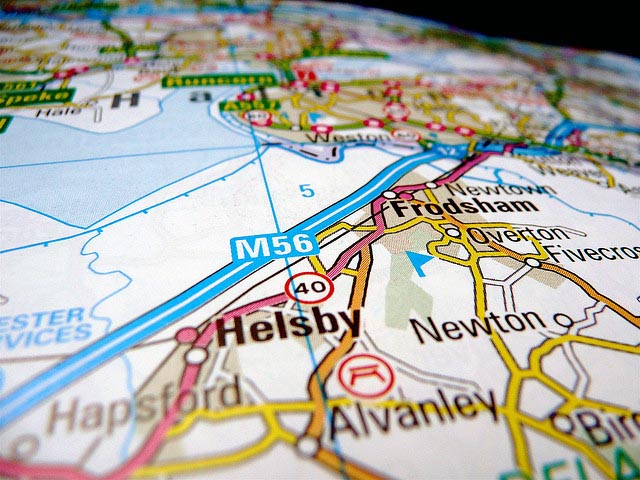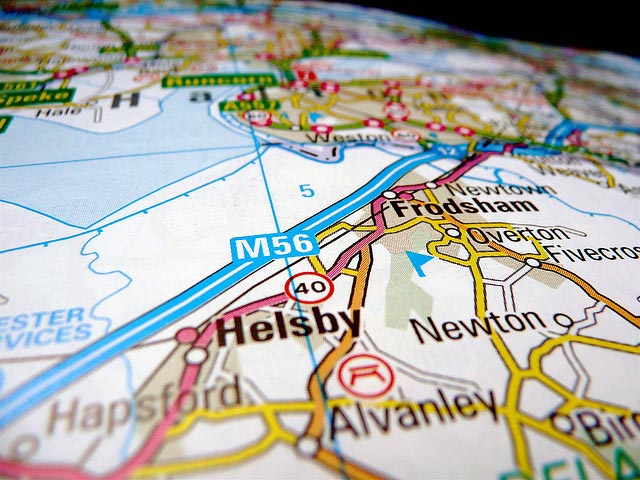 It's hard to avoid: content, content, content. "Content marketing," "Content is king,"—we have all heard this over and over again.
The key to using content to help your business get found, get leads and grow sales is not in the creation of content but in the application, publication and sharing of content.
The best way to do just this is to create a content map. A content map identifies what information each of your target personas (prospects) needs throughout the buying process.
While the buying process may vary for different buyers, all buying processes have six basic stages:
Early – Education - unaware of the problem
Early (mid) – Education – aware of what needs fixing
Early (late) – Education – aware of what needs fixing and that there are solutions available
Mid – Establish that you understand their pain – demonstration of expertise and initial trust established
Mid (late) – What makes you remarkable – clear differentiation versus other options
Late – Validation – product, company, people
What questions do your prospects ask during the sales process in each of these stages? Go through each of the stages above and document the most common questions you hear day in and day out. The answers to those questions are the topics for your content and the stage in which those questions are asked will guide you towards how to apply that content after it's been written.
Here is an example:
A business owner hears about content marketing but doesn't pay much attention to it. Her business has always been sales-driven and dependent on referrals.
She realizes she isn't getting enough inbound leads for her business. She knows she needs to consider some other options but doesn't know what to do.
She starts to learn about new ways to generate leads, new tools and companies like Square 2 Marketing.
She visits our website and connects with our messages, she feels like we understand her and her challenges.
She clearly understands what makes us special, remarkable and different than other options available.
She reads case studies, watches videos and visits our team page to see that we've helped other people like her.
She feels safe. When people feel safe—they buy!
All the way through the process we have been sharing educational content in context to her stage in the buying process.
What this means to business owners, CEOs and marketing professionals is simple: content marketing helps prospects find your business through search, social and referrals. They are visiting your website, website traffic is increasing month over month, visitors are downloading content from your website and converting from visitors into leads.
Now these leads are nurtured with emails, content and invitations all through their internal buying process and a sales team that also leverages content to create an experience for your prospects that clearly stands out against all competition.
This is what an inbound marketing machine fueled by content delivers to businesses who have embraced an inbound marketing approach. While building this system isn't easy, it's the only way to market to today's educated and savvy online audience.
Square 2 Marketing – Leading The Reality Marketing Revolution!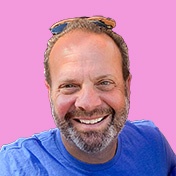 Mike Lieberman, CEO and Chief Revenue Scientist
Mike is the CEO and Chief Revenue Scientist at Square 2. He is passionate about helping people turn their ordinary businesses into businesses people talk about. For more than 25 years, Mike has been working hand-in-hand with CEOs and marketing and sales executives to help them create strategic revenue growth plans, compelling marketing strategies and remarkable sales processes that shorten the sales cycle and increase close rates.