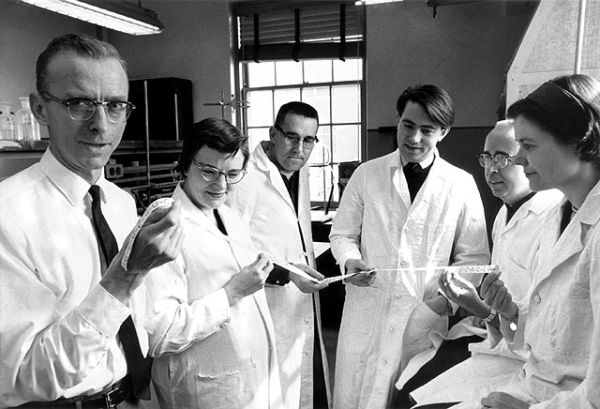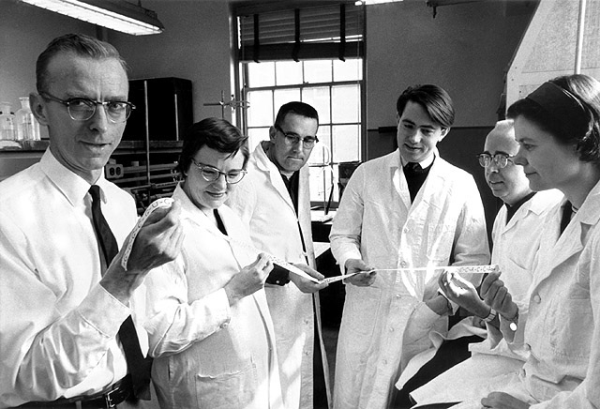 It has become increasingly clear that marketing is much more of a science than an art. Take SEO for example. SEO is the strategy behind improving the visibility of online content (such as your company's website) within unpaid or "organic" search results.
As a business owner, executive or marketing professional, you may be saying, "I know I have to do something to get found in the rankings, but I don't know what, or how to go about it." The good news is that if you think about SEO simply, it's possible to have a significant impact on search rankings without too much time or money.
The first step is creating and maintaining a specialized keyword database and optimizing these keywords according to their search engine prevalence.
Let's start with some SEO 101. First and foremost, whether you are creating an SEO keyword strategy or building digital content, it's important to remember the two primary criteria that search engines rank websites according to: authority and relevance.
Your website's authority is determined by off-page SEO, or link building, which occurs by directing traffic to your website through quality inbound links. What authority really means is that other highly respected sites have links back to your site. The more respected sites your website is connected to, the higher its level of authority is. Of course, Google decides who is most respected.
Here is a great practical example. When you use a wire service (and you should) to distribute a press release, and Yahoo! Finance, CNN and CBS Marketwatch post that release (they post all releases sent out via a wire service) with a link back to your site, you just scored three very respected sites with links back to your site, increasing your authority.
Relevance is determined and affected by your website's on-page SEO, or the creation of regular content optimized by a keyword strategy. By creating a keyword strategy and implementing it within your digital content, you build up your website's relevance, which leads to a higher search engine ranking and all the benefits we mentioned above! This is actually a two step process which includes first identifying what the "right" keywords are for your business and then creating the "right" content to drive relevance.
We take clients through a process of identification, prioritization and implementation. This process finds all the relevant keywords being used by the target market; not the words our client's think people are using, but the actual keywords and keyword phrases being used by searchers. Then we eliminate the irrelevant keywords and prioritize those with high search volume and low difficulty (difficulty is directly related to the number of other firms competing for these words). Of course, a high difficulty rating does not disqualify a keyword from client campaigns. If that word or phrase is highly relevant to a client's business and search strategy, we create a series of long-tail keyword phrases around it to drive more specialized search results. Implementation then comes in the form of applying this strategic research to the content pages needed to deliver a highly relevant website to every client.
There is a good chance you might be confused or hesitant over exactly how to use a keyword strategy to supplement your marketing efforts. Over the next week, we're going to give you the lowdown on what you need to know about SEO and how your company can use it as a long-term marketing driver: you'll learn the basics of SEO and how to create an effective keyword strategy, plus you'll get the tricks, tips and suggestions you need to implement that strategy successfully!
Start Today – SEO is one of the cheapest and most effective ways to get your company found on the Internet. It's not the fastest method and it won't directly get you leads, but it will get new eyeballs to your site. To see where you stack up, do a few searches. Do you come up? If you're not on the first page, you're not anywhere. Follow our advice and start by creating a set of strategic keywords or keyword phrases.
Square 2 Marketing - Leading the Reality Marketing Revolution!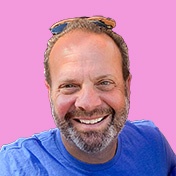 Mike Lieberman, CEO and Chief Revenue Scientist
Mike is the CEO and Chief Revenue Scientist at Square 2. He is passionate about helping people turn their ordinary businesses into businesses people talk about. For more than 25 years, Mike has been working hand-in-hand with CEOs and marketing and sales executives to help them create strategic revenue growth plans, compelling marketing strategies and remarkable sales processes that shorten the sales cycle and increase close rates.