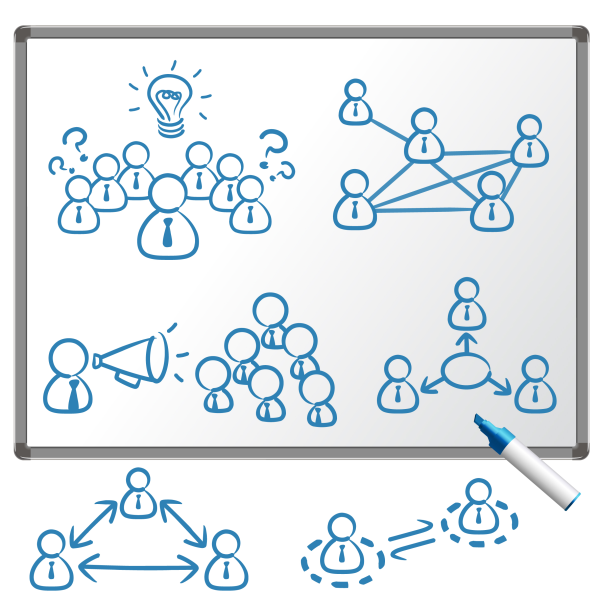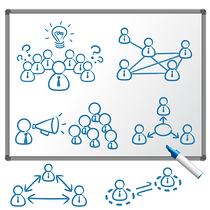 Yesterday I attended an event with 200 fellow business owners. One of the breakout sessions focused on internet marketing and there were 20 business owners in the room asking the same question:
"Are people really searching for businesses like mine (trucking, professional services, pharma support services, staircase manufacturer, wholesale beer distributor, and a few others) on the internet?"
The answer is YES!
People are searching for everything on the internet. If we back up just one step and take an excerpt from our new book, Fire Your Sales Team Today! you will see that, because buyer behavior has changed, people are looking to be educated before they make a purchase. For that, they turn to the internet.
So, no matter what you sell, people are turning to the internet to learn about your industry, your products, your competitors, industry trends and other peoples' experiences with your products or services. In fact, research shows that one in three purchase decisions starts with a Google search. This is up from one in ten just a few years ago.
What that means is: YES, people are searching for what you do on the internet and if you can be part of that search, you will get first dibs on being their trusted source of information. Keep in mind that people want to make a good decision. They want to feel safe in that decision.
Educational information makes people feel smart, educated and knowledgable. This emotionally connects you and your company directly to your prospects in a way that actually promotes a positive feeling when they choose you. The more you do this, the better your results will be!
Also important to keep in mind is that, once they find you on the internet and visit your website, your goal should be to continue the conversation. Capture your visitors' email addresses so you can continue talking to them and nurturing the lead up to (and even after) the time they're ready to buy something from you. This process is critical to the new type of inbound, content-based Reality Marketing that you should all be practicing.
Start Today – This new inbound internet marketing approach is more complex than traditional outbound advertising. It can be overwhelming, especially for business owners who don't practice every day like we do. I talked to a few CEOs who wanted to know how they should start implementing this new approach. First: do something and do it now. Don't put off this important new process because you don't understand it yet.
Either get help or try doing it yourself. If you are going to do it yourself, be sure to start with strategy and a good plan. This will give you the guidance you need later on and help you tie all your tactics together while you are trying to implement your plan. Then, start with a simple tactic: add a blog to your website. Write regular posts, use your blog to promote strategic keywords and search terms and, finally, be sure to add landing pages and calls-to-action on each blog post.
Do it for a month and then analyze key metrics like subscribers, views and organic traffic. After you have this down, move on to another tactic. Before you know it, you will have a full blown internet marketing program for your company.
Square 2 Marketing – Leading the Reality Marketing Revolution!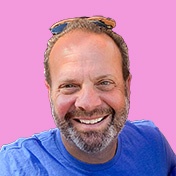 Mike Lieberman, CEO and Chief Revenue Scientist
Mike is the CEO and Chief Revenue Scientist at Square 2. He is passionate about helping people turn their ordinary businesses into businesses people talk about. For more than 25 years, Mike has been working hand-in-hand with CEOs and marketing and sales executives to help them create strategic revenue growth plans, compelling marketing strategies and remarkable sales processes that shorten the sales cycle and increase close rates.