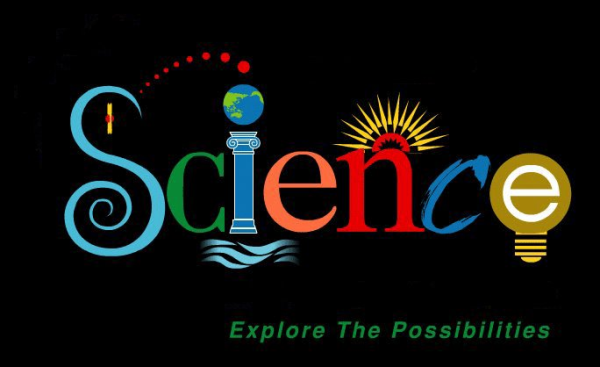 Software has turned marketing from an art to a science virtually overnight.
Unfortunately, there are still people telling companies that marketing is an art and that it takes time to get it just right. That's just not true anymore.
With the introduction of HubSpot, InfusionSoft, Marketo and Eloqua, marketing software has turned marketing into a true science.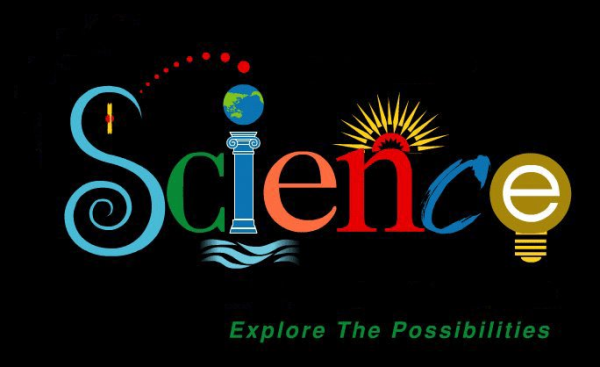 Here's why. Science, from Wikipedia, (from Latin scientia, meaning "knowledge") is a systematic enterprise that builds and organizes knowledge in the form of testable explanations and predictions about the universe.
Marketing automation tools provide you all the analytics, data and knowledge you need to create testable explanations and predictions in the areas of traffic, leads and new customer acquisition.
If you have ever wanted to know exactly how to drive more traffic to your website, get more people to convert or get more customers in a planned and predictable way, NOW is the time to get started.
How do we apply the science? First, you need data or information. These software tools provide you with instant and real time access to your data anytime you need it. These aren't pre-packaged Google Analytic Reports, these are interactive dashboards that allow you to drill into prospect behavioral data that shows you exactly where prospects are coming from, why they are coming and what they do when they get to your site.
Next you need to know what to expect and how to drive expectations in real time. If you need more traffic to your site, what can you do? If you have the traffic but it isn't converting, what can you do? If traffic is converting but you'r not getting the right kind of leads, how do you fix that?
When you talk to the software companies behind these solutions, you find that the answers often lie in what is overlooked. That is: a foundational marketing strategy. What should you be blogging about? What offers are right for your target market? What sources are your prospects visiting and how do you get your content on those sites?
Combine strong marketing strategy with the marketing software tools and you have a marriage made in heaven. This combination turns what had been an art into a science that literally allows you to make a change today and see the results tomorrow.
Start Today – Do a quick evaluation of your current marketing information. Are you getting weekly reports? Do you have a dashboard for your marketing program? If you said no to both of these questions, then you need to consider another option. Visit the websites for the four solutions above. Just start with a simple cursory review of the tools.
If you are working with a marketing firm or agency, ask them for their perspective on software tools. If they discount them, consider moving firms. If they have relationship with or use any of the tools themselves, then a more detailed conversation on how these tools will help your program improve performance probably makes a lot of sense.
Square 2 Marketing - Leading The Reality Marketing And Inbound Marketing Revolutions!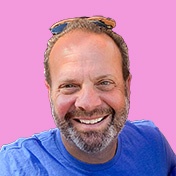 Mike Lieberman, CEO and Chief Revenue Scientist
Mike is the CEO and Chief Revenue Scientist at Square 2. He is passionate about helping people turn their ordinary businesses into businesses people talk about. For more than 25 years, Mike has been working hand-in-hand with CEOs and marketing and sales executives to help them create strategic revenue growth plans, compelling marketing strategies and remarkable sales processes that shorten the sales cycle and increase close rates.