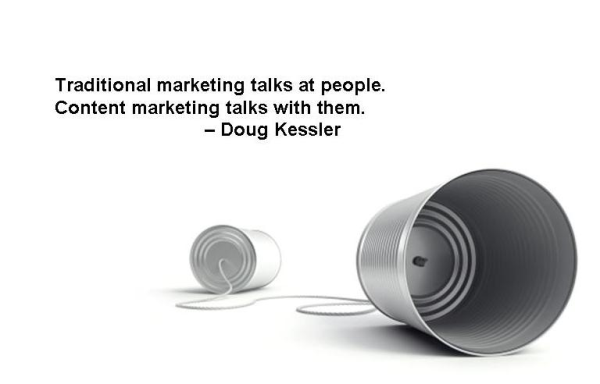 …add more content to your site.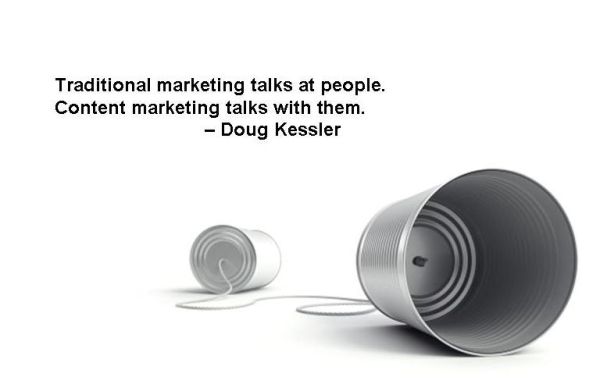 What does that mean? It means your site must be rich in content to help your visitors (who barely know you or are trying to get to know you) feel comfortable that your company is willing to help them, not sell them.
They are coming to your website because they have a pain. They need a new accountant, or their garage door isn't working right, or their flat screen TV is on the fritz, or they need an IT consultant for their business...whatever the reason, visitors to your website are there on a mission. Don't try to convince them why you are great, help them make a smart purchase decision and they'll come to that conclusion on their own.
This is where content shines! Here are a few of the advantages associated with content marketing. Think about your own desires, behaviors and interests. Wouldn't this informative no-pressure approach appeal to you?
Well written content doesn't sell, it educates. It provides the valuable perspectives, information, data, research and experiences your visitors are craving.
Content is self-service. Your visitors take what they want and leave what they don't. This helps you see what content is most effective at converting visitors into leads so you can create more of it. Equally important, it helps you see what content is ineffective so you can avoid it in the future. Continuous improvement is the key to your content marketing efforts.
The right range of content appeals to all types of visitors. Free reports, white papers, research studies and case studies appeal to people just starting to do research and people who like to read. Videos appeal to the widest group of people (visual learners) and helps them quickly digest your company's story.
Webinars, assessments, online reviews and other opportunities like this usually appeal to people a little farther along who want a personal connection with a company before they make their purchase decision. You need to have content of all shapes and sizes. The more content, the more leads. It's that simple.
There are a few final considerations. The content has to be about your prospects, not about you. Visitors to your website don't care how long you have been in business, how many trucks you have or how many people you have working for you. They only care about how you are going to help them.
As human beings, we are horrible with details, so don't bore them with facts, figures, features or benefits. Tell them stories. People remember stories. They share, internalize and create emotional connections through stories. This is the glue that gets prospects to want to do business with your company. Use it generously when you create content.
Start Today – Create a set of content tools for your business. Free reports, webinars, live seminars, tip guides, video how to's and more. Get them on your website and see which ones drive the most conversions. Track progress and make changes weekly, soon you will see the leads from your website going through the roof.
Square 2 Marketing – Leading the Reality Marketing Revolution!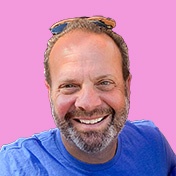 Mike Lieberman, CEO and Chief Revenue Scientist
Mike is the CEO and Chief Revenue Scientist at Square 2. He is passionate about helping people turn their ordinary businesses into businesses people talk about. For more than 25 years, Mike has been working hand-in-hand with CEOs and marketing and sales executives to help them create strategic revenue growth plans, compelling marketing strategies and remarkable sales processes that shorten the sales cycle and increase close rates.