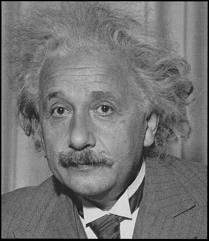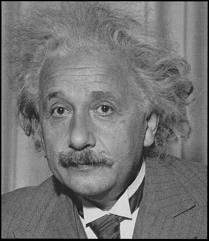 What's more important, a website that looks great or one that works great? Form or function is an age-old debate that can't be settled in one blog post.
However, if we take a moment to analyze these two different approaches, you'll see the benefits of both and understand why brains AND beauty need to be considered when tackling a website redesign project. Remember, research shows that people spend only 10 seconds on a site if they don't feel like they're getting what they need.
Brains – When it comes to designing a smart, fully functional website that works great, keep the following knowledge in mind:
Messaging should be strategically designed to attract the perfect prospects.
Content on the site should align perfectly with the search strategy required to drive the perfect prospects.
Educational offers are essential. Develop a Trio of Offers that encourages visitors to connect with the firm and reach out to download, view or participate with your company even before they're ready to hire you.
Differentiation is the key to creating a successful website. It should be obvious from the homepage on exactly what sets the site apart from its competitors and explains why a prospect should work with your company.
Analytics are essential for evaluating the site's performance and enabling the adjustments necessary to improve performance month over month.
Beauty – When it comes to "looking good" here are the important elements that must be present:
The design must deliver an emotional connection to visitors in the first few seconds. It must make them feel safe, understood and supported. People make decisions emotionally and if the site makes them feel nervous, anxious or uncertain…they will hit the back button.
The site must be easy to navigate. If people get frustrated looking for information or lost when they move around the site, they will give up and leave.
The site has to be about them and not about you. This is one of the most common mistakes people make. It is easy to talk about your business and hard to talk about your prospects challenges, wants and needs. But to connect with visitors, it has to be about them.
Your visitors don't trust you automatically. They need to hear from other people like them and so the site must provide validation in the form of testimonials or success stories.
Most people are visual learners by nature. The site should support people who want to watch great content as well as those who want to read. Include videos to help engage your visitors.
Feeling more comfortable now with the question of brains vs. beauty? The answer is: both! Of course, if you want your site to look good and work well, you need to have a strong marketing and web strategy in place before the project even starts.
Start Today – Our action item today is directly related to marketing and website strategy. Do you have one? If not, get one. Ask your current website design firm to articulate their strategy. Make sure it aligns with the approach above. If not, ask them to articulate why it is different. Not all website design firms are marketing experts. You might have to provide them the marketing smarts to create a site that looks great, but works even better.
Square 2 Marketing - Leading the Reality Marketing Revolution!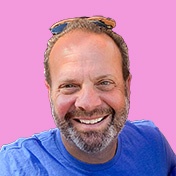 Mike Lieberman, CEO and Chief Revenue Scientist
Mike is the CEO and Chief Revenue Scientist at Square 2. He is passionate about helping people turn their ordinary businesses into businesses people talk about. For more than 25 years, Mike has been working hand-in-hand with CEOs and marketing and sales executives to help them create strategic revenue growth plans, compelling marketing strategies and remarkable sales processes that shorten the sales cycle and increase close rates.