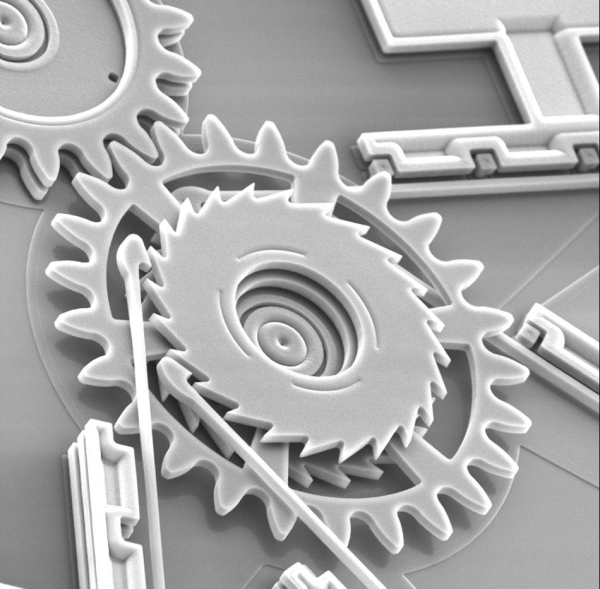 Now that you have a better understanding of how to create marketing messages and how to build a remarkable business, there has to be some discussion about how to get the word out. While customers and prospects will talk about your remarkable business, we have to help them spread the word.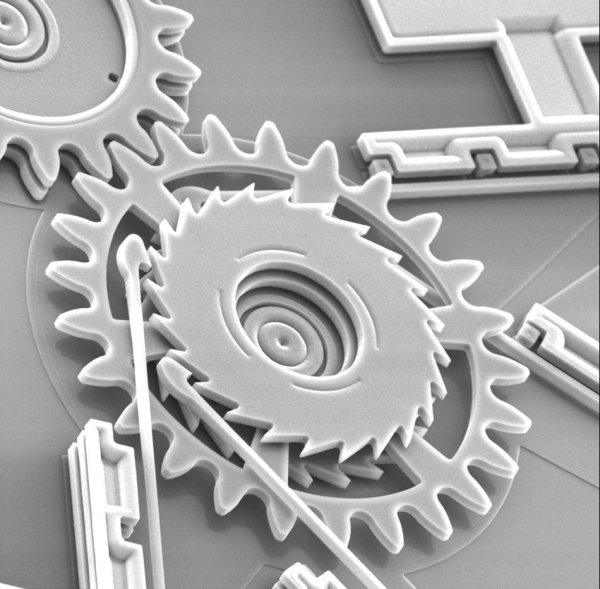 We do this by building a Marketing Machine™.
The machine metaphor helps us avoid a common marketing mistake: Starting one tactic and, when it comes up short, stopping it and starting another. Then, when that second tactic comes up short, stopping it and starting a third tactic. Marketing doesn't work like this.
Marketing done right includes a collection of organized, integrated, tightly connected marketing tactics – a Marketing Machine.
To build your machine consider these basic building blocks.
Sourcing is a necessity in 2012. It means we have identified all the blogs, emails, websites, and web pages your target market is visiting during a normal week. Then we are offering these sites our content to help their visitors get more educated on our industry. This drives new traffic back to our site.
Content gets a visitors attention, so you are going to need a lot of content. Tools like Free Reports, Webinars, Assessments, eBooks, and Videos are going to be critical.
Conversion is a necessity to turn visitors into leads. This means you have to think through the experience visitors will go through on your website and create the landing pages, copy, and follow up emails required to give them a remarkable experience.
Website design is the cornerstone to your Marketing Machine. Your new site must have the right messaging and strong conversion tools. Prospects must feel safe when they visit and understand in 5 seconds (or less) that you have the solutions to their challenges.
Wrapped around these four critical elements are additional marketing tactics like search, video, email, lead nurturing, sales support, collateral, events and more. Each of these individual marketing tactics must be designed up front, to work together with all the other tactics, so one plus one equals three and your marketing delivers results.
ACTION ITEM – Start simple. Create the list of marketing tactics you think you need for your Marketing Machine. Make sure some of those discussed above are on your list. If you need help creating your list, don't hesitate to ask us. Tomorrow we will look at paring the list down and planning for the implementation.
P.S. To learn more about how to create a Marketing Machine for your business, consider attending our webinar, click here for more information.
Square 2 Marketing – Leading the Reality Marketing Revolution!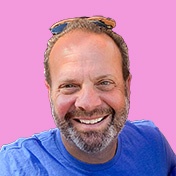 Mike Lieberman, CEO and Chief Revenue Scientist
Mike is the CEO and Chief Revenue Scientist at Square 2. He is passionate about helping people turn their ordinary businesses into businesses people talk about. For more than 25 years, Mike has been working hand-in-hand with CEOs and marketing and sales executives to help them create strategic revenue growth plans, compelling marketing strategies and remarkable sales processes that shorten the sales cycle and increase close rates.