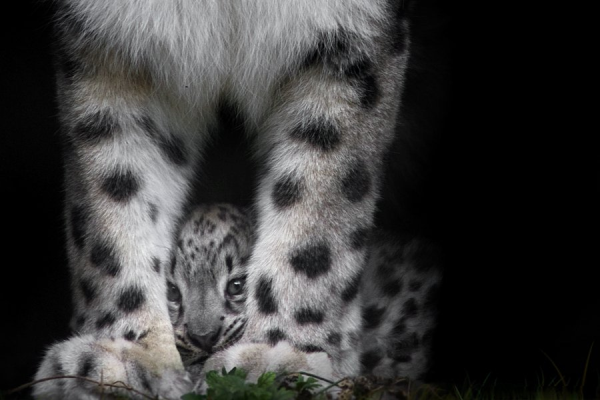 There is a secret connection that comes from KNOW, LIKE and TRUST. Some people call it the "buy button." In order to press the buy button, you have to make your prospects feel safe. Believe it or not, all this time you have been marketing and selling, your goal has been to make them feel safe.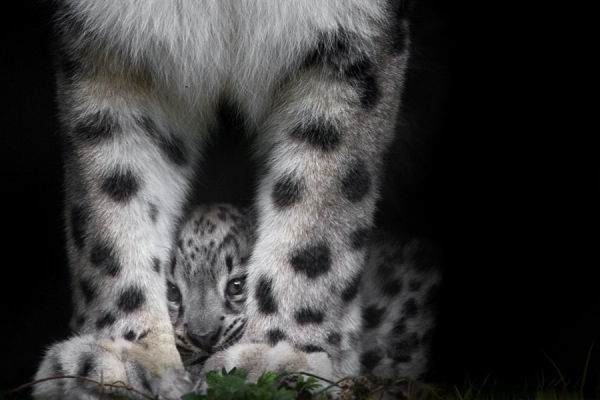 Your prospects all have problems, challenges, pains that they need remedied. They are anxious about this pain. After all, there is stress in challenge. Their boss could be yelling at them, they might get fired, their spouse may be upset, and there could be financial ramifications if the situation isn't fixed. You and your business need to solve these pains and do it in a way that reduces their concern. Let's see how this works.
1. Prospect visits your website, they connect, they relate to your company, they see you have solutions, your tone helps them feel like you might be able to solve their problem, and…
2. While they aren't ready to talk with you directly, they notice you have a lot of educational information, so they download a Free Report and…
3. They get on your monthly email newsletter which also provides educational information and…
4. Promotes a free webinar for later in the month which looks like it might provide some insight into one of their key issues and…
5. They notice the blog, which after reading a few posts they subscribe to the blog to get regular updates and…
6. They actually attend the webinar, where they see other clients who had similar issues and they see firsthand exactly how you helped them deal with their issues and…
7. They reach out to you to speak with someone about their situation…
8. The person who talks to them doesn't try to sell them, but helps them make a good purchase decision and…
9. The prospect is feeling safer, and safer, and more emotionally connected to your company to the point where they WANT to hire you…now it's your deal to lose.
This is how marketing works in 2012. To learn how to change your sales process and utilize the new marketing, check out this live web event next Tuesday, January 24th.
ACTION ITEM – Do a sales and marketing audit. Or think about it as a safety check. Look at all the items in the list above. How many of them do you have as part of your sales and marketing effort? Do you make your prospects feel safe? If not, then consider making some dramatic changes to both your marketing and your sales process.
Square 2 Marketing – Leading the Reality Marketing Revolution!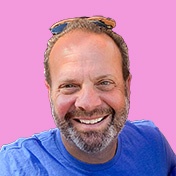 Mike Lieberman, CEO and Chief Revenue Scientist
Mike is the CEO and Chief Revenue Scientist at Square 2. He is passionate about helping people turn their ordinary businesses into businesses people talk about. For more than 25 years, Mike has been working hand-in-hand with CEOs and marketing and sales executives to help them create strategic revenue growth plans, compelling marketing strategies and remarkable sales processes that shorten the sales cycle and increase close rates.