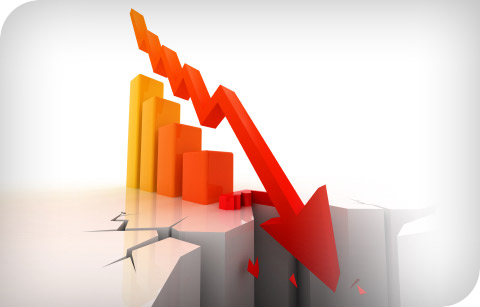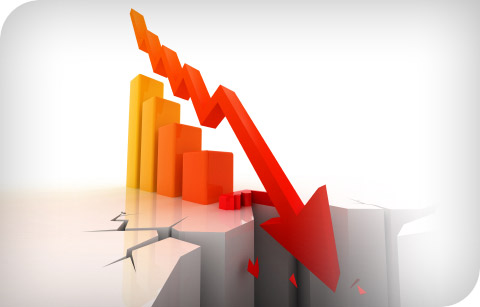 Are you struggling with mediocre sales performance? Do your sales people regularly miss their
sales targets? Are you experiencing slow growth or worse no growth? You might be suffering from a misaligned sales and marketing strategy.
To get out of this predicament, you first have to take a close look at your marketing strategy.
Think Differently
In the book Inbound Marketing, the authors explain in great detail why the old sales and marketing model is broken.
Not only is the old model broken, we believe one cause is that buyer behavior changed. However, there might actually be something more significant happening, a revolution might be occurring. An uprising against traditional advertising and the installation of a new approach…Reality Marketing!
Consider the definitions from Wikipedia: A revolution (from the Latin revolutio, "a turn around") is a fundamental change in power or organizational structures that takes place in a relatively short period of time.
Think of all of the marketing tools we have today that we didn't have ten years ago;smartphones, YouTube, Facebook, LinkedIn, PRWeb, Twitter, Flikr, Yelp, TripAdvisor,CraigsList. The list goes on and on.
This change, uprising, or revolution is being fueled by the changes in buyer behavior. What makes you think your prospects are behaving any differently?
Act Like The Expert
Are you an expert in your industry? Of course you are! Every single one of our clients is an expert in their industry. Now you have to prove it.
Content feeds the new buyer behavior and your marketing strategy has to embrace this approach. You and your team have to create the content your buyers need to make their purchase decision.
A Reality Marketing Strategy
Website traffic is meaningless without a strong conversion scenario. Meaning 3% to 5% of your website traffic visitors are turning into leads. Content drives conversions and a personalized conversion strategy helps visitors identify themselves as potential clients for your business.
Your marketing strategy MUST address creating the right content, creating the appropriate conversion tools, and then building the lead nurturing campaign to get leads to feel safe starting a conversation with your sales team.
Square 2 Marketing - Leading the Reality Marketing Revolution!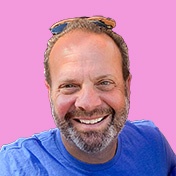 Mike Lieberman, CEO and Chief Revenue Scientist
Mike is the CEO and Chief Revenue Scientist at Square 2. He is passionate about helping people turn their ordinary businesses into businesses people talk about. For more than 25 years, Mike has been working hand-in-hand with CEOs and marketing and sales executives to help them create strategic revenue growth plans, compelling marketing strategies and remarkable sales processes that shorten the sales cycle and increase close rates.