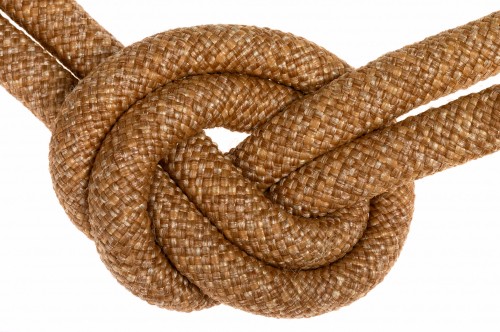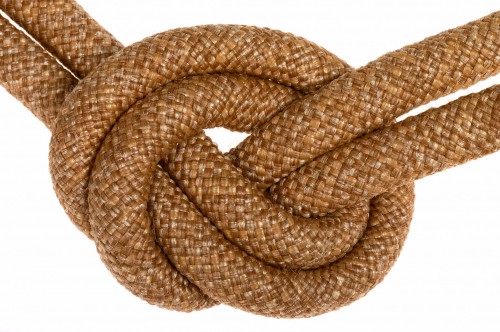 The days when you could run an email campaign, pay-per-click program or simply have a stand-alone website or Facebook page are over. If your marketing strategy isn't integrated, it is bound to fail.
Here are six ways your marketing strategy must be tied together. These critical strategy components are required to create the connections between the different elements of a sound social media based marketing strategy.
1. Messaging, Differentiation and Planning - This MUST come first. Who do you want to talk to? What do you have to say to get their attention? What stories do they need to hear? What are you telling them is remarkable about your business? This all has to be created, planned, and written down as part of your playbook for the next 6 to 12 months.
2. Find out Where Your Target Prospects are Hanging Out - What websites do your prospects visit? What email lists are they subscribing to? What blogs do they read? What videos are they watching? What content are they downloading? The answers to these questions help you identify the places you need to promote your content.
3. Create the Content and Offers that get them to Convert - Now that you know who they are and where they are, you can create the Trio of Offers (No Risk, Low Risk, and Offer to Do Business) that gets them to raise their hand and identify themselves. Without the Trio you will miss certain types of prospects. Without the right kind of content like eBooks, videos, webinars, or white papers you might also miss certain types of prospects. You need to tailor your content and offers to your targeted prospects on a very personal level. The more personal, the more they will convert.
4. Use Customized Landing Pages to Help Prospects Feel Connected - Personalizing a visitor's experience goes a long way to making them feel safe with your company. Knowing how to talk to them on your site, while they are downloading a Free Report or watching a video with a customized landing page can impact your conversion rate significantly. This has to be thought through in advance and be part of your strategic plan.
5. Website Design Must Be Connected to this Change in Strategy - How you design your website must evolve from a static brochure to an interactive and personalized experience. Your visitors need personalized content all through their website experience. They also need a variety of media including video and interactive apps to help them engage with your company. Make sure this is all thought out before you start any website redesign project.
6. Connection to Sales - In case we forget the ultimate goal is to drive leads for the sales team. So the previous five components must tee up the lead for the Sales Guides to simply continue the process of working prospects through the know, like and trust experience. The content you created in Part 3 continues to reinforce why your firm is the only company to do business with. To learn more about this change in sales philosophy, click here.
If you take this approach to your social media, website, lead generation, and content strategies become integrated, efficient, and highly connected. The result is an immediate impact on your sales leads and close rate.
Square 2 Marketing - Leading the Reality Marketing Revolution!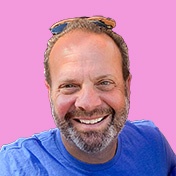 Mike Lieberman, CEO and Chief Revenue Scientist
Mike is the CEO and Chief Revenue Scientist at Square 2. He is passionate about helping people turn their ordinary businesses into businesses people talk about. For more than 25 years, Mike has been working hand-in-hand with CEOs and marketing and sales executives to help them create strategic revenue growth plans, compelling marketing strategies and remarkable sales processes that shorten the sales cycle and increase close rates.