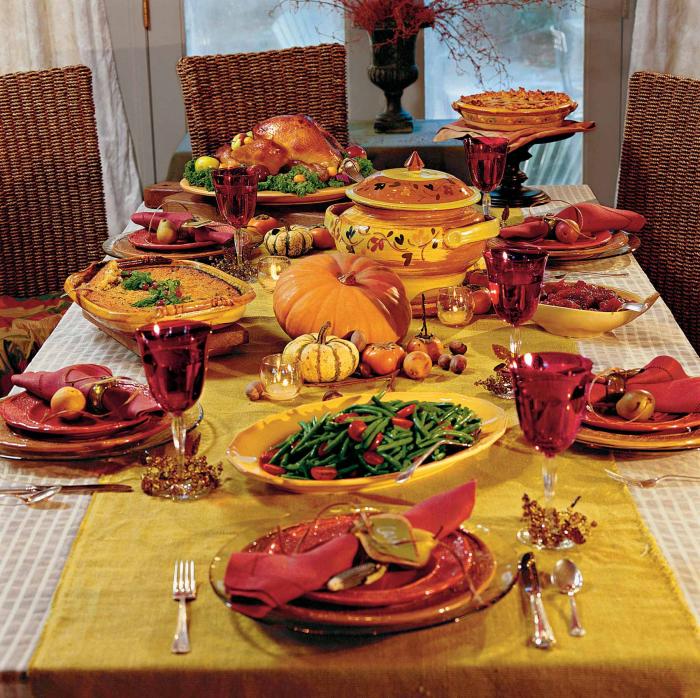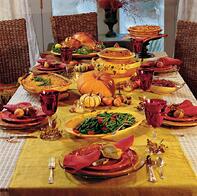 I might be a little early, but with Thanksgiving just a few days away, I thought it would be
fun to compare some of the most popular side dishes with a well thought out Reality Marketing strategy.
First you have to know your guests right? Do they have any food allergies? What did they like last year? This is just like knowing your target market isn't it? What do they want to learn about? What challenges are they facing? Knowing your target or knowing your guests helps you decide what to make for dinner or how to engage them with social media.
1. Cranberry Relish - not that jelly stuff, but authentic cranberry relish made with fresh cranberries, fruit, and walnuts. The same applies to your social media strategy. Don't go the easy route. Be authentic and create your own original content.
2. Fresh Baked Corn Bread - sure you could go old school and do biscuits or rolls, but to get noticed you have to step away from the old and try something new. Add some fresh bacon pieces to the corn bread to really get everyone's attention. Be bold with your offers, get their attention and then test, test, test until you get the results you expect.
3. Eggplant Au Gratin - you need a vegetable, but leave the green beans behind and include some new dishes that are unconventional. Use new social media tools like Klout, Google+, YelpBiz or Yahoo! (yep, Yahoo), it might just give you first movers advantage. Everyone is trying to figure social media out, why not try it yourself.
The last item isn't a dish, but it is good advice.
3.5 Give your guests an experience - everyone is looking for an experience worth talking about. So instead of seating cards with a name put a clue as to their identity. Your guests now need to review all the clues before sitting down and the one who solves all the clues receives a special desert. The same holds true for your audiences, they all want a remarkable experience with your company. It might be an educational game, a quiz, a Mad Libs app, or an interactive race with other participants. Create it and they will come. Once they like, friend, link,and share with their contacts your marketing will hum.
If you are as hungry as I am, then my appologies. I am on my way out to get a turkey with cranberry sauce and stuffing on a roll. But hopefully you got a few new ideas to help you think differently about how you tie social media, website design, content creation, and conversion techniques together in your marketing strategy.
Square 2 Marketing - Leading the Reality Marketing Revolution!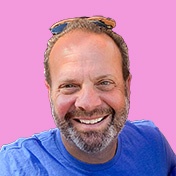 Mike Lieberman, CEO and Chief Revenue Scientist
Mike is the CEO and Chief Revenue Scientist at Square 2. He is passionate about helping people turn their ordinary businesses into businesses people talk about. For more than 25 years, Mike has been working hand-in-hand with CEOs and marketing and sales executives to help them create strategic revenue growth plans, compelling marketing strategies and remarkable sales processes that shorten the sales cycle and increase close rates.