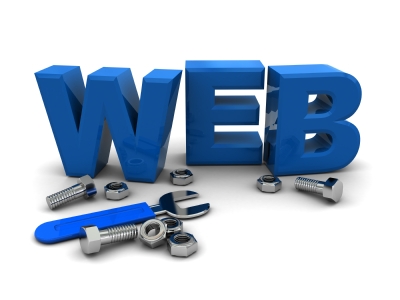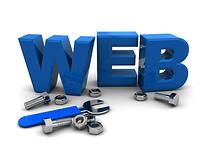 Marketing strategy needs to include a highly effective website experience. Website design 3.0 is teaching us that a more personalized website experience is the key to high traffic, return traffic and conversions. Your website needs to quickly identify what your visitors want and then create a personalized experience just for them. Of course this experience needs to include the content, offers, and conversion tools that allow them to engage with your company.
Here are 3 secret ways to create a more personalized website experience for your visitors.
1) Ask them questions.
Research shows people want a more interactive experience. While they might not want to identify themselves early in the process, they are open to telling you about themselves. One great way to do that is with a quiz. These short quizzes quickly identify visitors who have the pain and need your services. People who take the time to fill out a short quiz are also more likely to want the results of the quiz, which requires them to provide contact information. A conversion!
2) Create tracks.
Have them self-select into areas of the site that are custom for them. These tracks could be by job function, title, or type of customer. Within these micro-sites create specific content that helps them with their specific issues. White papers, eBooks, webinars or videos that speak directly to them create a more personalized experience with your site and improve the chance for a conversion!
3) Set up special landing pages.
Depending on where they are coming from, special landing pages give visitors a personalized feeling. These landing pages can be very specific. They speak to a visitor who reads a specific magazine, if that ad includes a special URL. They speak to someone who attended a specific show or event, if that event's promotions included a special URL. They speak to someone who received an email, if that email includes a dedicated URL. All these traditional marketing activities now include a personal URL that provides visitors a more personalized experience with your website. Add some highly targeted content on your landing page and conversion rates typically improve by a magnitude of ten.
If your website doesn't have these features, it might be time for an overhaul. Of course all website projects must start with a conversation around marketing strategy. What do we want our visitors to do? What do we want them to learn? What do we need to give them to make them feel safe? Start now, it might take a while to work through the strategy.
Square 2 Marketing – Leading the Reality Marketing Revolution!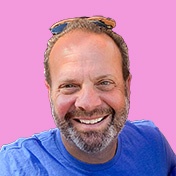 Mike Lieberman, CEO and Chief Revenue Scientist
Mike is the CEO and Chief Revenue Scientist at Square 2. He is passionate about helping people turn their ordinary businesses into businesses people talk about. For more than 25 years, Mike has been working hand-in-hand with CEOs and marketing and sales executives to help them create strategic revenue growth plans, compelling marketing strategies and remarkable sales processes that shorten the sales cycle and increase close rates.