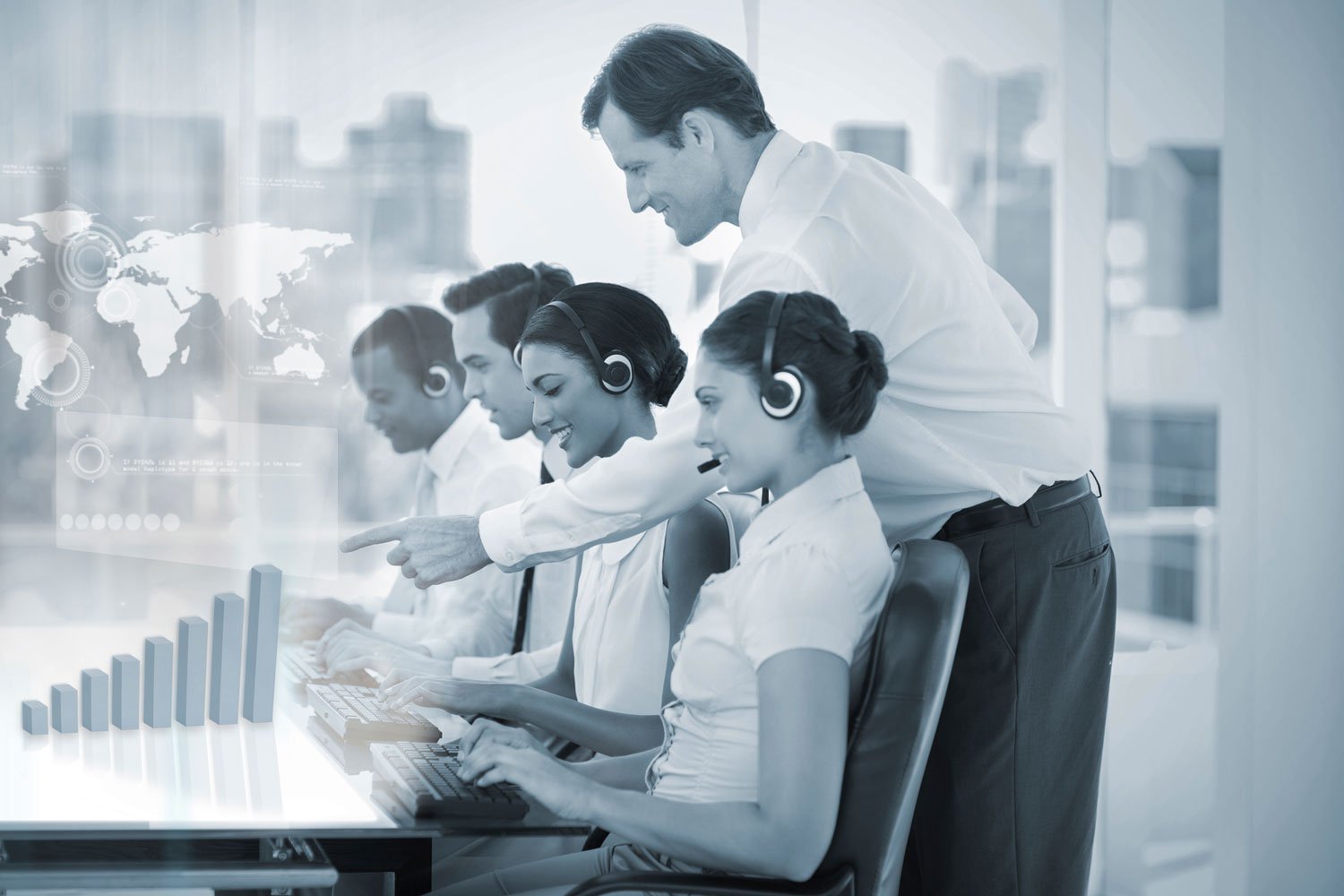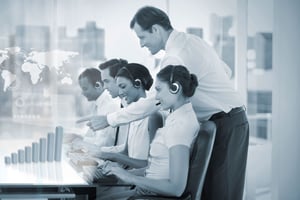 In sales, best practices are defined by closed deals. Customers want to be treated ethically and fairly, but they also need to see that you bring additional value to the table. You need to show potential buyers that you are the best company for their needs, and each of your sales techniques should work toward this end.
Sales enablement will help you enhance your methods so that they can convey this value more effectively. There is a range of tools and platforms available, so you can customize your strategies to fit your business's identity. If you do it right, your company will increase your sales efficiency, resulting in more revenues and a more satisfied customer base.
These four tips will help point your sales enablement plan in the right direction. From general goals to precise approaches, you'll find everything you need to make your business as efficient as possible.
Don't Waste Your Resources on Ineffective Techniques
Think about how your salespeople spend their days. Do they devote hours to seeking out customers through cold calling or other intrusive, ineffective methods? Are they spending half their day trying to find content that they can then pass on to your readers? If they are, you need to find a way to cut back on these sources of waste. Your team should be able to produce in-house content that will appeal to readers, removing the need for a hunt around the internet. Meanwhile, your marketing team should remove the need for your sales team to actively seek out new clients, which leads to our next point.
Work in Tandem with Inbound Marketing Methods
When you pair sales enablement with an effective inbound marketing strategy, you'll be able to attract leads and close deals like never before. That's because your sales and marketing teams will be able to provide each other with the information necessary to succeed. Marketers will set up a website laden with cookies that will allow customer relationship management (CRM) software to follow their actions. They will then fill the site with quality content and use social media and other platforms to promote it. After you register a lead, salespeople can look at their browsing history on the site, allowing them to understand which potential products they want. With help from your marketing department, your sales team can develop a keen understanding of your customers' desires and needs.
Develop Your Team's Soft Skills to Help Them Communicate Better
Your team needs to be articulate and professional when they enter meetings with clients. Poor communication habits result in missed sales and angry leads, which ultimately hurts your bottom line. Sales enablement doesn't just equip your team with software that automates the selling process. It also makes it easier for your representatives to interact effectively with potential customers. Polite messages that aren't too overbearing tend to generate leads more than you may think.
Nurture Leads to Add Value
The sales cycle can be a dreaded place for salespeople. If a lead gets stuck in it, your staff will need to do a lot of work to get them out. The longer it takes to make the sale, the more resources are wasted. But if you learn how to nurture your leads, you can ensure that sales happen faster and more frequently. Email campaigns and other series of coordinated communications subtly check in on the potential customer and gauge their interest. They also allow you to recommend other products or services that may interest the lead. Either way, you keep these interested parties engaged with your company, increasing the chance that they will buy from you.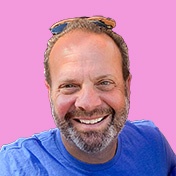 Mike Lieberman, CEO and Chief Revenue Scientist
Mike is the CEO and Chief Revenue Scientist at Square 2. He is passionate about helping people turn their ordinary businesses into businesses people talk about. For more than 25 years, Mike has been working hand-in-hand with CEOs and marketing and sales executives to help them create strategic revenue growth plans, compelling marketing strategies and remarkable sales processes that shorten the sales cycle and increase close rates.