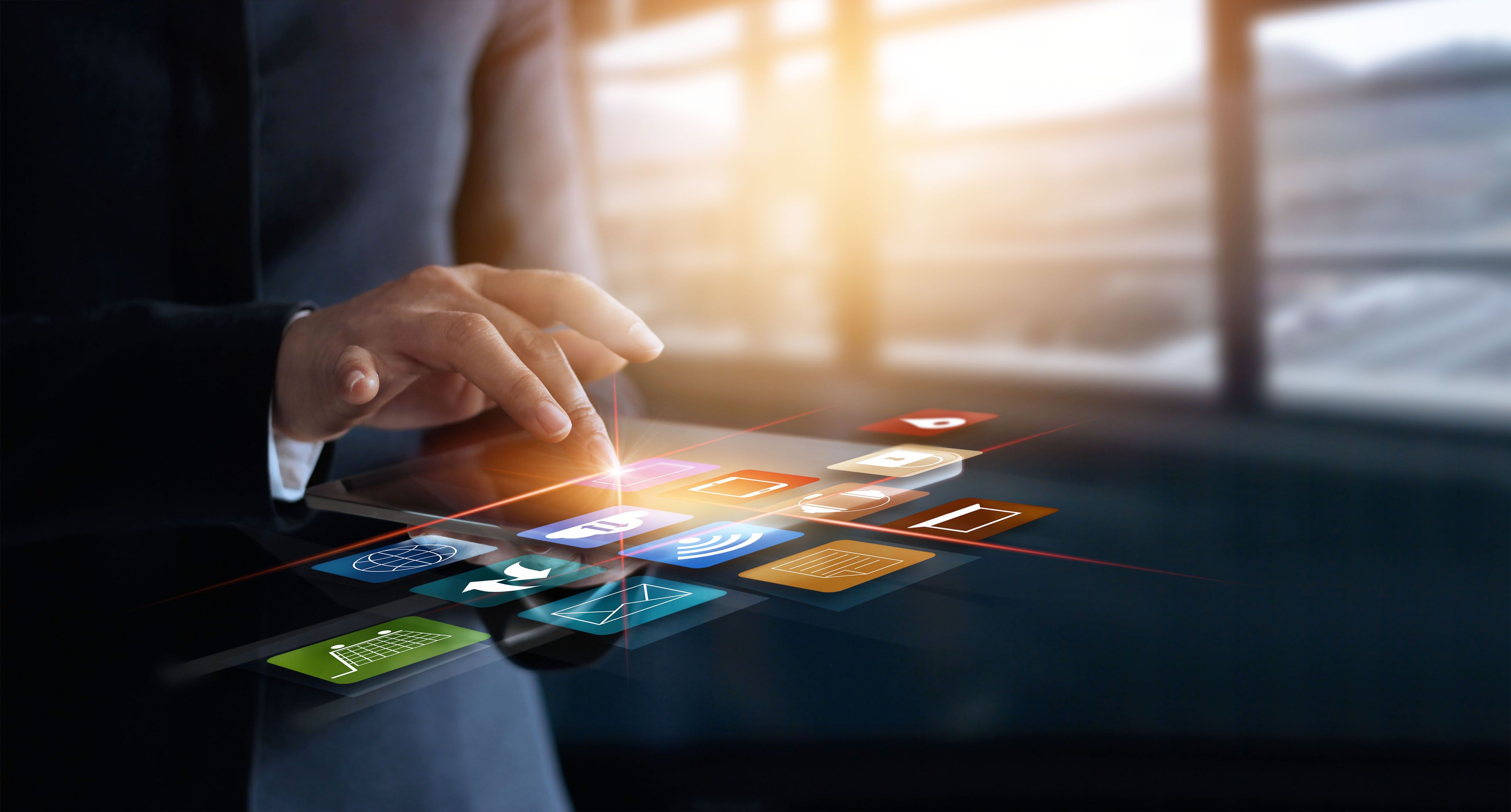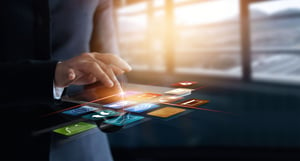 If you're exploring the world of inbound marketing, social media is one of the most interesting platforms for you to consider. Due to their wide range of audiences, complete interactivity, and shareability among users, social platforms have the ability to aid in attracting prospects, increasing sales, and building brand awareness.
However, the world of social content can also be difficult to understand. With so many options to consider, it's sometimes tricky to know which platforms to use. In addition, what type of content does your audience want to see? How should you respond to comments and questions? How can you get people to follow you in the first place?
Before you panic, know that social media is your ally, not the enemy. Sometimes, the hardest step is simply getting started. To make the process of adopting social techniques and attracting prospects easier, here's what you need to know about using social media to attract potential customers.
Getting Started
It's easy to let social media overwhelm you—but don't let it! The first step in using social content to attract new customers is simply getting started. It's important to first analyze your target audience to determine which platforms they're using. For instance, Pinterest is known for being a site dominated by the ladies, with 45 percent of online users being women, while only 17 percent are men. If you want your strategy to be successful, these are some of the things you need to consider:
- The gender of your preferred audience
- What generation you're trying to reach (Millennial, Gen X, Baby Boomer)
- What type of content you are planning to share (video, infographics, long copy)
- How interactive you want to get with followers
- Whether you plan to sell products or services directly on the platform
Once you have a clear understanding of who you're trying to reach and what you want to share, you can begin putting together the "puzzle" of which social media sites you're going to adopt. If eventually you plan on using all of them, that's great! But try to start slow with two or three sites. Remember, you don't want to run out of content to share or become overwhelmed by the responsibility to post on all platforms.
You do, however, want to reach a decent audience size and be consistent across all your platforms. Try to find the right balance. Once you have this accomplished, you can start thinking about the look and feel of your pages.
Communicate Your Brand Consistently across All Platforms
Now that you've set up your social pages, it's time to personalize them to your brand. Facebook, for example, allows you to have a cover photo, a profile picture, and an "about" section. Instagram has room for a bio, a profile picture, and a clear view of all your posts. Twitter follows a similar pattern with a combination of both. With all of these fields to consider, knowing how to fill them can be a daunting task.
The most important thing to note when setting up your social pages is the communication of your brand, as well as making it consistent across all the platforms you're using. For instance, if your Facebook page is friendly and filled with colourful photos, it wouldn't make sense to be emotionless and use black and white photos on another site. Not only would this confuse the audience you're trying to attract, but it could also make them wary about following you.
If you're consistent across all your different platforms, users will know it's you and be more apt to follow. Additionally, after using social media for some time, your page will build a following and a certain degree of credibility. If your pages suddenly start to look different and communicate oddly, your audience will wonder what's going on.
Create Great Content
Now that you've set up your pages and they're looking fantastic, it's time to create some awesome content. Attracting prospects on social media only works if you have something to offer them—otherwise, what's the point of following you? Of course, you want these prospects to buy something, but before that can take place, you need to first build a relationship with them. The perfect place for creating these lasting relationships is social media.
Social media gives you the opportunity to share a range of different content, communicate with a mass audience, and provide prospects with the information they need in order for you to make a sale. When all of these parts are working together, you're creating an ideal environment for turning potential customers into return buyers.
Think about and create a content plan. Remember when you asked yourself what type of content you wanted to share? Well, now you're going to execute on that thought. Start posting content on a regular schedule and see what gains the most attention on your pages. Perhaps you get a lot more feedback on an infographic than a blog post. This would be a great indication that your followers want more visual content. If a video gets a dozen more shares than a regular photo, you might want to consider taking the time to create more of them to share. Testing out this content formula is the only way to determine what your audience likes and wants to see.
It's also important you remember that your content serves a purpose. Unless you want your brand to be known for sharing random cat photos, each post needs to be crafted with care. Before you post anything, ask yourself these three questions:

- Am I solving a problem?
- Am I answering a question?
- Does this post educate, inform, or teach?
If you have to second guess any of these questions, it's time to take a second look at the post and see how you can make sure at least one of these three points are covered. Attracting prospects on social media always starts with content that serves a purpose—don't let that be forgotten as you begin to create content.
Make Sure Everything Is Connected
Now that you're creating content that's working for your brand, you might forget about connecting it back to your website or your other social pages. Social media works a lot better when everything is connected; otherwise, you run the risk of someone following you on Twitter but never viewing your website. When they're all connected, it creates a simplified flow path from one place to the next and encourages easier sales.
On your website, add icons to your social channels. On your social channels, make sure there's an obvious link to your website. It's also smart to share content from your website to your social channels because the two work hand in hand to educate your audience. Just because you're attracting prospects on social platforms doesn't mean you can forget about your website. In a perfect situation, all of your marketing strategies are working together to create one functioning engine of influential and memorable content.
If you can manage to get on social media, create a brand identity, communicate effectively across all the platforms, and have everything working together, you'll be amazed at how easy attracting prospects can become!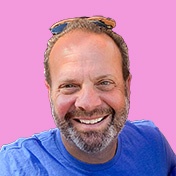 Mike Lieberman, CEO and Chief Revenue Scientist
Mike is the CEO and Chief Revenue Scientist at Square 2. He is passionate about helping people turn their ordinary businesses into businesses people talk about. For more than 25 years, Mike has been working hand-in-hand with CEOs and marketing and sales executives to help them create strategic revenue growth plans, compelling marketing strategies and remarkable sales processes that shorten the sales cycle and increase close rates.