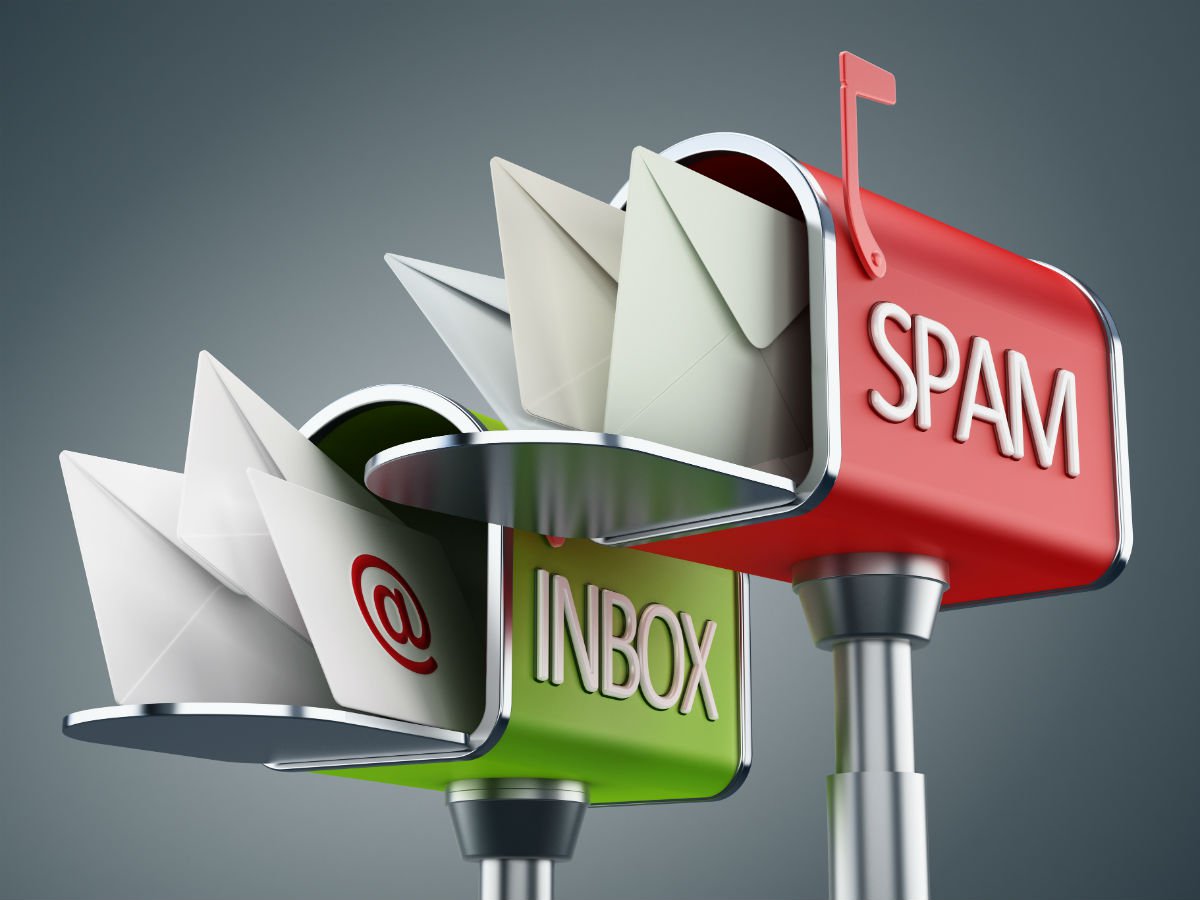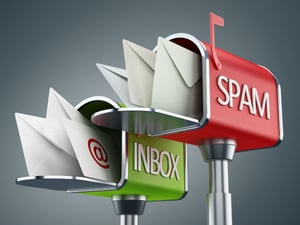 Managing online platforms can be an overwhelming task, but it's important to recognize that social media marketing works and businesses must learn to take advantage of this new way customers buy.
That said, establishing a successful online presence is easier said than done, as it requires striking a balance between brand promotion and audience engagement.
Here are seven things to consider before posting on social platforms.
1. Don't Spam
No one likes getting junk email and the same is true for what consumers view on their social feeds. If your social media strategy simply involves reposting or sharing uninteresting third-party content or advertising your latest product, it will ultimately fail.
Spam marketing is a kind of unoriginal and intrusive strategy that alienates consumers and turns them away from your brand. Consider curating your content strategically in order to build a relationship with your followers that demonstrates both your integrity and expertise.
2. Engagement Is Key
Social media, by its very definition, is rooted in the connection of people through new media, so it's important to engage with your audience in a meaningful way. Furthermore, people can directly contact you regarding any questions or concerns they may have via social platforms and you have the ability to respond immediately.
This builds up a rapport that can enhance your customer service relations and, in turn, your reputation.
3. Have a Voice
Sharing content via social media for the sake of sharing is basically akin to spamming those who follow you. However, if you add value to the conversation and invest in quality content, you can demonstrate that you understand your audience and are in touch with contemporary industry opinion.
Don't be afraid to speak up and voice your opinion, as this serves to humanize your brand. This is vital because, generally speaking, people want to buy from other people.
4. Keep Up
Keeping up appearances on social platforms is crucial to meaningful audience engagement since prospective buyers are more hesitant to trust your company if you are a virtual unknown. However, the more people see your brand online, the more likely they are to start seeing you as an expert in your field.
By having your finger on the pulse of your industry, you become a go-to source of information for your followers.
5. Consider Contests
Contests are a fun method to generate buzz and keep your audience engaged with your content. They are effective in the way they add value to content, increase brand exposure, and actively encourage audience participation.
By offering a prize that is relevant to the interests of both your business and your audience, you expand your sphere of influence by showing your investment in both your followers and your industry.
6. Take Advantage of Technology
Social platforms aren't just great for getting the word out, they also allow you to collect much-needed data on your audience. You can acquire this sort of information by relying on analytics or by simply accessing the statistics and reach of your content on whichever social platform you use.
Moreover, technology can work with you and enable you to post effectively and efficiently. Services like Hootsuite make managing various social platforms a breeze by organizing and streamlining the sharing process.
7. Outsource It
While social media is a dominant force in most marketing strategies, it is nevertheless a time-consuming and sometimes confusing endeavour. If you ever feel overwhelmed by the nuances of social platforms, an inbound marketing agency can help.
By outsourcing social media tasks, businesses can better allocate resources to focus on their core products or services. Inbound marketing agencies can not only manage your content, they can carefully curate and craft your online presence to make it both effective and attractive.
Social Media Is the Future
It's time to modernize your company and integrate online social strategies into your digital marketing plan.
If employed incorrectly, certain social tactics can actually hurt your reputation, but hopefully, these seven tips will help you maximize your online presence.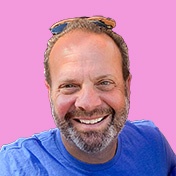 Mike Lieberman, CEO and Chief Revenue Scientist
Mike is the CEO and Chief Revenue Scientist at Square 2. He is passionate about helping people turn their ordinary businesses into businesses people talk about. For more than 25 years, Mike has been working hand-in-hand with CEOs and marketing and sales executives to help them create strategic revenue growth plans, compelling marketing strategies and remarkable sales processes that shorten the sales cycle and increase close rates.