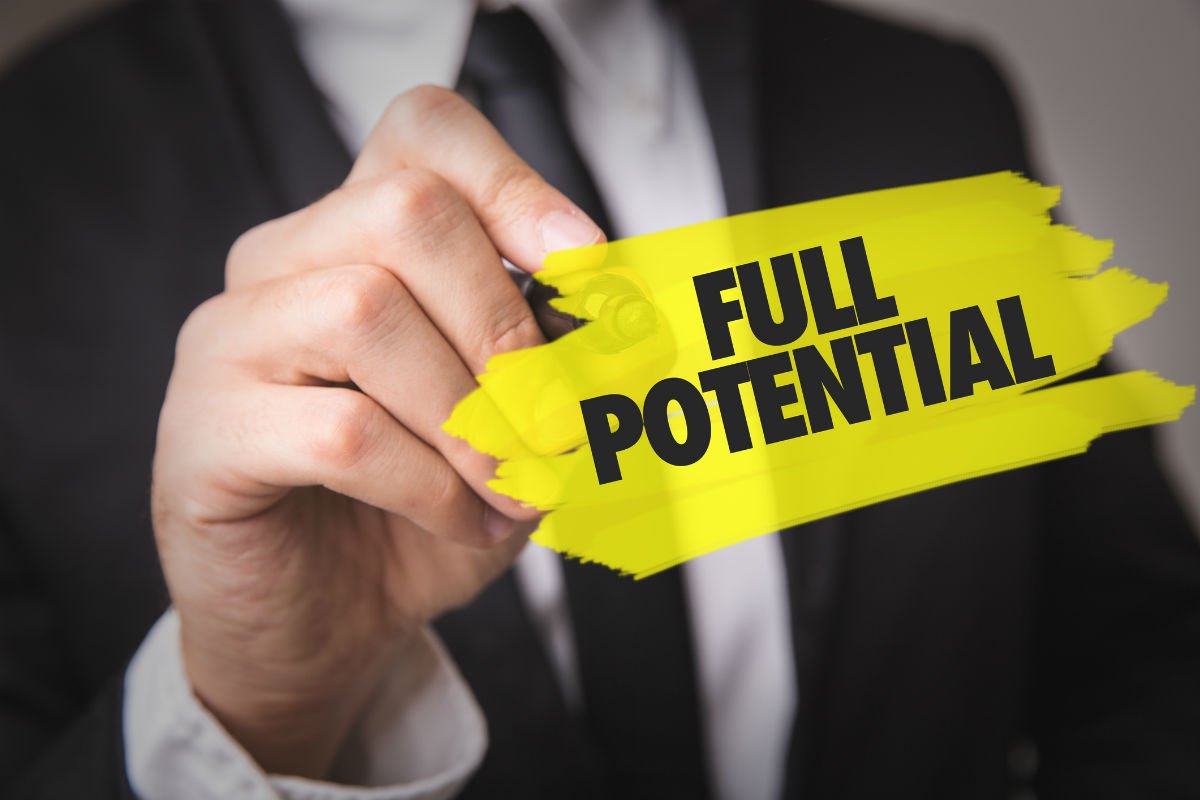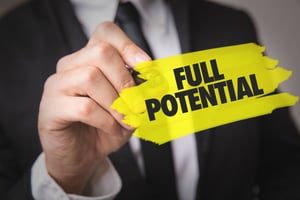 HubSpot is a powerful sales and marketing tool, but it can only help your business excel if used properly. If not used correctly, HubSpot can be like a shiny new toy no one knows how to play with. You need a team of people dedicated to your inbound marketing strategy and trained in HubSpot to use the software to its full potential.
HubSpot has tools that many businesses don't even know exist. Although the initial learning curve is not necessarily steep, using the system to its fullest can take months of learning and testing. It may take time, but learning to use all of HubSpot's features will make your campaigns more successful and you will see results faster. Here are some ways you can boost your HubSpot experience:
Educate Yourself
Don't expect to know everything immediately. It can take months to feel comfortable with the software and understand all the tools and reports. Give yourself time to learn and play around with the platform—the more you know, the better you can use HubSpot to your full advantage.
HubSpot has excellent certification programs designed to train you on how to get the most out of the software. Anyone who will be working in HubSpot should get their certifications. There is always more to learn—new tools and features are released often and HubSpot has tons of resources. If you don't invest the time, you won't get results.
Connect with Social Media
It seems obvious, but it would shock you how many businesses skip this step. Make sure all of your social accounts connect to HubSpot. Any and every account that is posting and sharing your content must be tracked by HubSpot.
Social media is a huge component of any marketing strategy. Tracking how social media impacts your campaigns can tell you a lot about how your target market finds your business online. Data on which social media strategies are likely to reach the most potential clients is vital to future campaigns.
Separate Marketing Activities into Campaigns
Not every piece of content is intended for every lead. Prospects at different points in the sales cycle need to be exposed to different types of information. When deploying content to move leads further down the funnel, it's important to start a new campaign.
By organizing content into campaigns, you can track which method of distribution worked best. Did more people respond to emails? Click through on Twitter? Or find your landing page at the end of a blog? These insights can help you understand how your content is best distributed and what is most appealing to your market.
CRM Integration
Integrating CRM software with HubSpot is the best way to get your marketing and sales teams working together. Sales reps input every interaction they have with a lead, generating real-time communication between the sales and marketing departments.
All contact information is in one place. HubSpot is able to analyze the information received from leads and only sends them to sales if they meet certain criteria. The marketing team has access to how their qualified leads are converting and salespeople are able to see every past interaction a lead had with your company using HubSpot's data.
Work with a HubSpot Partner
It can be difficult to implement HubSpot alone, no matter how educated you are on the system. Questions will come up and it's important to know you have someone you can call to get answers. HubSpot has a terrific tech support team that can be reached by email, phone, and chat.
Consider also working with a HubSpot partner. These agencies have account managers dedicated to making sure your campaigns are successful. The businesses that see success with HubSpot are the ones who use the HubSpot community as a resource.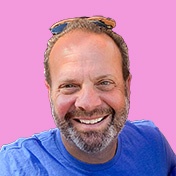 Mike Lieberman, CEO and Chief Revenue Scientist
Mike is the CEO and Chief Revenue Scientist at Square 2. He is passionate about helping people turn their ordinary businesses into businesses people talk about. For more than 25 years, Mike has been working hand-in-hand with CEOs and marketing and sales executives to help them create strategic revenue growth plans, compelling marketing strategies and remarkable sales processes that shorten the sales cycle and increase close rates.