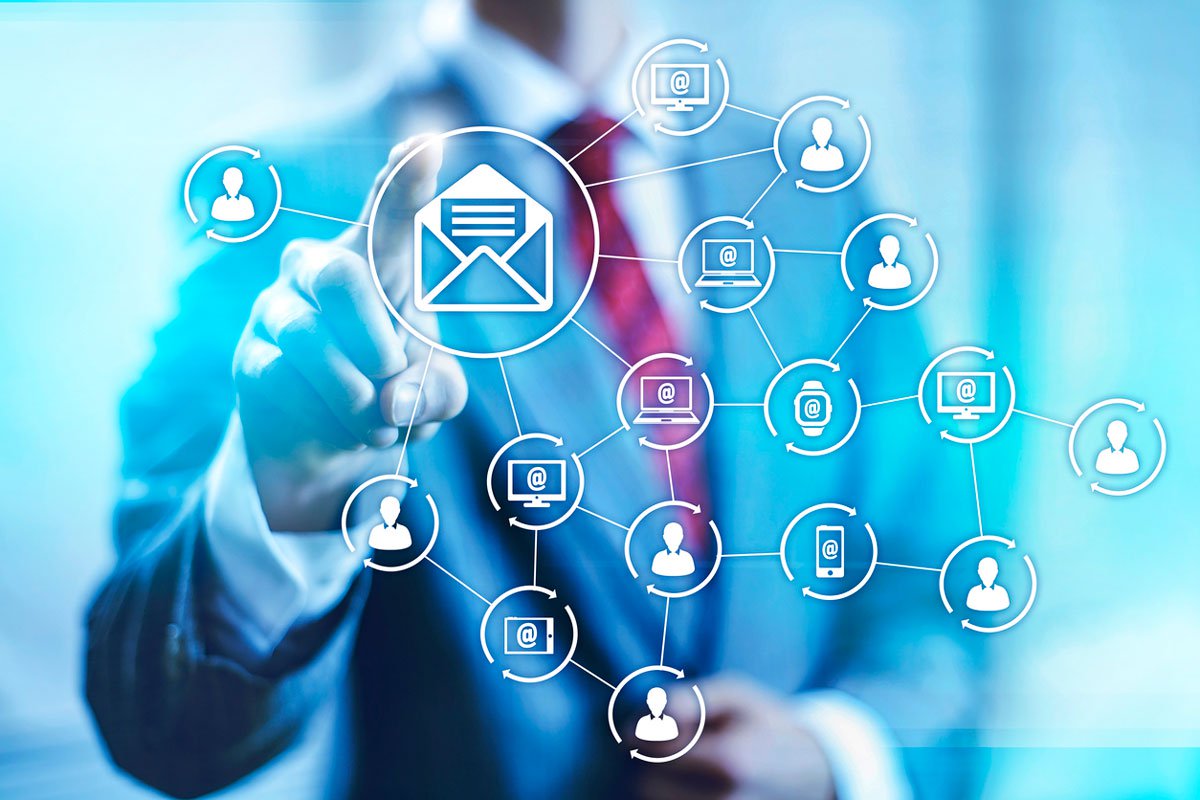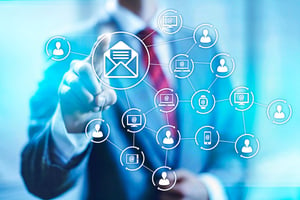 It seems easy to send a sales email. Open your inbox, compose a new message to a prospective client, and voila, send it off. However, if you send emails without giving it a second thought, thisis problematic.
Writing a sales email is tough. You need to say the right thing to the right person, in a way that's convincing without being pushy, but effective so the prospect wants to contact you.
Follow the five tips below to draft a sales email that will get read.
1. Individual and Personal
Now is not the time for mass production. When it sounds like the same sales email is going to every person, there's no personal touch. You need to show that you took the time to write this individual email, or the recipient won't take the time to respond. Well-written sales emails don't sound generic because they aren't spam emails.
Adopt a voice that's personal, casual, and personable. Without this, you'll sound robotic and automated. Consider the different prospects you're emailing. They all have different needs, which your emails have to individually address. In addition to overall tone, take the time to research your prospects, their job titles, and other necessary information.When you don't take the time to craft a personal sales email, recipients won't bother to reply.
2. Provide Reason
Providing a reason for your email makes people more likely to respond. It's not enough to just state something, you need to include the "why" to improve your odds of hooking the recipient.
Avoid asking too many redundant questions in the first email. You want to entice prospective clients, not overwhelm them. Blasting them with questions isn't best practice initially,so consider inputting just one big question toanswer, as well as the reason why they should respond.
3. Research and Ensure Correct Information
Do your homework before you hit "send." Nothing screams spam like an email with the wrong name or company name. You need to be sure you're targeting the right business and appropriate contact within that company.
This is one of a few easily avoidable email marketing mistakes that makes your email feel like it came out of nowhere and questions your overall credibility. Other warning signs include a misspelled name, error in gender, and wrong job title. You want to start off on the right foot, and sending an email with the correct basic information is one way to do this.
4. Test Your Emails
Excellent sales emails function properly. From images not loading to broken links inside, you don't want to send an marketing campaign to find out the content in the email doesn't read well.
Test the subject line to ensure the email will end up in the right person's inbox—not the spam folder. Check links and images on multiple browsers. Check your layout. Photos and text should all load properly. If something isn't showing, you'll want to know ahead of time to revise it.
5. Short and Sweet
Clients, and people generally, receive tons of emails in a day. You have to ask yourself, when these people have several other work duties to respond to, why would they read your email?
People are always in a rush and quickly checking their phones, so emails should be readable in seconds, without requiring too much of the prospect's time. Use short, succinct sentences that break up the length between longer ones to hold the reader'sinterest.
An effective sales email generates engagement through helpful content that meets business needs, is relevant, and is easy to digest.With these thoughts in mind, you'll be writing and sending sales emails people will read and respond to.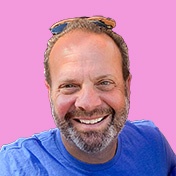 Mike Lieberman, CEO and Chief Revenue Scientist
Mike is the CEO and Chief Revenue Scientist at Square 2. He is passionate about helping people turn their ordinary businesses into businesses people talk about. For more than 25 years, Mike has been working hand-in-hand with CEOs and marketing and sales executives to help them create strategic revenue growth plans, compelling marketing strategies and remarkable sales processes that shorten the sales cycle and increase close rates.