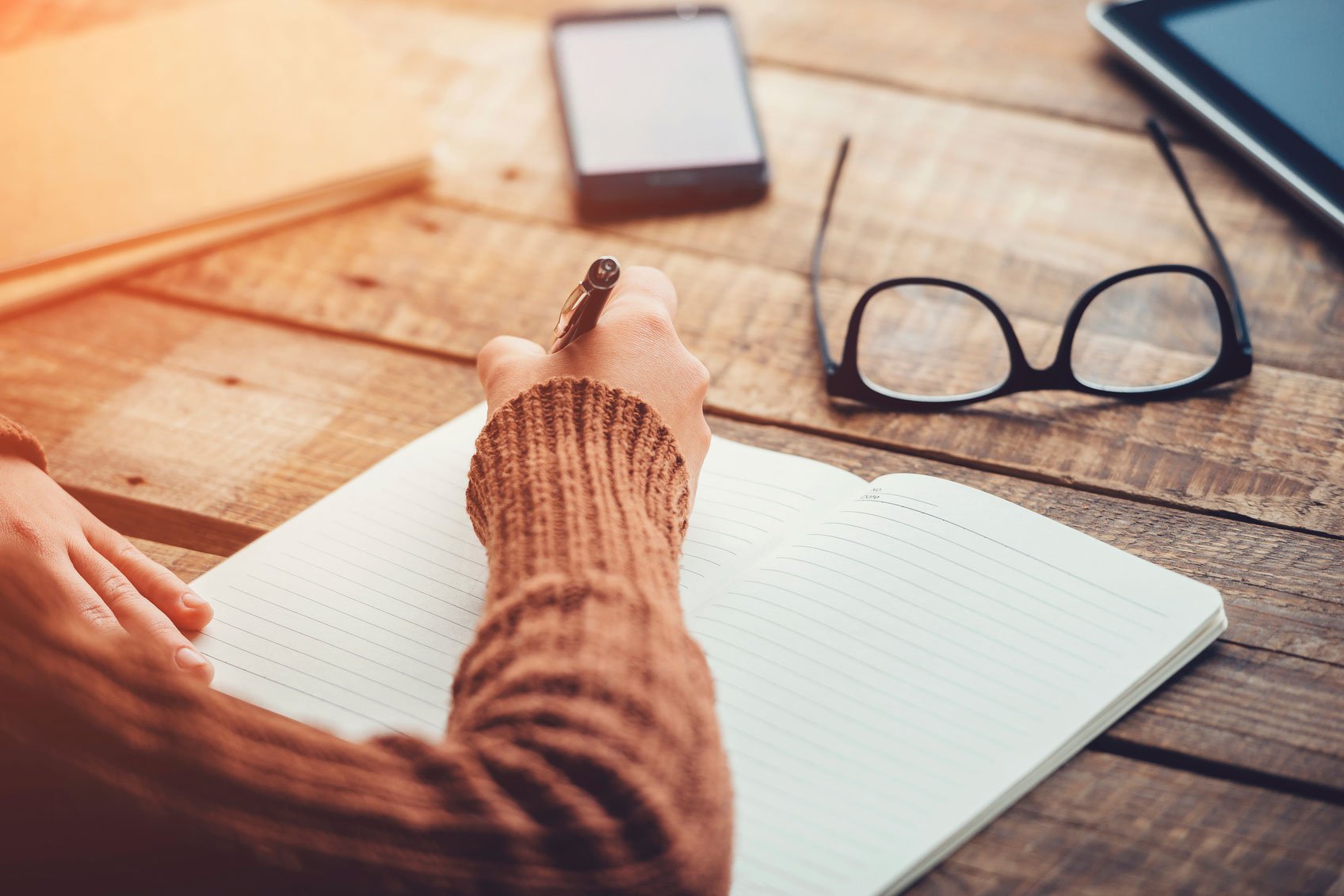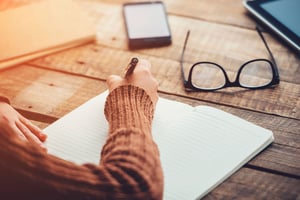 Let's face it: consistently creating quality content is challenging for anyone, and even some of our favourite writers occasionally suffer from writer's block. What do you do when the creative well runs dry? How do you respond when you're missing deadline after deadline and you're struggling to keep up? Or what about when you notice less traffic on your website, and you know it's because you aren't churning out the same quality of material for people to read?
How you answer these questions will have a significant impact on your content marketing strategy and success. Quality content is what will have people noticing your blog, returning to it, and responding. It's also what will naturally attract high-quality inbound links, and what will help you build trust, credibility, and authority with your audience. If you find that you're simply not creating quality content consistently, follow these steps to get back on track.
Use a Project Management System to Improve the Process
Using a project management system, or even hiring a project manager who specializes in content marketing could be an important step in consistently creating quality content. In terms of creating realistic content strategies, this method could seriously benefit your team, especially to get everyone on track and sticking to a consistent schedule.
This individual or system could help manage the work-life balance of your writers to ensure that creativity is prioritized, rather than deadlines that can cause stress and even lead to writer's block. Another tactic they might employ is assigning writers different topics each week so that their ideas are always fresh and the research doesn't become tiresome for them.
Repurpose Old Ideas, While Providing Useful Information
Have you ever brainstormed a relevant and timely topic to create content, only to discover it's already in your archive? No problem! Simply take the same content and repurpose it. That's right–simply put it in a new format or layout, reorganize the arrangement, mix it up to incorporate new information, and publish again.
This is a great way to discuss important topics multiple times, which is an important thing to do in most industries. Chances are, you didn't max out all you had to say on the subject in the first blog. Be inspired by old content to generate more; capitalize on your time by not wasting it researching a subject you've already researched. Often, a well-written blog is more widely read than a blog that presents new or novel ideas. And of course, just because it's new does not mean that it's quality content!
Engage, Engage, Engage
This is a clever way of keeping your blog or site interesting and interacting with your readers even without posting new content. Remember, your readers, clients, or industry members will value the time you took to write thoughtful responses to their inquiries and comments as much as they appreciate the effort you put into creating quality content. The benefit of this method is that you are responding to people directly; this personal element often creates a lasting, positive impression.
This lasting impression, more than having an old blog that no one updates and no one reads, will help you create web content that sells. This is because you will find that you're gaining ideas for new topics to create content around just from reading your comments section; as readers give you ideas, take notes and prepare to start writing. You'll be surprised how much of your research is already done as you start to engage in conversations with your customers.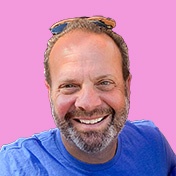 Mike Lieberman, CEO and Chief Revenue Scientist
Mike is the CEO and Chief Revenue Scientist at Square 2. He is passionate about helping people turn their ordinary businesses into businesses people talk about. For more than 25 years, Mike has been working hand-in-hand with CEOs and marketing and sales executives to help them create strategic revenue growth plans, compelling marketing strategies and remarkable sales processes that shorten the sales cycle and increase close rates.