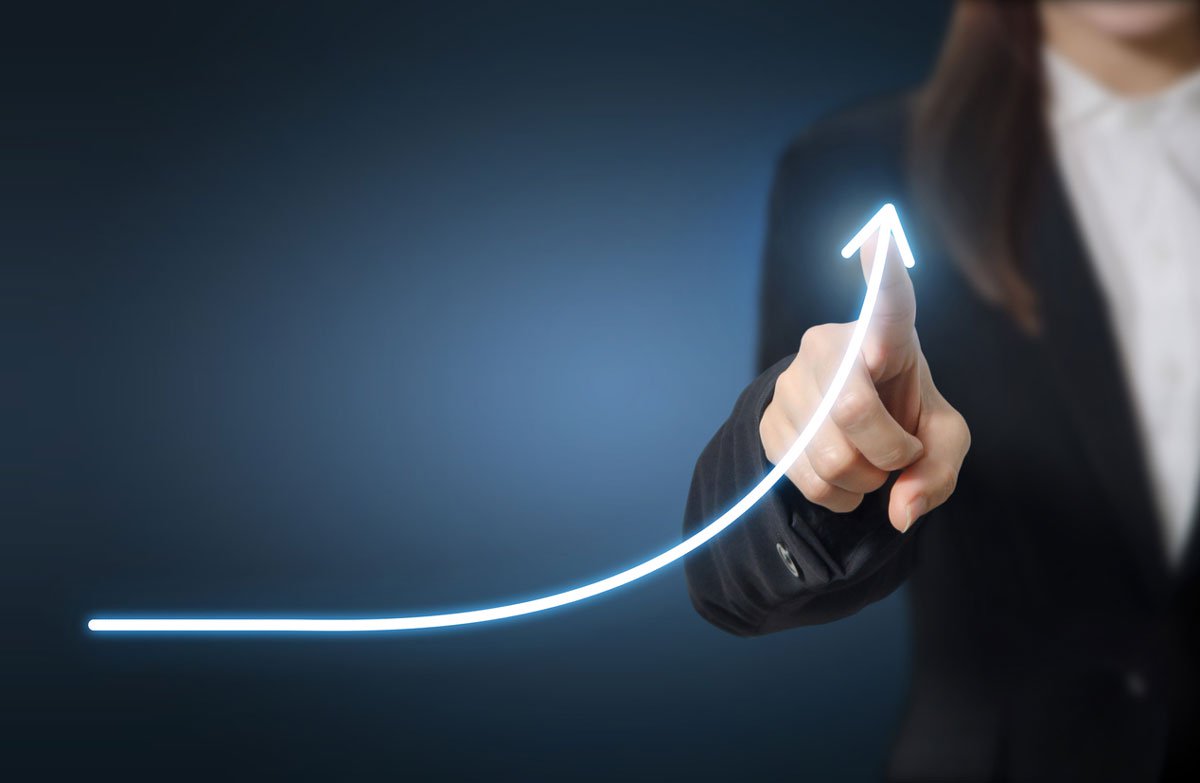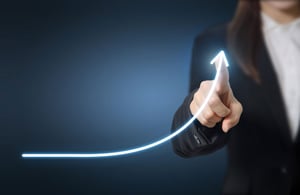 Buyer behaviour has changed drastically over the past several years, which has altered the customer's buying cycle in significant ways. The way people buy today is unlike the way they used to a few decades ago, thanks primarily to technological advancements.
Understanding the process that customers go through when making purchasing decisions can help you enhance your marketing and sales efforts. Leverage the buying cycle, and you'll improve your business. If you fail to understand it and use it to your advantage, however, you'll risk losing significant business opportunities to your more technologically savvy and up-to-date competitors.
To help you adapt your marketing and selling methods, we've outlined the stages of buying cycle in this easy-to-understand guide.
The Awareness Stage
The buying cycle begins when a customer becomes aware of a need. To leverage this stage, you need to use effective search engine optimization and pay-per-click campaigns to push your business to the top of search engine results pages so that potential buyers can find you.
The Consideration Stage
Once a need has been realized, customers enter the consideration stage. This is where they start researching different options for products and companies, comparing prices and features, and searching online for knowledge related to the product or service that they seek.
To attract leads in this stage, you must anticipate and then provide the information that customers are searching for in order to guide them to your website.
The Intent Stage
When potential customers enter the intent stage, they've made a decision to buy based on their online research and the decision-making process from the consideration stage. At this stage, it's time for you to use targeted and tailored selling and marketing in order to get contact information. Using calls to action for content offers in conjunction with landing pages will help you capture the lead information you need to continue nurturing potential buyers.
The Buying Stage
If you've worked effectively to leverage the other three stages of the customer's buying cycle, then these prospects will actually make purchases from you during the buying stage. At this point, you'll want to offer convincing testimonials, case studies, trials, or demos to seal the deal and get the commitment to buy.
The Success and Support Stage
Make no mistake: the buying cycle doesn't end once the customer has purchased a product or service from you. After the buying stage comes the success and support stage, where you need to focus on ensuring the customer is satisfied with the purchase. How-to tutorial videos, Q&A forums, and customer service emails should all be used here to offer support after the sale.
The Repurchasing Stage
If your customer is happy with their product and you've done a great job offering after-sale support, then hopefully your efforts will lead to the repurchasing stage. You would continue to nurture the customer through follow-up emails to stay top of mind and enhance customer loyalty, so that the customer considers repurchasing from your brand the next time a similar need arises.
The Referral Stage
If you've successfully created a loyal customer who continues to order from you, then it's time to start targeting them for referrals. Provide rewards or recognition in exchange for referrals from their friends and family through social media and via other networks.
Leverage the Cycle to Stay Profitable
Brands must keep up with, and leverage, the customer's buying cycle in order to stay relevant, to market and sell the way people want to be marketed and sold to, and to successfully increase sales. Continue to use the buyer's cycle of the past, and you'll risk perishing. By understanding the seven stages of the new buyer's cycle, you'll be able to more adequately adjust your plans and strategies to reach today's customers.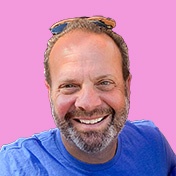 Mike Lieberman, CEO and Chief Revenue Scientist
Mike is the CEO and Chief Revenue Scientist at Square 2. He is passionate about helping people turn their ordinary businesses into businesses people talk about. For more than 25 years, Mike has been working hand-in-hand with CEOs and marketing and sales executives to help them create strategic revenue growth plans, compelling marketing strategies and remarkable sales processes that shorten the sales cycle and increase close rates.