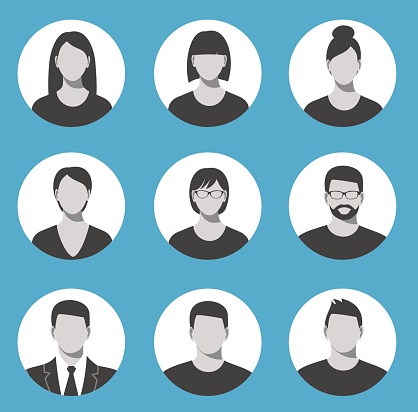 You're feeling like an inbound marketing rock star: You've got a great strategy, you've created awesome content, people want it and you're generating leads like crazy.
But that's not where great inbound marketing stops. To be successful, inbound marketing needs to not only drive traffic and leads but also revenue.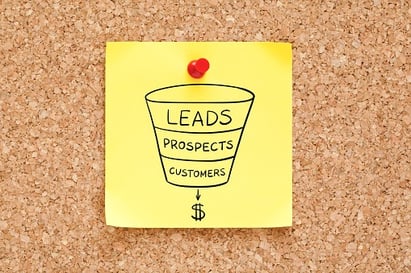 To do that, start by making sure you're sending your best inbound leads to your sales team. This is especially important when you're generating a lot of leads from an inbound marketing program. When hundreds of new leads are entering your pipeline every day, you need some mechanisms in place to prioritize those leads and ensure that the right people are identified and connected with your sales team.
Here are some advanced inbound marketing tips to connect your best inbound marketing leads with your sales team.
Implement Lead Scoring
Lead scoring is a systematic way of prioritizing leads in your marketing database that works by assigning a numeric value (score) to various pieces of contact data or various interactions a user has had with your brand.
For example, if a lead has visited your website's pricing page recently, it may be an indication that this lead is closer to making a buying decision than someone who has only read a few of your blog posts. You may want to assign points for attending a webinar or for following your brand on social media.
Lead scoring is a complex exercise, but its value is tremendous when it comes to identifying your most valuable and ready-to-buy leads. Start by tracking your most recent inbound leads that converted into customers, and see if any patterns emerge in their contact details or interaction history.
Use Progressive Profiling
You can't send your best leads to sales if you don't know anything about your leads. Both your marketing and sales teams need to understand who your inbound marketing leads are, what they care about and how you can help them.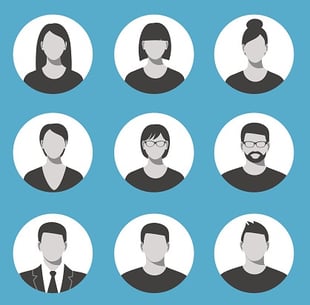 Start by working with your sales team to understand what contact data is helpful for them to know at different stages of the buyer journey. Early in the funnel, it's best to ask for minimal contact information, as users are typically browsing for information at this point. Later on, it makes more sense to start asking users about their needs, job function and additional contact information.
As leads return to your site and download additional pieces of inbound marketing content, use progressive profiling to prompt for additional, more qualifying information in order to complete the download. Ask for information in a non-intrusive way that helps your sales team to prioritize leads in the pipeline.
Launch Lead Nurturing Campaigns
Warm up your marketing leads by providing them with relevant and helpful content in strategic lead nurturing campaigns. You should create different nurture campaigns for each persona and for each stage of their buyer journey.
Begin by mapping out your content to understand what you have to offer leads at each stage of the funnel. To maximize resources like a limited team or budget, map out any overlapping areas to see where you can repurpose the same asset for different nurture campaigns. Next, create emails that provide value to your leads and that don't try to sell anything. Schedule your lead nurturing campaigns to mirror your prospects' buying cycle.
Optimize your lead nurturing campaigns early and often, and don't forget to tie your lead nurturing campaigns back to your scoring model to identify your most engaged prospects.
Want to learn more? Download Quality Over Quantity: How To Send Your Best Leads To Sales for additional tips on connecting your most qualified marketing leads with your sales team.