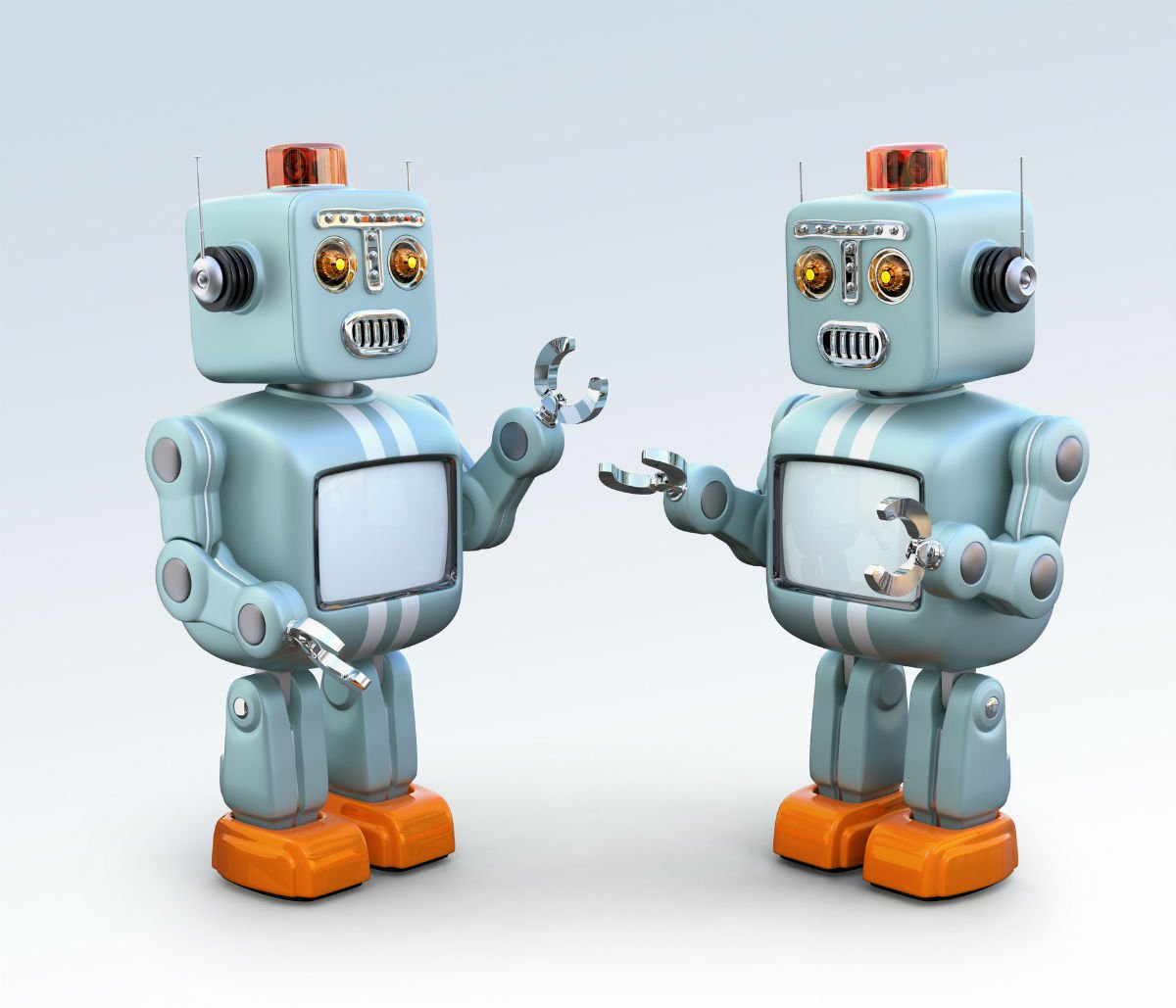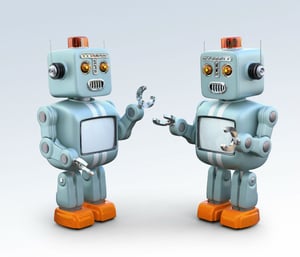 The digital marketing landscape is ever-evolving. New tools and technologies are always emerging to better satisfy your customers. This year, artificial intelligence (AI) chatbots have become a new crucial way for businesses to engage with customers.
Thanks to advances in AI, chatbots have come a long way from the automated customer service bots you'd reach when calling a 1-800 number. Adding AI chatbots to your marketing strategy gives you deeper insights into your customers, boosts brand loyalty, and improves business productivity. Want to stay ahead of your competitors? Chatbots are the wave of the future.
If you haven't already considered adding chatbots to your marketing strategy, check out the following benefits.
Gather Data and Analytics
Since chatbots integrate with social media, they gather data about every person they interact with. This allows you to offer your audience personalized advice and create personalized ads. Data from chatbots also helps you learn about your customers' desires and pain points. Every conversation is recorded so you can learn what questions your leads ask and what their objections are.
Data gleaned from chatbot interactions is incredibly valuable. It gives you the opportunity to identify and solve common customer problems, making you better equipped to provide stellar service and improve your marketing strategy. This data will also help you learn what products or services to market more and which to market differently.
Proactively Interact with Customers
Chatbots are on the front line of customer service when a lead visits your site. Rather than only responding when customers have a complaint, chatbots can reach out and inquire whether visitors need any assistance. This lets your customers know someone is available to help when needed, allowing them to feel closer to your brand.
Chatbots can answer your customers' simple questions and pass along more complex queries to human customer service representatives. Your customers will no doubt appreciate such quick and efficient support.
Offer a Better User Experience
Consumers today want instant answers and immediate access to products and services. Few people want to call your company or wait days for an email response. AI chatbots offer a seamless user experience as they can immediately respond to leads, which is crucial to your company's success. Chatbots can also ask qualifying questions to establish which products or services are right for your leads.
Enhance your company's reputation and revolutionize the customer experience with chatbots.
Engage Your Audience on Social Media
Chatbots automate customer service and engage your audience on social media channels. Having a chatbot on Facebook Messenger, for example, allows your company to be available 24/7 and boosts your social media marketing efforts.
Many companies have seen an increase in sales after implementing chatbots in Facebook Messenger. Sephora, for example, saw in 11 percent increase in makeover bookings through the Sephora Reservation Assistant on Facebook Messenger.
These chatbots allow you to meet your audience where they already are, greatly improving their experience.
Chatbots Will Keep Improving
Just like humans, AI chatbots learn through experience. The more data they gather, the better they become. While today's chatbots are already impressive, the technology will only improve with time. As they evolve, chatbots are expected to become increasingly lifelike. With their ability to instantly deliver relevant information and streamline work processes, chatbots could one day render apps obsolete.
By adding AI chatbots to your marketing strategy, you're adapting to the new way customers buy. Start using chatbots now and reap the benefits well into the future.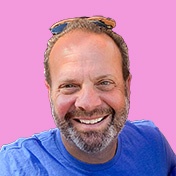 Mike Lieberman, CEO and Chief Revenue Scientist
Mike is the CEO and Chief Revenue Scientist at Square 2. He is passionate about helping people turn their ordinary businesses into businesses people talk about. For more than 25 years, Mike has been working hand-in-hand with CEOs and marketing and sales executives to help them create strategic revenue growth plans, compelling marketing strategies and remarkable sales processes that shorten the sales cycle and increase close rates.