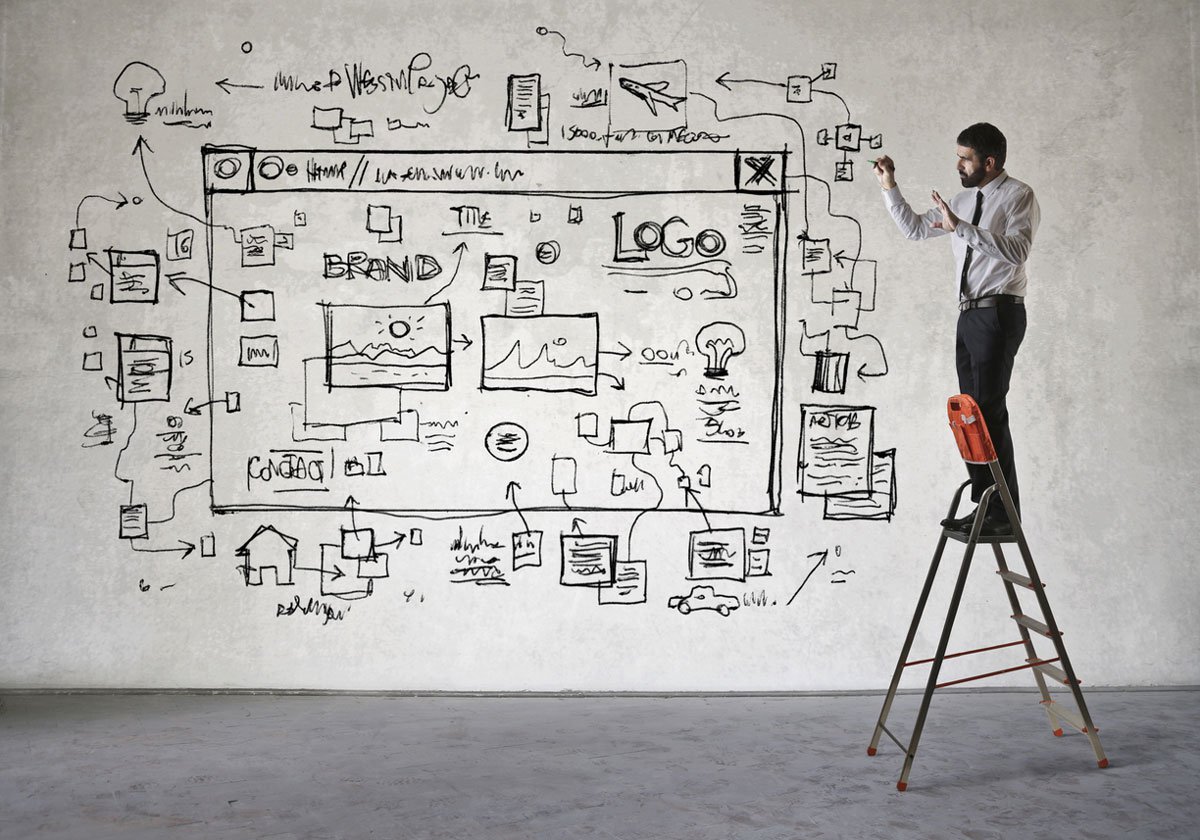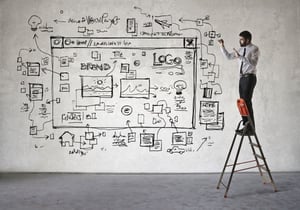 Your website can—and should be—your best marketing tool and your best sales person. All of your inbound marketing activities are created to drive traffic to your website, where you can in turn convert visitors into leads and prospects, educate them, nurture them, and close them.
However, it's not easy to be profitable with a website. One simple mistake could ruin your site and make it impossible for you to use it as a valuable tool in your marketing and sales processes.
To make sure that you can be profitable with a website, use this step-by-step guide.
Engage a Professional Website Designer
Sure, you could create a website on your own. There are innumerable templates online that you could use—for a low, low cost. Or, you could have your wife's nephew's best friend's brother do it. But this wouldn't be effective. Your website is a business tool and it should be created by a professional to ensure that it's designed and set up expertly with user experience, SEO, and other important factors in mind. It's not worth it to cheap out when it comes to website design.
If you've already designed it on your own, it's time for a website facelift by a professional website designer.
Make Sure It's Optimized for SEO
Search engine optimization, or SEO, is the process of improving the visibility of your website for search engines that crawl the web, in order to increase your organic traffic. Optimizing for SEO is one of the most important things you can do to ensure that your website will be seen by your audience, so you can increase web traffic and generate new business opportunities.
Make Sure It's Mobile Friendly
In this day and age, more than 50% of web traffic is coming from mobile devices, like smartphones and tablets. Every website today needs to be optimized for mobile. If it isn't, your webpages aren't going to appear on search engine result pages for people searching on mobile devices. What's more, even if visitors do find your site, they'll quickly leave because of poor user experience, such as tiny text, unclickable links, and distorted images.
Use Buyer-Focused Content
Your audience doesn't actually care about your company, your successes, your awards, your products, or your services. Your visitors care about their own wants and needs. They care about solving their challenges and overcoming their pain points. That's why it's so important for you to use buyer-focused content on your website. To be profitable with a website, all of your web pages needs to be targeted to your audience and written in such a way that it answers their questions, appeases their concerns, and educates them.
Use Calls to Action
Using calls to action within your website copy is critical to turning a profit from your website. Getting an endless number of web visitors isn't useful if you cannot turn those visitors into leads—if you cannot convert them. Calls to actions play an important role in the conversion process. They allow you to provide gated content, like a newsletter or whitepaper, in exchange for contact information, or entice visitors into action, such as calling you for a consultation or buying now. If you want to be profitable with a website, you need to use calls to action.
Update Frequently
Building a website isn't a set-it-and-forget-it activity. Your website absolutely needs to be updated frequently, both in design and in content. Website design becomes outdated quickly and you need to keep on top of new trends and best practices.
More importantly though, in order to show your visitors that you're active, and in order to show search engines that your website is fresh and relevant (and to have more web pages for them to index), you need to consistently update your content. The easiest way to do so is to start a business blog and publish new entries frequently.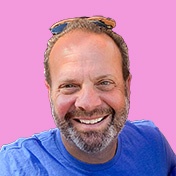 Mike Lieberman, CEO and Chief Revenue Scientist
Mike is the CEO and Chief Revenue Scientist at Square 2. He is passionate about helping people turn their ordinary businesses into businesses people talk about. For more than 25 years, Mike has been working hand-in-hand with CEOs and marketing and sales executives to help them create strategic revenue growth plans, compelling marketing strategies and remarkable sales processes that shorten the sales cycle and increase close rates.