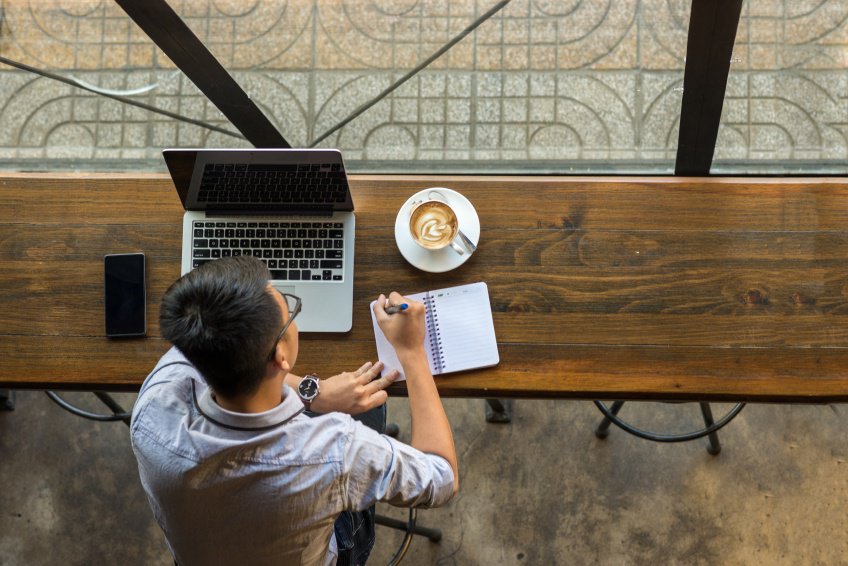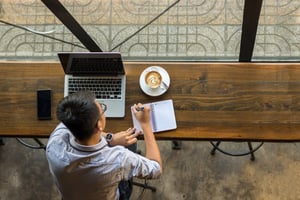 As a small business owner with a tiny marketing budget and not enough time in the day, it's important that you devote your time to marketing activities that will give you the best bang for the buck. In today's digital world, that means implementing inbound marketing into your organization.
What Is Inbound?
Inbound marketing is the opposite of outbound marketing, which includes tactics like direct mail, TV and radio advertisements, and billboard ads. We live in a world where we're bombarded with messaging all day, every day, and we've learned to tune it out. Trying to connect with your audience through interruptions that they ignore isn't the way to go anymore. Instead, inbound focuses on pulling people towards your brand, by leveraging the internet to attract, educate, nurture, convert, and delight them over time. It's by far the most effective marketing method for doing business online.
Optimize Your Website
Your business website is the hub of all your online marketing activities. Everything you do is to lure people to your website, where you can start working on converting them into paying customers. As such, the first step to success with inbound is the creation of a fully optimized website. You'll want to update your site, make it SEO friendly, user friendly, and mobile friendly, add in calls to action and landing pages to convert visitors, and fill it full of valuable content that your audiences will seek out.
Create High-Quality Content
Content marketing is a central part of inbound marketing. Virtually none of your other activities will work if you don't have great content. You want to be able to educate and inform your audience—this is what will attract them to your brand. Your content should be varied in form. It should be buyer focused. And it should tie back into your marketing strategy. Write ebooks and whitepapers to create premium content that you can offer in exchange for contact information. Write content for a blog frequently and consistently. Write content for social media.
The more valuable and compelling your content, then more success you'll see with your overall inbound marketing strategy. Content attracts, converts, closes, and delights customers.
Get Active on Social Media
Social media is beneficial in business today and it's an important part of inbound. For small businesses in particular, social media allows for free brand recognition, better connections with leads and customers, increased trust and credibility, and other benefits.
Do some research, find one which social media platforms your target audience uses, then be active and engaged on those channels. Don't spam, don't use it solely to promote your small business. Be real, be genuine, and be social, and you'll see great results from using social media.
Partake in SEO
When consumers discover they have a need, the majority will go to a search engine to type in a general search query to find a solution. You want your small business to show up organically in the search engine result pages in order to drive traffic to your website and get more leads. To do this, you need to partake in search engine optimization (SEO). With SEO, you're essentially structuring your website and content in such a way that it can be easily read and understood by search engines.
Review Metrics
One of the best parts of inbound marketing, compared to outbound marketing, is that you can actually track and measure your efforts and results. You can know exactly how many leads and sales you got from any given campaign. So you need to be reviewing these metrics because they'll be giving you valuable insights into your online activities, their successes, and their failures. When you review your metrics, you can adjust your strategy as needed to see even better results.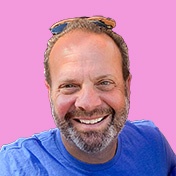 Mike Lieberman, CEO and Chief Revenue Scientist
Mike is the CEO and Chief Revenue Scientist at Square 2. He is passionate about helping people turn their ordinary businesses into businesses people talk about. For more than 25 years, Mike has been working hand-in-hand with CEOs and marketing and sales executives to help them create strategic revenue growth plans, compelling marketing strategies and remarkable sales processes that shorten the sales cycle and increase close rates.