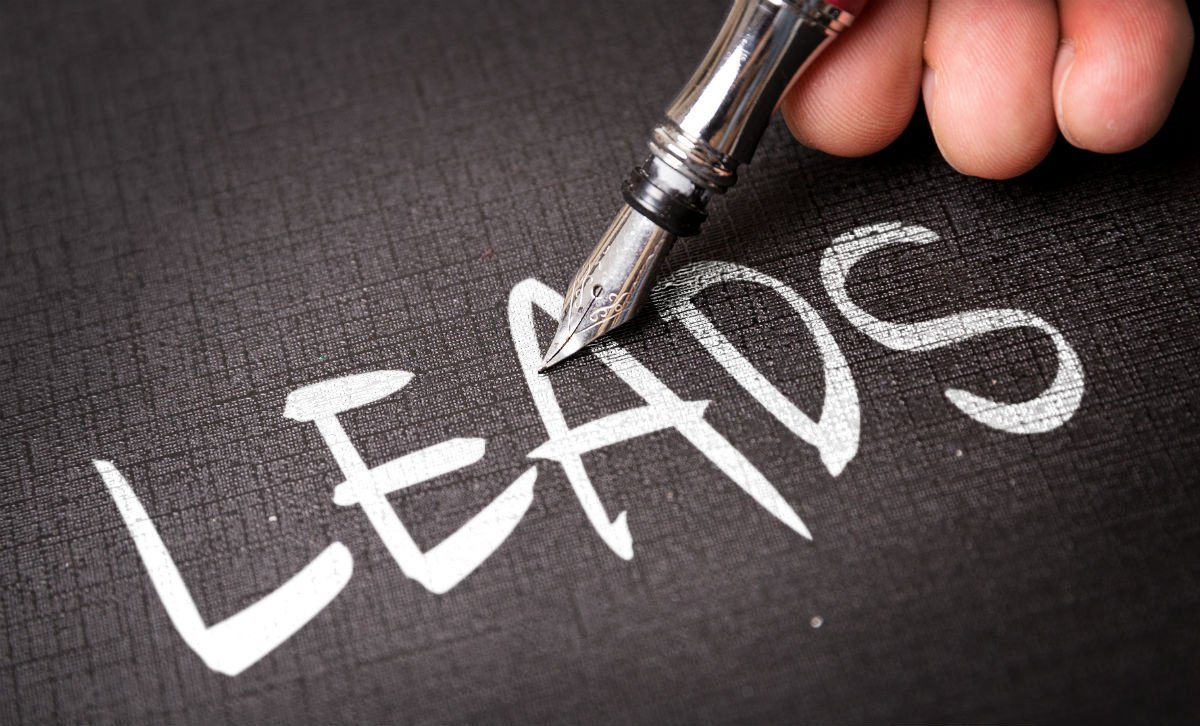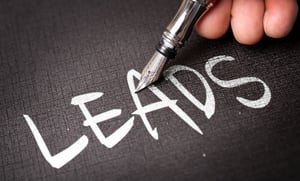 According to HubSpot's State of Inbound 2017 report, 63 percent of those surveyed reported generating traffic and quality leads as their biggest marketing challenge this year. These issues represent a serious challenge for many marketers.
Here are nine tips for generating more website traffic and qualified leads.
1. Content Will Always Be King
No matter what, content is still the number-one generator of traffic, so it's important to invest in quality content.
There's no substitute for hard work, so if you clearly identify your audience, you can demonstrate to them your thought leadership and investment in the industry. However, modern audiences have varied preferences and expectation, so it's important to listen and learn what they want.
Whether it's a how-to video or podcasts, comics or infographics, these forms of content can all play a part in enhancing customer experience and engagement, which will in turn lead to better and more qualified leads.
2. Optimize Your Headlines
Nowadays, 8 out of 10 people will read a headline and not read the rest. If you don't want this to happen to your content, you should invest time into crafting the perfect headline that grabs your audience's attention and drives them to your site.
3. Be Social
Social media is one of many new ways customers buy and this online marketplace is largely fuelled by mutual engagement on the part of businesses and consumers.
If you can create a sense of community among your followers, they will be more likely to engage with your brand. In turn, they'll come back again and again, become leads, and foster brand loyalty and promote word-of-mouth sales.
4. Consider Email Lists
Services like MailChimp make generating email lists a breeze. Email newsletters are a quick and easy way to stay in contact with your audience. They also give you the opportunity to tease future content or even offer exclusive rewards for subscribing to your emails.
It may seem tedious, but small efforts like this go a long way to strengthen your relationship with your audience, generate more website traffic, and increase qualified leads.
5. Network and Exchange Content
A way of building a community for your online brand could involve reaching out to similar businesses within your industry. You can potentially swap articles and exchange content to promote one another's interests, appealing to an even wider combined audience.
6. Use Analytics to Create Better Ads
Ads are an effective way to attract a specific kind of lead to your business. With analytic tools built into various online services, it's easier than ever to create targeted ads that work.
From Google AdWords to Twitter and Facebook, you have many options in terms of advertising to find the right people, capture their attention, and get the results you want.
7. Run Contests
By running contests on your social media channels, you can draw more attention to your brand and create buzz surrounding the content you create. This will attract possible leads to your site and begin the engagement process of turning them into potential buyers.
8. Be a Better Guide
As times change, sales techniques need to evolve in order to survive. Part of this comes from your ability to actively guide your leads with directed calls to action. By asking your leads to participate, you can more easily identify those prospects who are more likely to buy. When these qualified leads connect with your sales team, you are able to close more sales and increase your bottom line.
9. Try Going Offline
It may seem counter-intuitive, but oftentimes digital marketing strategies struggle to find success on their own. By going offline and supporting your online efforts with old-school outbound techniques, you can boost the efficiency and efficacy of your marketing campaigns more generally.
Be Active
Although marketing is often a long haul, having a committed and active online presence is one of the easiest ways to stay in the game and generate more website traffic and leads.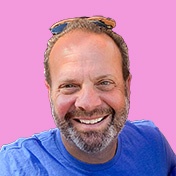 Mike Lieberman, CEO and Chief Revenue Scientist
Mike is the CEO and Chief Revenue Scientist at Square 2. He is passionate about helping people turn their ordinary businesses into businesses people talk about. For more than 25 years, Mike has been working hand-in-hand with CEOs and marketing and sales executives to help them create strategic revenue growth plans, compelling marketing strategies and remarkable sales processes that shorten the sales cycle and increase close rates.