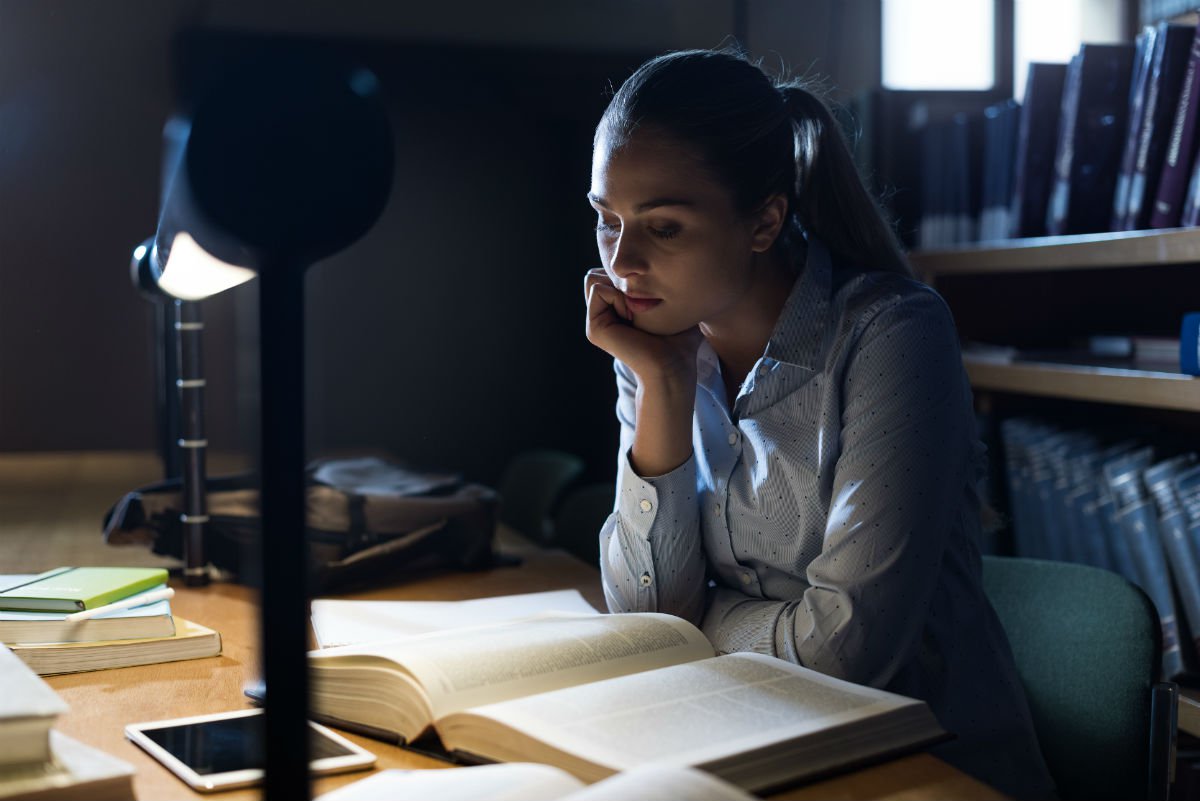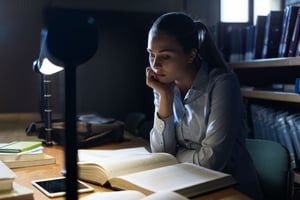 Are you stuck in a sales and marketing rut? It happens to even the best sales and marketing professionals. Fortunately, there are plenty of books on the market that could inspire you and help you boost your performance.
If you're in need of some inspiration, check out these nine books.
1. The Best Damn Web Marketing Checklist, Period! by Stoney deGeyter
Even experienced marketing professionals can forget to do things sometimes. That's where this comprehensive book comes in. The book is a collection of marketing checklists and action points, so you can always be sure you haven't missed an important marketing step.
There are 35 checklists in the book. The checklists cover everything from conversion optimization to social media strategy to content writing.
2. Driving Demand by Carlos Hidalgo
As you know, today's customers want to buy differently than they did in the past. Companies need to learn how to adapt to the new way customers buy to be successful. That's what Driving Demand is about. It's a guidebook for business owners who want to change their sales and marketing strategies. The goal of the book is to help companies transform their practices and adjust to the changing world of sales and marketing.
3. Everybody Writes by Ann Handley
Marketing professionals are also writers, whether they like it or not. Today's world is content-driven, and you need to be able to create great content, like successful blog posts. The book covers grammar and usage rules, storytelling, best practices for creating trustworthy content, and more. If you don't like the writing portions of your job, or wish you could be a more effective writer, Everybody Writes could help.
4. Unmarketing by Scott Stratten
Unmarketing is about unlearning all the stale marketing tactics that don't work well anymore. These tactics, like cold calling, annoy your potential customers and aren't very effective. Today's marketing is about pulling customers towards you, not spamming people with marketing messages and hoping someone wants to buy.
5. Made to Stick by Chip Heath and Dan Heath
Do you get frustrated when your great ideas turn out to be flops? Add Made to Stick to your reading list. This book explores what makes some ideas more effective than others. Great ideas—like yours—don't always succeed, while ideas that seem terrible take off. The book explains that presentation and spin are keys to making your ideas more effective.
6. Influence by Robert B. Cialdini
Influence is a classic psychology book, and its lessons can be very useful for sales and marketing professionals. The book is about the psychology of why people say yes to things. In the book, you'll learn about six universal principles of persuasion, and then you can apply them at work.
7. The Psychology of Selling by Brian Tracey
Every serious sales professional wants to close more sales. As you know, closing sales can be challenging. With The Psychology of Selling, you can learn tips to increase your sales and make them faster and easier than before. Tracey explains many strategies and techniques you can use to improve your selling performance.
8. Secrets of Closing the Sale by Zig Ziglar
Secrets of Closing the Sale is a classic in the sales world. It was first published back in 1984, and it's still a great resource for sales professionals. If you've never read this book, add it to your reading list. Ziglar explains more than 100 successful closings you can use to close more sales. He also provides over 700 questions you can ask your potential customers. If you feel like your sales conversations are getting a bit stale, this resource could help.
9. Words that Sell by Richard Bayan
Do you use the same words over and over in your sales and marketing materials? With Words that Sell, you can find better ways to get your point across. The book is a thesaurus designed for sales professionals.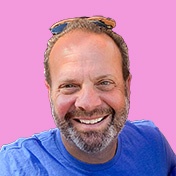 Mike Lieberman, CEO and Chief Revenue Scientist
Mike is the CEO and Chief Revenue Scientist at Square 2. He is passionate about helping people turn their ordinary businesses into businesses people talk about. For more than 25 years, Mike has been working hand-in-hand with CEOs and marketing and sales executives to help them create strategic revenue growth plans, compelling marketing strategies and remarkable sales processes that shorten the sales cycle and increase close rates.