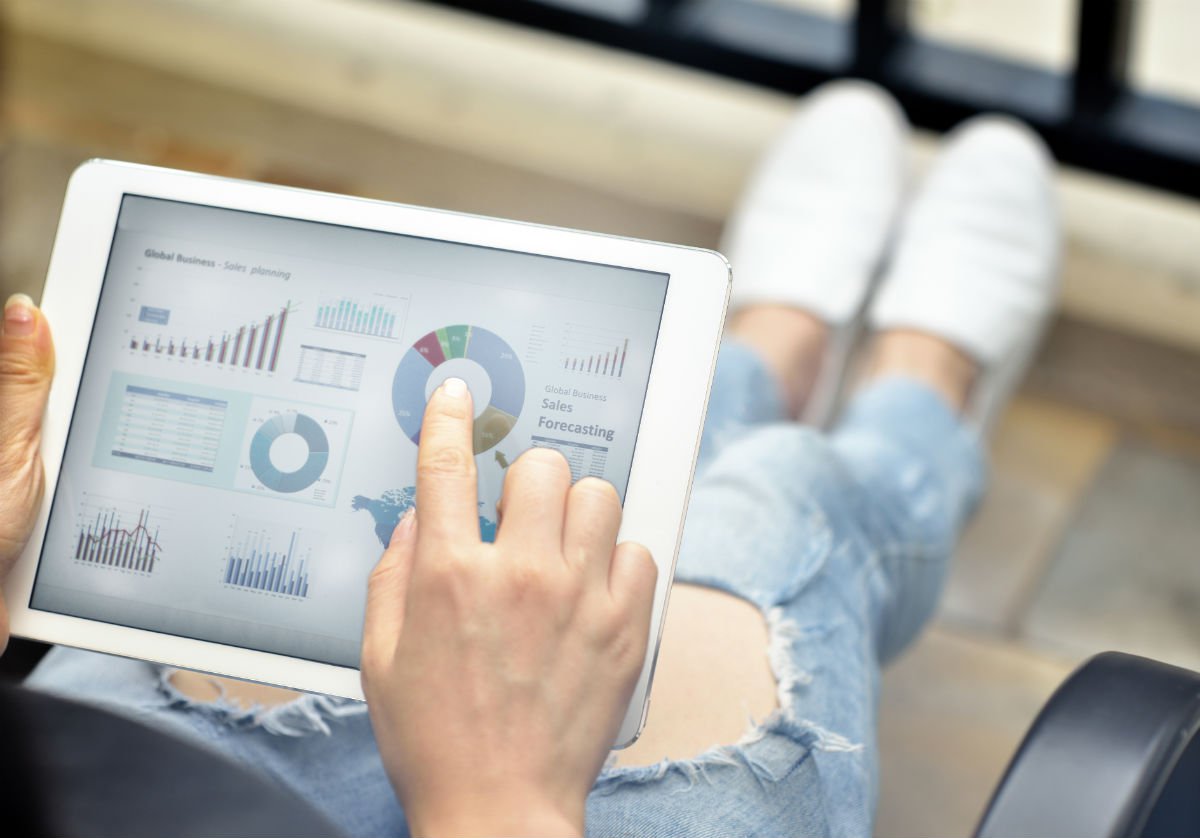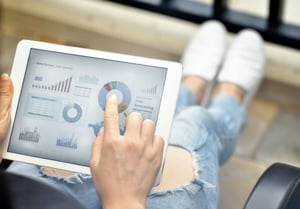 Any marketer will tell you "content is king." However, creating valuable marketing content and distributing it on a regular basis can be a challenge. Fortunately, marketers now have access to a wealth of tools that can help them do their jobs more effectively and efficiently.
Here are nine content marketing tools that will empower your team.
1. HubSpot
HubSpot is the gold standard of inbound marketing platforms and your one-stop shop for all your marketing and sales needs.
It has easy-to-use customer support features, loads of tools for monitoring and creating blog posts, landing pages, CTAs, and other heavily supported content-marketing campaign initiatives. With its built-in social media analytics and message-scheduling capabilities, you can seamlessly distribute your content across all social media platforms on your own schedule.
HubSpot offers some of the best content marketing tools available, so don't hesitate in using it or engaging with a HubSpot partner agency.
2. ClearVoice
ClearVoice is a complete content marketing ecosystem that combines a popular and flexible workflow software with a built-in marketplace, bringing the branding, content creation, and publishing communities together in one place.
ClearVoice vets marketplace creators and connects top writers with brands in need of quality content. This allows you to employ the perfect writers for your company, keeping in mind your exact budget and unique brand.
3. Google Analytics
Google Analytics is one of the most basic, yet powerful, tools that gives insight into the point of view of a customer. These digital analytics provide you with customized reports, can measure the impact of social media and mobile on website traffic, can measure conversion rates, and much more.
Most notably, Google Analytic Solutions are pulled from Google's proprietary audience data and feature machine learning capabilities to help you get the most out of your data.
4. Consumer Barometer
Operating under the umbrella of Google-related applications, Consumer Barometer is a tool designed to help you understand how people use the internet across the world.
Its integration with Google allows you to see "what" people are looking for when they research certain products or businesses, compare digital trended data over time, and dive into the data with a graph builder.
5. Kissmetrics
Kissmetrics is an e-commerce customer intelligence tool that can help you understand what people are doing on your website and deliver behaviour-based emails to engage them at every step of their journey.
As a customer-based engagement automation platform, Kissmetrics combines behavioural analytics, segmentation, and email campaign automation to deeply understand and engage your customers every step of the way.
6. Hootsuite
Hootsuite is perhaps one of the most popular content marketing tools and the best central social media management platform.
Hootsuite allows you to up your social media game by scheduling targeted posts, enabling you to post across multiple platforms, and offering you real-time analytics to help you spot trends as they develop. With its easy-to-use dashboard, mastering social media has never been easier.
7. MailChimp
Almost everyone sends email, and MailChimp is an excellent free email marketing tool that can help you send better email. It offers marketers the right tools to engage and nurture leads, and convert those leads into sales.
8. BuzzSumo
If you're looking to analyze content performance across multiple platforms and find key influencers within the industry to promote your product or service, then BuzzSumo may be the unique service for you.
For instance, BuzzSumo can compare and filter shares on Facebook, LinkedIn, Twitter, Pinterest, and Google+. This allows you to easily identify which topics related to your business are garnering the most attention, so you know which content will work best going forward.
9. Curata
For marketers struggling to curate and publish enough quality content, Curata's content curation software will take your content worries away.
The company offers two content marketing solutions: content creation software (CSS) and the data-driven content marketing platform. CSS helps brands discover the best content with a self-learning engine that can organize, contextualize, and then publish and promote this content. The content marketing platform offers data-driven insights to identify what content resonates most with your audience so you can adjust your content strategy accordingly.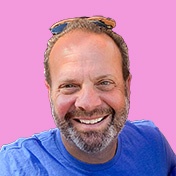 Mike Lieberman, CEO and Chief Revenue Scientist
Mike is the CEO and Chief Revenue Scientist at Square 2. He is passionate about helping people turn their ordinary businesses into businesses people talk about. For more than 25 years, Mike has been working hand-in-hand with CEOs and marketing and sales executives to help them create strategic revenue growth plans, compelling marketing strategies and remarkable sales processes that shorten the sales cycle and increase close rates.