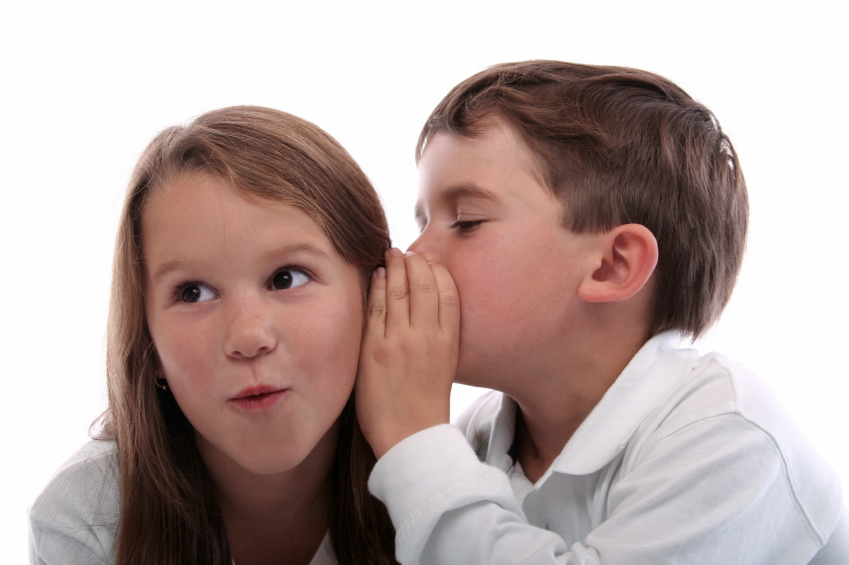 Most marketing executives, CEOs and entrepreneurs know that blogging is a big part of today's digital marketing mix. What you might not know is how to create a blog that contributes to an increase in the number of prospects who stop by and visit your website on a daily basis.
In today's post, we're going to share the nine secrets we've learned that contribute to increasing client website traffic by a factor of 10.
Secret 1 – Use your blog to answer questions. We have blogged about this before. Find the questions your prospects and customers are asking your teams and then answer them in your blog.
Secret 2 – Create an editorial calendar of blog topics. Planning is a huge advantage when blogging. Nothing is worse than sitting down and wondering, "What should I blog about?" A list of potential topics eliminates this question.
Secret 3 – Schedule time to write the blog. Throughout your workday, you schedule meetings, phone calls and other important items. You should also be scheduling a time to blog.
Secret 4 – Make sure your blog is optimized for search engines. You have to know what keywords your prospects are using to find businesses like yours, and you have to use these keywords in the title of your blog, the first sentence of your blog, the tags and the meta description.
Secret 5 – Make sure your blog is socialized. Your blog posts must be published on all of your social media sites. Your prospects are visiting your LinkedIn, Twitter and Google Plus accounts almost as often as they visit your website. These blog posts have to be there, too.
Secret 6 – Include your blog posts in the sales process. Your sales people must be avid readers of your blog, and they should be sharing your blog posts with their prospects. In fact, they should be offering to sign prospects up for your blog so these prospects are able to receive your educational content every single day.
Secret 7 – Get your team to share your blog posts every day. Your employees have a secret network that, in most businesses, goes largely untapped. Their social media networks represent thousands of people. Your team should be sharing your blog posts with all social media contacts daily.
Secret 8 – Leverage your blog in lead nurturing campaigns. Even if your sales people say they share your blog, they probably don't do so all the time. Create automated lead nurturing campaigns that send your best blog posts out to new prospects to keep them engaged and draw them into your business.
Secret 9 – Track blog views and use this insight to create new posts. When you start blogging, you might wonder if anyone is even reading the posts. In reality, only a few people might be reading them, but don't stop and don't get discouraged. Keep track of the views and focus your content on the posts that get the most views.
To be effective at blogging, it has to become a habit – something you do every single day, no matter what. The more you blog, the more new visitors you drive to your website. By applying these tips, we've delivered results for ourselves and for our clients. Focus on your blog today and start seeing results for your business.
Start Today Tip – Start blogging today. It's going to feel strange in the beginning, like any new diet, exercise or job, but over time it becomes easier and feels more comfortable. Blogging isn't optional. Google has identified blog content as high-priority search content. You need blog content on your site, and the more the better. Start today to get into the game.
Square 2 Marketing – Leading The Reality Marketing And Inbound Marketing Revolutions!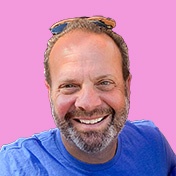 Mike Lieberman, CEO and Chief Revenue Scientist
Mike is the CEO and Chief Revenue Scientist at Square 2. He is passionate about helping people turn their ordinary businesses into businesses people talk about. For more than 25 years, Mike has been working hand-in-hand with CEOs and marketing and sales executives to help them create strategic revenue growth plans, compelling marketing strategies and remarkable sales processes that shorten the sales cycle and increase close rates.