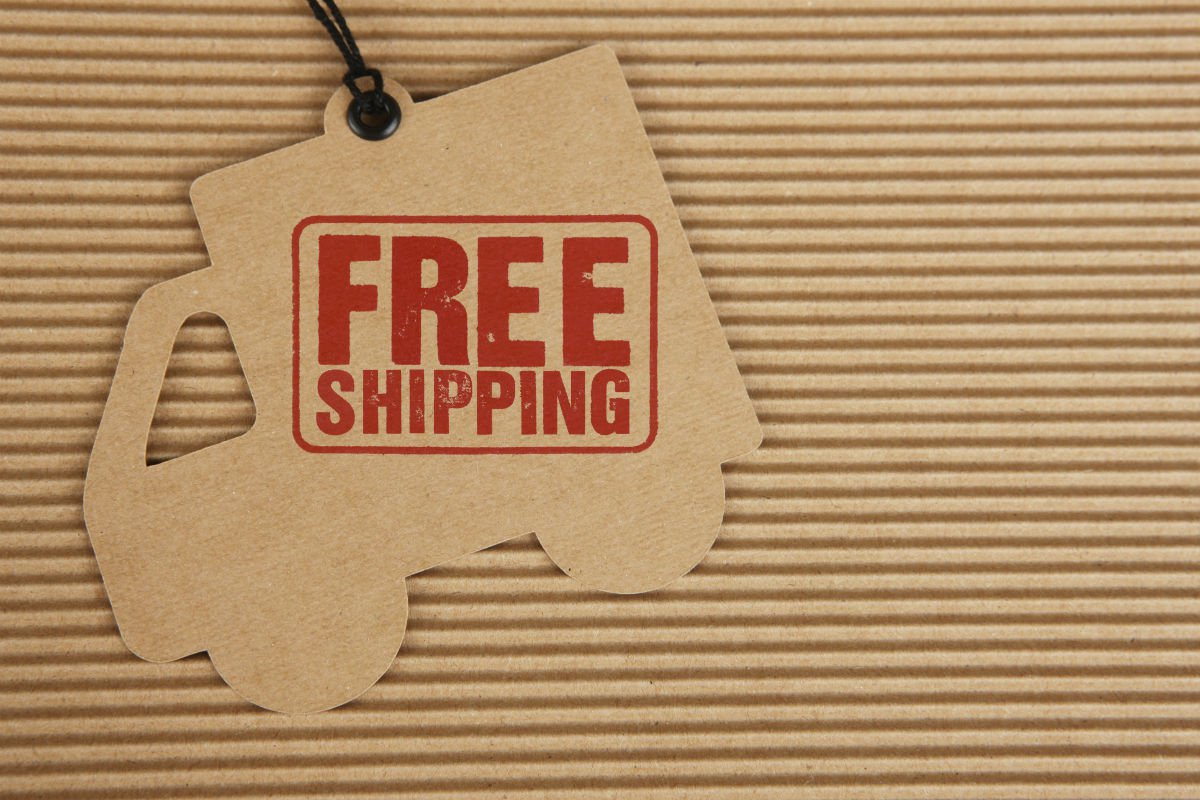 Customers are much savvier than they used to be. They're shopping and buying in different ways. These days, customers are looking for more out of their online consumer experience. They have more than enough options when they're looking to make purchases, so if you want to do business you need a great online customer experience.
Here are eight ways you can improve your online customer experience.
1. Optimize Loading
Make sure your site loads quickly and cleanly across all devices. Many customers are accessing your site from their mobile devices. They've also come to expect instant gratification. If your site is too clunky to load, customers will hop over to your competitor's fast-loading site instead.
A company's nemesis these days is the back button, which customers are all too ready to hit if a site doesn't load within a few seconds.
2. Limit Clicks and Have a Quality Site Search
No one wants to click a dozen times just to figure out your hours of operation. Focus on improving navigation for your site (hire professionals if you need to!), and drop some serious investment into your site search.
Many customers won't bother trying to figure out your menus and submenus, so you want to ensure they can find exactly what's needed when it's needed.
3. Create Quality Content
A customer didn't come to your site just to be there. This person is looking for something specific—and wants it now. Quality content will help visitors get the answers and information they need quickly—and guide them through the purchasing process.
Use high-quality pictures when it makes sense; don't overload the screen with text. Figure out exactly the minimum amount of content needed to achieve a customer's goal without cluttering the screen.
4. Include Customer Reviews
Let's face it—people won't trust your brand until they know they can. If this is a person's first time on your site, he or she is going to be looking for customer reviews to see what others are saying about your products.
You must embrace this—and not try to manage it. Allow negative reviews as well as positive. People will trust a 90-percent positive review rating over a 100-percent rating. It's more honest and transparent.
5. Provide All the Relevant Details up Front
It's frustrating to go all the way through the checkout system only to find that your perfect pillow is out of stock or discontinued. It's enough to make you close the browser and boot up a game of Solitaire—or head over to a competitor's website.
Make sure you provide all the relevant details a consumer might be looking for quickly, without having to dig.
6. Support That Works
Any website worth its cost has a robust FAQ page, and many companies are finding success with live chat options. These two support networks may seem contrary, but together they offer all your customers the exact support they're looking for.
Many people want to solve a product or service issue on their own without talking to someone, so providing them with a self-service option means they are more likely to stick around. For those who want to speak to a person, live chat is convenient and quick.
7. Simple Check-Outs
Streamline your check-out system as much as possible. If customers are willing to click into the shopping cart, it likely means they have already made the decision to make a purchase. Don't lose them at the finish line. Make the check-out process simple, fast, with a minimum number of clicks (two to three).
8. Offer Free Shipping
Find a way to absorb the cost of shipping. If you can't, you'll find your customers will go somewhere that does.
You have no business without customers, and customers want more from their online experience. Treat your clients well and they will return to you for your product, service, and experience.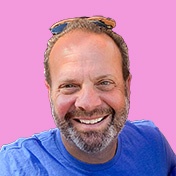 Mike Lieberman, CEO and Chief Revenue Scientist
Mike is the CEO and Chief Revenue Scientist at Square 2. He is passionate about helping people turn their ordinary businesses into businesses people talk about. For more than 25 years, Mike has been working hand-in-hand with CEOs and marketing and sales executives to help them create strategic revenue growth plans, compelling marketing strategies and remarkable sales processes that shorten the sales cycle and increase close rates.