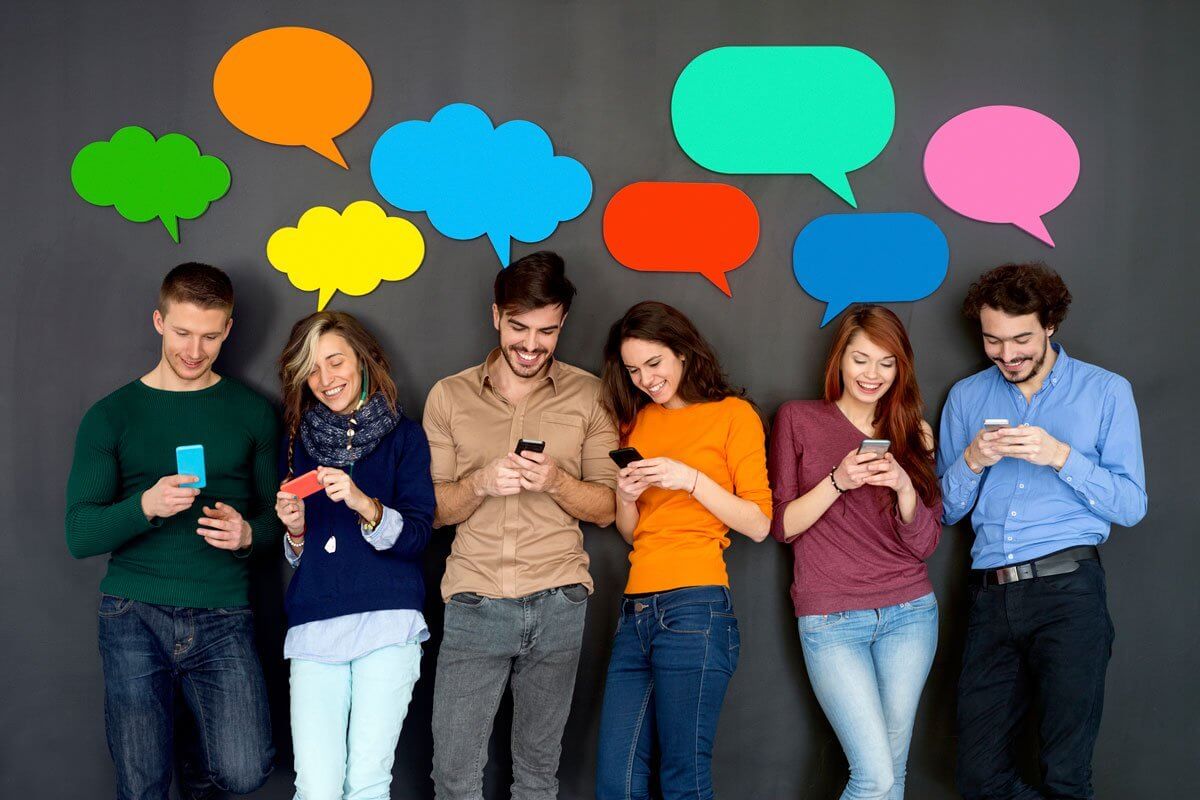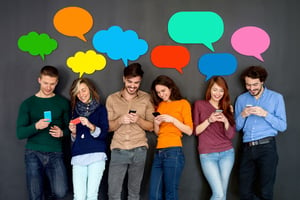 If you're a business owner, you know that you need to market yourself to attract new clients. Social media marketing shouldn't be an optional part of your marketing plan. In fact, 82% of small business owners find sites like Facebook, Twitter, and LinkedIn to be an effective aspect of their marketing. More than four out of five small businesses use social media to engage with customers, and that number is only growing. So how can social media help your business? Let us count the ways.
1. Social Media Spreads the Word about Your Business or Product
Social media can act like word-of-mouth marketing. It is great for exposing your business to new sales leads and for organic content. People are happy to share opinions and reviews on social media, so give them the links they can easily share and watch them talk up your business.
2. It Builds Relationships
Even better than exposure, social media provides the opportunity for you to get to know your customers and to build relationships with them. Brand loyalty is a sought-after commodity, and that loyalty often happens after a sales lead feels personally connected to a brand. And by getting to know your customers, you can cater your marketing to their interests.
3. Everyone Is on Social Media
Well, maybe not everyone, but social media is really, really popular. Facebook has 1.13 billion daily active users. Starting with Facebook is a great way to use social media to help your business. With that many people on the platform every single day, you are bound to find the niche that works for your business already thriving on there.
4. You Can Offer Excellent Customer Service
It's the digital age, and that means that people want their services super fast. How you respond to people on social media is important, and you can use that moment to show why your customer service is better than your competitors' customer service. You can interact with your customers in real time, addressing their concerns right away.
5. You Have More Control over Your Online Presence
Social media impacts your search presence, meaning that the more active you are on social media and the more people interact with you online,the better your visibility will be in search engines. Plus, when people Google your business, your social media profiles will come up before third-party sites that you have no control over. Social media helps you frame the discussion around your business.
6. Social Media Doesn't Cost Much
Rather than placing an expensive ad in a magazine, you can save that money and use social media to help your business. Most social networks use algorithms to sort out organic content, so if you pay a small amount for social media advertising, your business will show up in those curated newsfeeds. You can reach more people and grow your audience for a fraction of the price of print advertising.
7. Social Media Helps Grow Your Email Marketing List
Email marketing provides a direct line of communication between you and your customer for conversion to sales. You can share your email newsletter across your different social media platforms to take your newsletter beyond the usual suspects. Send out a link to your email sign up page to attract more readers.
8. Limitless Content
Social media lets you share a lot about your products, services, or business. There's never too much content on social media, so you're not overdoing it if you share information several times a day. If you were sending out several marketing emails a day, that would be a whole other story. Social media allows you to share up-to-date information on your business, so people always know exactly what interesting things are happening with your company.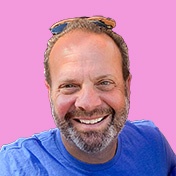 Mike Lieberman, CEO and Chief Revenue Scientist
Mike is the CEO and Chief Revenue Scientist at Square 2. He is passionate about helping people turn their ordinary businesses into businesses people talk about. For more than 25 years, Mike has been working hand-in-hand with CEOs and marketing and sales executives to help them create strategic revenue growth plans, compelling marketing strategies and remarkable sales processes that shorten the sales cycle and increase close rates.