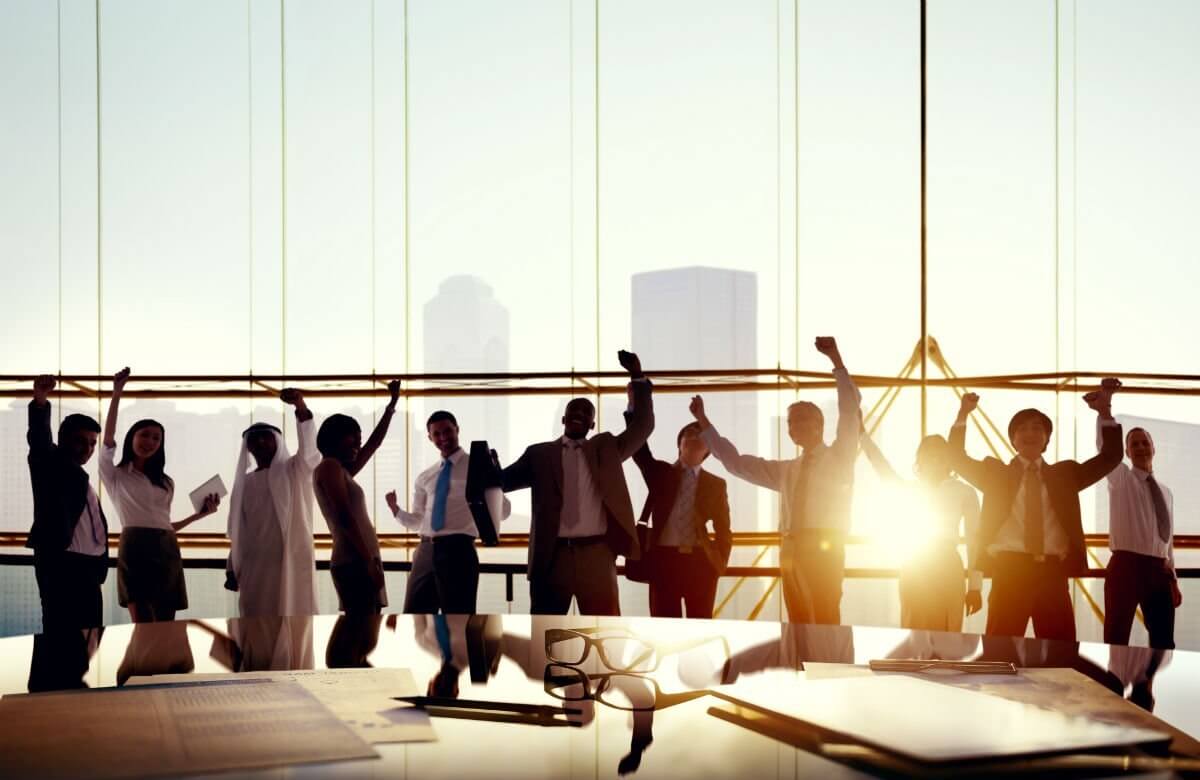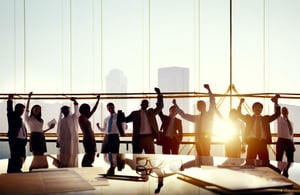 From cold calling clients to making the pitch, it's the sales team that brings your business profits. As a valuable asset to your company, how can you ensure your sales reps are happy? How can you reduce sales team turnover?
Bringing in new employees is costly. From recruitment, hiring, and onboarding, the cost of hiring a new employee can be as much as 200 percent of a rep's annual salary. When you do the math, ensuring your employees won't churn becomes an increasingly important mission.
Continue reading for seven ways to significantly reduce your sales team turnover rate.
1. Pre-Screen Applicants
In order to reduce sales team turnover, you have to hire right from the start. This means meticulously screening and interviewing sales team candidates. Pre-screening allows you to eliminate candidates who aren't suitable before they're in the running.
2. Invest in Training
Did you know 40 percent of employees who receive poor job training leave their positions within the first year? They also cite the lack of skills training and development as the main reason for moving on.
For this reason, properly training your sales team should be at the top of your priority list. Each employee needs to be armed with the skills and tools necessary for success if you want them to feel confident in the position and increase sales.
3. Introduce Sales Enablement
Sales enablement is crucial for the success of your sales team. It encompasses tasks like sales coaching, onboarding, content generation, and strategic development. Introducing a sales enablement program will help your reps generate more leads and increase revenue—helping your business grow and your sales reps achieve their goals.
By helping your reps achieve their goals, you'll be able to increase morale and reduce turnover.
4. Have the Tools to Succeed
The way people buy has changed—that means your tactics need to change as well. Otherwise, you'll risk losing employees due to frustration and lack of accomplishment.
Inbound sales techniques allow sales teams to reach more customers, increase engagement, and boost sales. Without these tools, your team will have to work with old sales tactics that may not bring them the results they're looking for, so they'll look elsewhere.
5. Compensate Well
Reduce sales team turnover by compensating your team effectively. If your reps feel unappreciated, they'll begin to look for opportunities elsewhere. In fact, 80 percent of employees who voluntarily left previous positions took higher paying positions with other companies.
While it may seem costly, fairly compensating your employees will lead to higher levels of motivation, which will, in turn, increase sales.
6. Conduct Exit Interviews
Conducting exit interviews can help you gain a better understanding of why your employees leave. Is it poor management or lack of compensation? You won't know unless you ask.
Exit interviews are your chance to see what went wrong, so you can work on overcoming the issue with the next employee.
7. Have Fun
Having fun is a great way to reduce sales team turnover. Employees want to work somewhere they enjoy—somewhere that's fun. Whether you implement team coffee dates, group lunches, or team-building retreats, ensure your staff knows work is about more than sales. In turn, you'll see an increase in productivity and overall workplace satisfaction.
While reducing sales team turnover may seem like a daunting challenge, with the right tools and tips you can combat the issue with ease.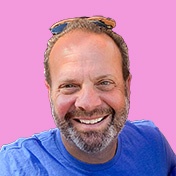 Mike Lieberman, CEO and Chief Revenue Scientist
Mike is the CEO and Chief Revenue Scientist at Square 2. He is passionate about helping people turn their ordinary businesses into businesses people talk about. For more than 25 years, Mike has been working hand-in-hand with CEOs and marketing and sales executives to help them create strategic revenue growth plans, compelling marketing strategies and remarkable sales processes that shorten the sales cycle and increase close rates.