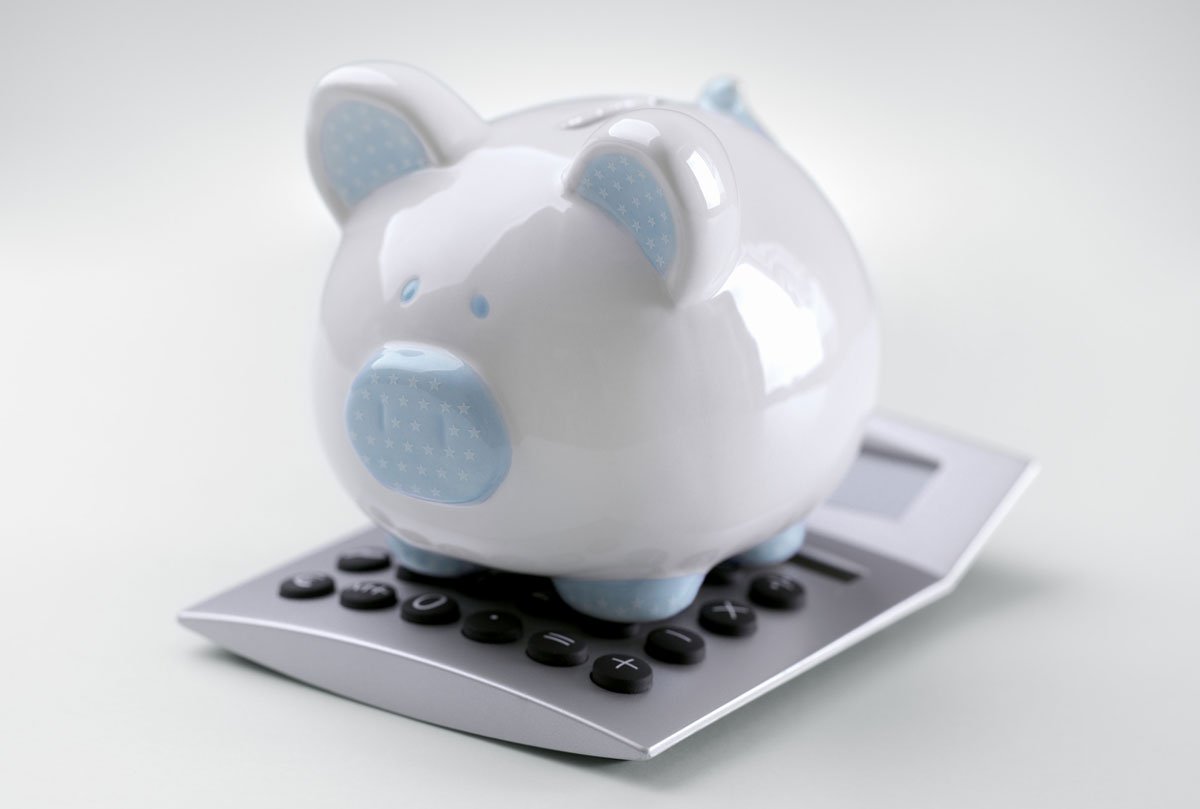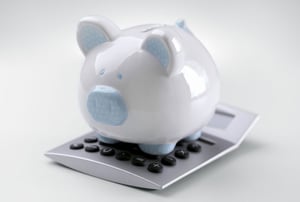 From trending topics to popular hashtags, businesses can't afford to not to be on social media. The exposure is vital to spreading your message, product, and brand. Using social media is also critical to adapting to the new way customers buy.
Not convinced? Here are seven ways social media can help your business.
1. Drive Traffic Home
Today, you're more likely to be found via your Instagram page than your homepage. Profiles on various social media platforms allow you to increase your viewing potential because you're garnering attention thatlinks back to the home website. That "link in bio" line on various bios is necessary to driving customer traffic back.
These links to your website help increase web traffic. Attract viewers to your site by tempting them through the snippets posted on social media. Readers will then be redirected to your website, a place full of articles including advice, recommendations, insights, and expertise from those excerpts broadcasted on your social media.
2. Two-Way Street
Social media helps your business by giving you more opportunity to learn about your leads, prospects, and customers, and grow your relationship with them. Engaging with customers via social media helps drive results and enables you to gain insights in real time. Businesses should collect their feedback to analyze and improve their organization's processes.
Social media presents the ability to respond instantly because readers are able to immediately share their thoughts, questions, and comments with you. This unique opportunity allows your business to showcase how much you care and show that no customer goes unnoticed.
3. Cost Effective
It really costs nothing to join a social media platform. Profiles are easy to set up and very minimal training is required as they're intuitive to use.
Various outbound marketing strategies can cost thousands of dollars and offer little ROI. Social media is not only inexpensive, it increases brand awareness and quickly spreads the wordwhile reaching an incredibly large audience.
4. Spread the News
Social media can help your business through free word-of-mouth advertising. As customers follow, tweet, and repost your material, it's shared with their friends, which increases traffic.
This kind of exposure can garner new leads for your brand. When it's easy to share links and talk up your business, you'll be able to widen your reach considerably.
5. Brand Loyalty
Customers will stay more loyal to your brand when they know who you are. Social media establishes your legitimacy as a company, as it allows an easy connection and the ability to be found quickly. An active social media presence shows you're in touch with your audience.
Businesses that implement social media have more loyal customers, and this means higher sales, more referrals, and indirect word-of-mouth marketing.
6. Eyes on the Competition
Regardless of which industry you're in, you have competition. Social media can help you learn what your competitors are posting and sharing. This can help you identify what they're doing right, what they're doing wrong, and what opportunities exist for you.
This allows you tomake strategic business decisions and stay ahead. Social media presents limitless data. Use it to your advantage.
7. Everyone's on It
Social media can help your business because everyone—give or take one's grandmother—uses it through one platform or another. Today's active users share material regularly throughout the day, which means your audience is certainly online. Plus, there's plenty of time to learn about your audience, engage with them, and extend your brand.
This gives you access and untapped potential to a big pool of customers. You don't need to be tech-savvy to know social media is a hot commodity. Regardless of the industry you're in, you're bound to find an audience who loves you.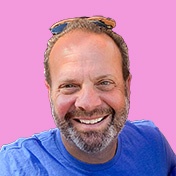 Mike Lieberman, CEO and Chief Revenue Scientist
Mike is the CEO and Chief Revenue Scientist at Square 2. He is passionate about helping people turn their ordinary businesses into businesses people talk about. For more than 25 years, Mike has been working hand-in-hand with CEOs and marketing and sales executives to help them create strategic revenue growth plans, compelling marketing strategies and remarkable sales processes that shorten the sales cycle and increase close rates.