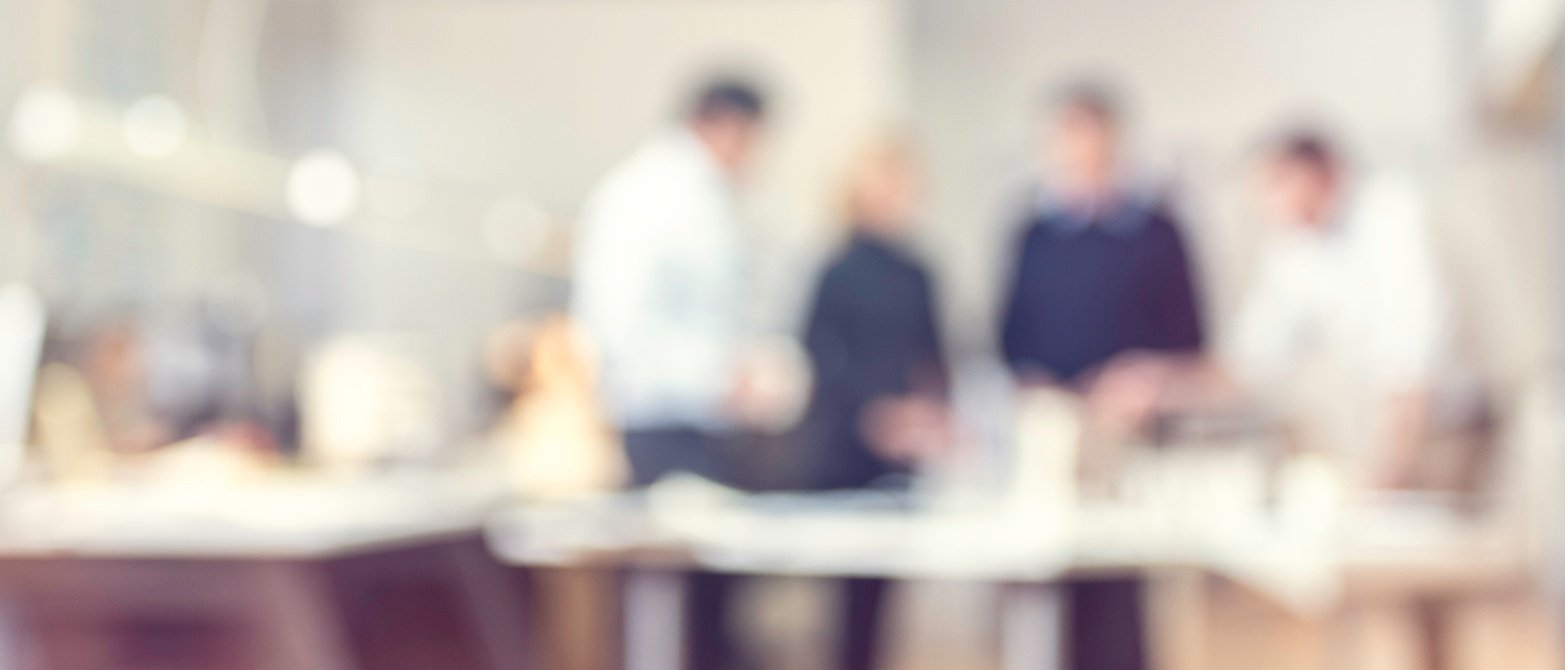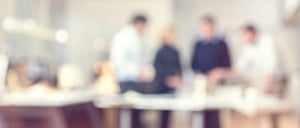 Sales enablement brings in new tools, tactics, and processes to improve the selling ability of your sales team. It's a strategic process that sales reps need to engage in valuable conversations with the right customer at each stage of the cycle. With it,theycan walk customers gently through the selling process and see a return on their investment.
For sales enablement to be effective, follow these seven simple tips.
1. Keep Training
Sales enablement requires consistent training because the markets and customers change continuously. Enablement should be a constant in the sales department to keep the team sharp and ahead of the curve, providing the latest information on new trends, products, and competitors.
Integrating ongoing training into the workflow means reps consistently have updated processes and can do their jobs efficiently and effectively.
2. Ensure Clear and Open Communication among Staff
Not everyone learns the same way, so communication is importantin discussing how to make business better, improve daily processes, and clear up any current confusion for effective selling. When departments work closely together, such as sales and marketing, this is more relevant. They need open communication to reduce repetition and miscommunication.
Open communication allows staff to share practices that work so team members can improve their own skill sets; it fosters a nurturing environment that improves performance and content; and it gives everyone the best practices to succeed.
3. Use the Technology Available
Sales enablement includes so much technology and so many tools that it would be silly not to use them. The right technological solution helps reps hit targets, close deals, share content easily, and stay in the loop.
Technology reduces time spent on administrative tasks for overall ease, eliminating data entry andimproving reporting and categorizing for a streamlined and efficient sales process.
4. Get Non-Selling Activities under Control
Reps can spend a lot of time looking for the right documents, sale sheets, and basic contact information. When content is easily available in one spot, such as a content hub, reps will reduce the time spent searching and have easy access to the necessary information.
This practice can eliminate inefficient activities that improve the overall selling process, leaving more time to focus on revenue-generating tasks, such as selling and closing deals.
5. Match Marketing and Sales
Combining the two departments is a necessary component for sales enablement; however, it's often overlooked. Marketing can create the right high-quality content that sales needs to sell and seal deals with buyers.
When sales and marketing collaborate, both teams have a better understanding and access to the required information, allowing it to be found quickly and within the right context.
6. Effective Hiring
Sales is a people-person job, so you want to hire reps with outgoing personalities who are good at reading people and who can take criticism to improve their techniques and close more deals.
After hiring these impressive reps, though, training can be easily forgotten among new tasks and establishing a workflow. It's important to implement sales enablement to teach material for hires in both an understandable and memorable way. Engaging with new hires with enablement keeps them interested and involved, making them more likely to remember steps and deliver results.
7. Develop the Right Content
Without the right content for sales teams, sales enablement is ineffective. Material such as print pieces, testimonials, case studies, and email campaigns are just some of the tools that entice clients to buy.
Use campaigns, videos, contests, and podcasts to engage the target market and appeal to buyers. Make sure the team is using what's provided in order to maintain effective sales performance.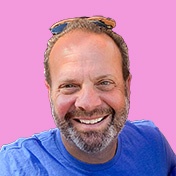 Mike Lieberman, CEO and Chief Revenue Scientist
Mike is the CEO and Chief Revenue Scientist at Square 2. He is passionate about helping people turn their ordinary businesses into businesses people talk about. For more than 25 years, Mike has been working hand-in-hand with CEOs and marketing and sales executives to help them create strategic revenue growth plans, compelling marketing strategies and remarkable sales processes that shorten the sales cycle and increase close rates.