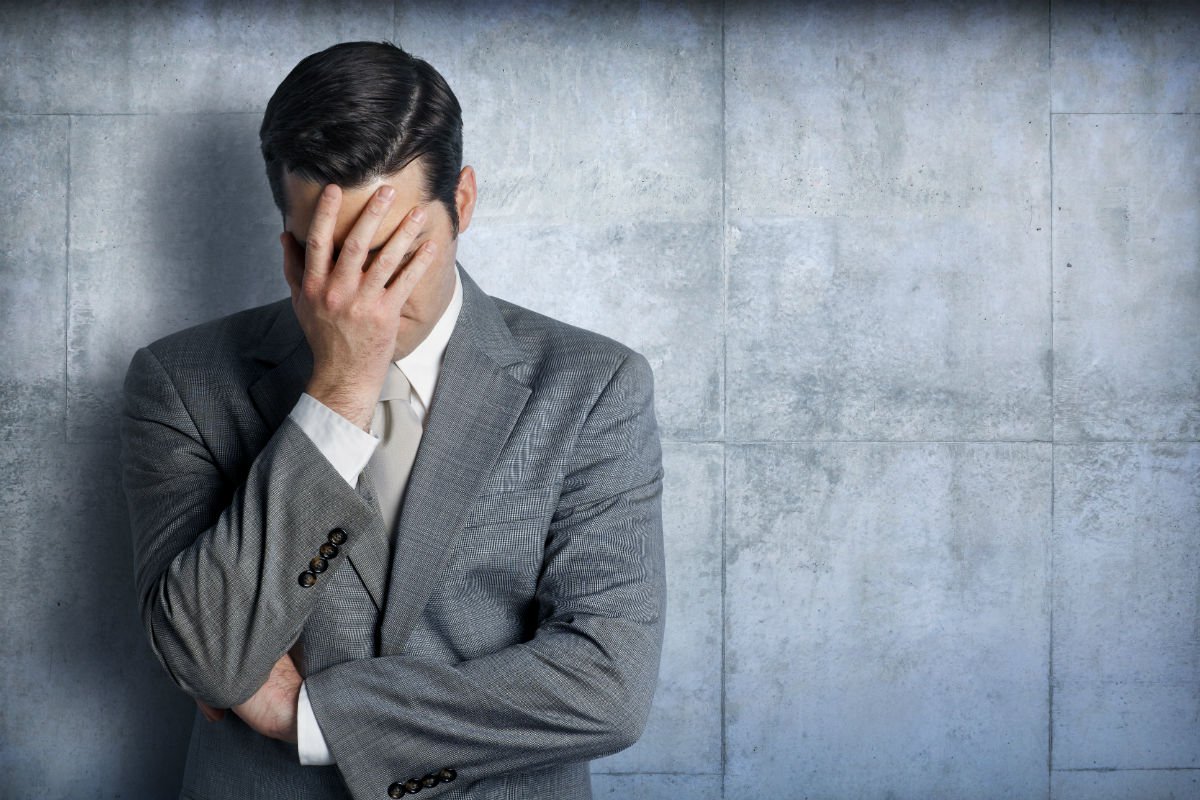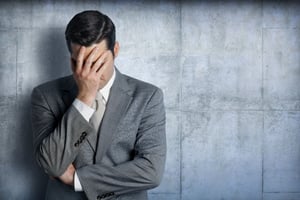 Whether you're new to the marketing profession or you're a seasoned veteran, people sometimes turn a blind eye when their marketing is failing and their sales are, in turn, plummeting. Maybe you've heard the excuse "it's a slow month" one too many times, but you know that something needs to be fixed in your company's marketing efforts.
To improve your results, you'll need to be able to identify why your marketing is failing.
1. Low Engagement Rate
If you're not creating content people want to engage with, what's the point? If your audience isn't engaging with your brand, this is the first sign you're doing something wrong and your marketing is failing. When people engage with your content, you are able to build trusting and long-lasting relationships that drive sales.
Your engagement rate may be low for a variety of reasons, but it may also be that you don't understand your target personas and what they react to.
Get to know your buyer personas in an in-depth manner, and you'll be able to improve your marketing by better targeting them.
2. Low Conversion Rate
Conversions are the true measure of the success of your marketing efforts. Conversion are when the people you're advertising to complete the function you want them to. Each company has a different measure for conversions. Whether it's downloading an e-book or making a purchase, whatever your conversion point may be, if it's low, your marketing is likely at fault.
A low conversion rate should be the most alarming factor for a marketer, indicating that your marketing is truly failing.
3. You've Hit a Plateau
While your company may experience different levels of growth, stagnation generally indicates a larger problem. The purpose of marketing is to always aim to attract new customers to your brand. If you're not attracting new customers, this indicates people don't know you or don't see value in your brand.
4. High Bounce Rate
A bounce rate is when users find your website but leave quickly after visiting only one page. While you may think this is a good thing, that they found the information they were looking for after looking at only one page, this is rarely the case. Instead, high bounce rates generally occur because:
Your webpage took too long to load;
Your landing page doesn't look trustworthy or secure;
The content on your landing page shows something different than what you advertised;
There's too much or too little content;
You may be missing out on sales because your web pages aren't enticing enough for consumers to want to continue browsing. Work on reducing your bounce rate.
5. Not Meeting Your Targets
One of the first steps to creating a marketing strategy is to outline clear goals and objectives. If you're not meeting these targets, it means your company is not performing as well as you originally intended or you're setting unrealistic expectations.
If you set an original goal to increase your conversion rate by 100 percent, you've failed before you've even begun. It's important to make sure you set SMART goals so you can properly track your success.
6. Reaching the Wrong Audience
Every company has a specific target audience that its product or service appeals to. If your marketing is failing, you'll want to make sure it's not because it's being directed at the wrong people. Your target audience are the people most likely to result in a conversion, and if you're not appealing to them you can expect a low conversion rate.
7. Bad PR
Everyone knows word of mouth is the most effective means of marketing. If your client relationship management isn't good, you won't be able to leverage this useful form of marketing. Responding to customer complaints and online messages is a great way to help manage bad PR to help out if your marketing is failing.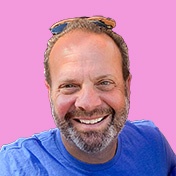 Mike Lieberman, CEO and Chief Revenue Scientist
Mike is the CEO and Chief Revenue Scientist at Square 2. He is passionate about helping people turn their ordinary businesses into businesses people talk about. For more than 25 years, Mike has been working hand-in-hand with CEOs and marketing and sales executives to help them create strategic revenue growth plans, compelling marketing strategies and remarkable sales processes that shorten the sales cycle and increase close rates.