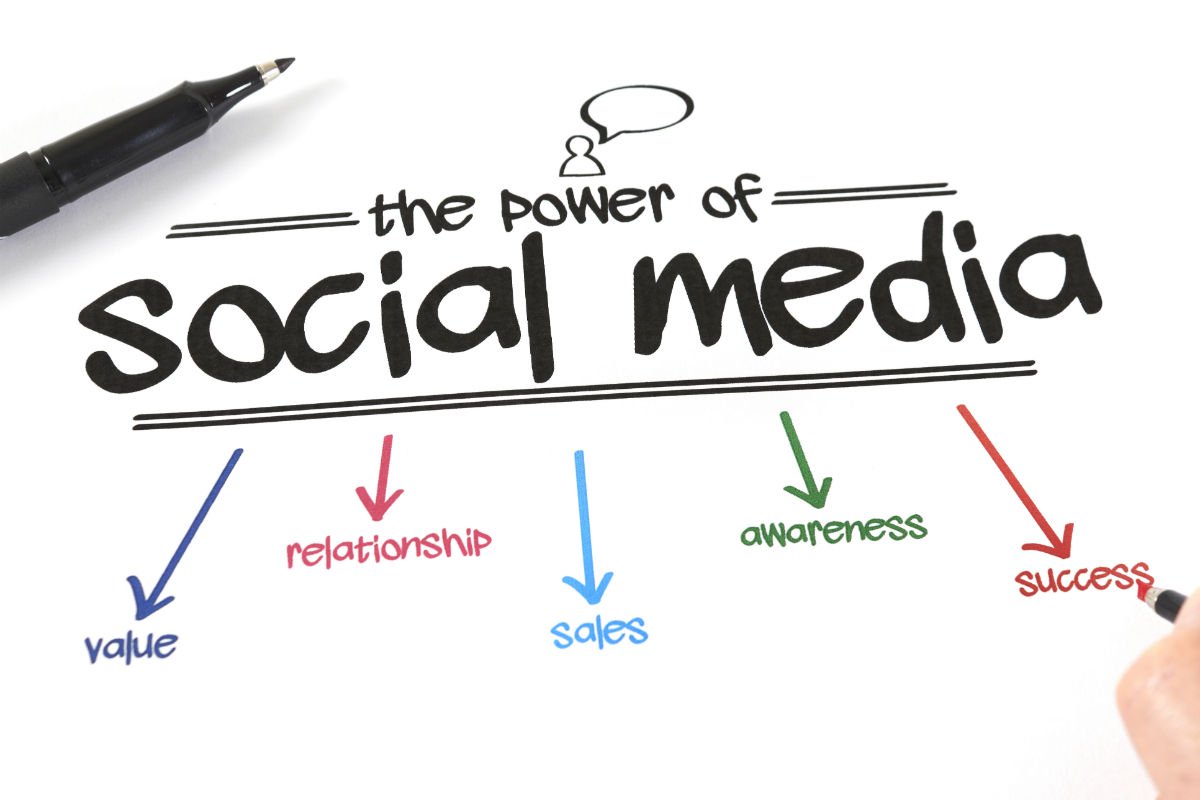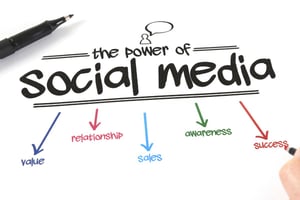 In order to build a social media strategy that works, you have to carefully consider how your business is coming across to the millions of people interacting via social media. If you're inundating your followers with ad after ad, you may actually be alienating your audience.
Social media is so important for today's businesses and you can't afford to mess it up!
Here are seven signs it's time to re-evaluate your social media strategy.
1. You Don't Value Social Media
Social media can be the face of your business and the first thing potential customers see when researching your product or service. If you ignore your social channels, then you're already setting yourself up for failure.
If you recognize the power of social media, then you're well on your way to crafting a better, more successful social media strategy.
2. You're Spamming
Junk mail and internet spam are some of the most annoying things users can receive via email and social platforms. Although businesses are trying to adapt to the online marketplace and this new way customers buy, they often make the mistake of aggressively spamming their customers either with a constant stream of advertising on social media.
It's important to not be a spammer when trying to market your business on social platforms. If your social media strategy simply involves reposting third-party content or advertising your latest product, it will ultimately fail. Being unoriginal and intrusive will alienate your followers and make them regard your brand in a negative light.
3. You Have Unengaged Followers
It's not uncommon for a business' social accounts to have many followers, but little actual engagement from their audiences. Social media places emphasis on the connections made between companies and consumers, so it's important to engage with your audience in a meaningful way.
If your posts are timely and relevant, then you boost the chances of your followers engaging, liking, and clicking through to your business' content.
4. You're Not Interacting
If you're not interacting with consumers via social platforms then you're squandering your chance to build up a good rapport with your audience.
If you simply share content for the sake of sharing, then you may be falling back on spamming tendencies. If you take the time to, for instance, retweet relevant content or respond to customer feedback, then you're making your social accounts a place where your followers can get help and find new information.
5. You're Not Curating Content
We've all heard the marketing mantra, "content is king," and this standard holds true even within the realm of social media. It is the quality of your content that will dictate whether or not your followers will engage with your brand.
By curating the kind of content your buyers are looking for, you're demonstrating that you understand your audience, you are in touch with contemporary industry opinion, and you're a thought leader in the field.
6. You're Not Using the Latest Technology
Social media platforms have their own in-depth analytics and there are plenty of tools to find out who your content is and isn't reaching and why.
Services like Hootsuite make it easy to post effectively and efficiently by organizing and streamlining the sharing process. Moreover, Hootsuite's Analytics can provide you the insights needed to measure the exact impact and reach of your social media strategies.
7. You're Overwhelmed
Social media management can be a time-consuming and sometimes confusing endeavour, so if you're feeling overwhelmed, there's no need to panic.
Inbound marketing agencies can make marketing-related tasks a breeze and they can also advise you in carefully crafting your online presence. If you consider outsourcing social media tasks, you can perhaps better allocate resources and focus on your core product or service.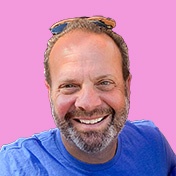 Mike Lieberman, CEO and Chief Revenue Scientist
Mike is the CEO and Chief Revenue Scientist at Square 2. He is passionate about helping people turn their ordinary businesses into businesses people talk about. For more than 25 years, Mike has been working hand-in-hand with CEOs and marketing and sales executives to help them create strategic revenue growth plans, compelling marketing strategies and remarkable sales processes that shorten the sales cycle and increase close rates.